What Are the Best Ways to Wear a Blazer?
The best ways to wear a blazer involve accessorizing it for fancier occasions and dressing it down for more casual ones. For example, an elegant metal belt can instantly make a blazer look dressier, while leaving the jacket open over a T-shirt and blue jeans creates an understated, casual tone. A basic, yet well-made blazer in a flattering color can be easily worn with jeans, dresses, trousers, long or short skirts and even cropped pants.
For a practical, yet stylishly casual look for spring weather, a fun way to wear a blazer is with cropped pants, a T-shirt and running shoes. A hat and tote bag can complete this practical, "on the go" look. When a work or other situation calls for a suit, a blazer and knee-length skirt in a matching color can create one. Having a handbag and shoes in shades of this color can keep the overall look conservative. Stylish jewelery and a contrasting blouse color add the needed design interest to keep things fresh.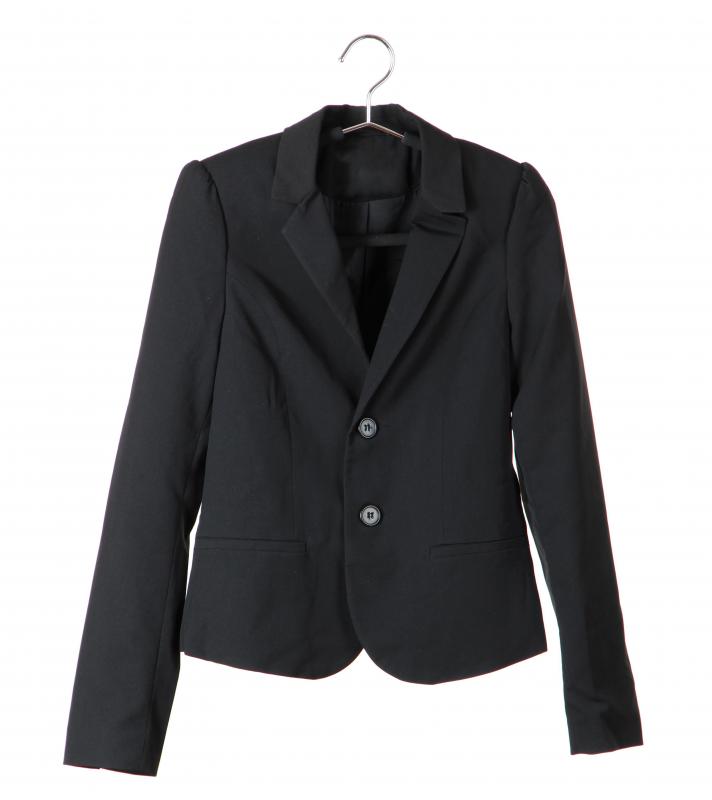 Belting a blazer over a long-sleeved top or sweater worn with a long skirt or dress trousers can usually transform separates into a cohesive outfit ideal for work or a business meeting. This is one of the best ways to wear a blazer because any color, solid or pattern can be used as long as everything coordinates tastefully. Within the versatile choices of separates to wear with a blazer, dressy and casual looks can often be created.
For example, a velvet blazer with a gold and crystal belt worn over a silk top and wool skirt with high heels is an elegant outfit. To wear a blazer with a wool skirt to create a sporty look, the same jacket could be coordinated with a turtleneck sweater, leather belt, tights and boots. A long, floral-printed skirt with a softly belted velvet blazer and dangling earrings creates a romantic ensemble. Other accessories that can be ideal for changing the overall look of a blazer outfit are scarves and necklaces. Accessories can also add bright dashes of color or pattern to neutral blazers.
Pairing a dress with a blazer is an easy way to add practical, tasteful outerwear. Wearing a blazer with a dress also gives it a new look and is ideal to wear in drafty offices or in colder weather. Having a good, dark pair of jeans to wear with a blazer allows for a dressier alternative to a jean jacket, hoodie or other casual outerwear look.
A blazer can look casual worn with jeans.

A fitted pink blazer with skinny blue jeans.

A basic black blazer.

A blazer can be jazzed up with a gold belt.

A long blazer worn with cropped jeans and sneakers.

A blazer can pair nicely with a dress.

Turtlenecks are often worn under blazers.

Properly coordinated with other clothes, a blazer can look professional and stylish.