What are the Best Tips to Make Body Scrub?
Body scrub is an easy beauty product to make at home, especially because it is easy to find most of the needed ingredients in most home kitchens. It is also fun to make as gifts. In addition to being easy to make, it is also quite inexpensive to make.
The first important choice to make when making body scrub is to decide what sort of exfoliant to use. Two of the most common exfoliants used to make body scrub are salt and sugar. These ingredients make good exfoliants because both dissolve in water, so they will not clog up plumbing systems. Both salt and sugar are powerful exfoliants.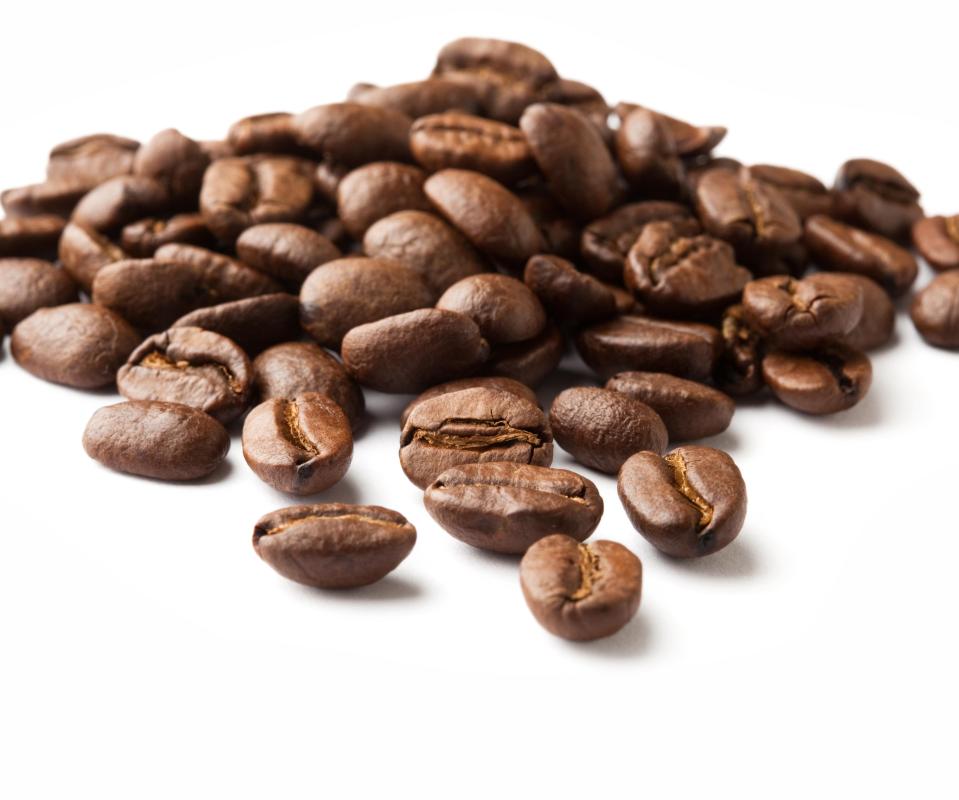 For people with sensitive skin or who plan to use the scrub on areas that they regularly shave, it is best to use sugar. This is because salt can sting skin that has recently been shaved. Some people prefer to use salt when they make body scrub, but body scrub-makers should experiment with both exfoliants in order to figure out which one they like the best.
After choosing an exfoliant, someone making body scrub should choose what kind of oil to use. Two of the most common oils used to make body scrub are olive oil and jojoba oil. Olive oil can be purchased right in the grocery store and some brands offer large jugs for a reasonable price, which is good for people who plan to make body scrub in quantity. Jojoba oil can usually be found in pharmacies and is a bit more expensive than the affordable brands of olive oil.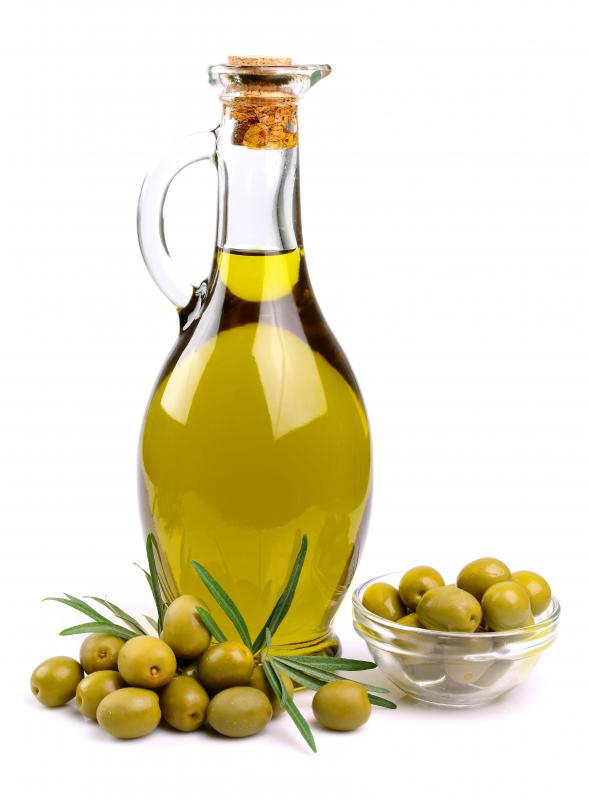 When making body scrub, it is important to test a few different ratios of exfoliant to oil. Some people like scrub that is made with one part exfoliant to two parts oil. Others prefer equal parts exfoliant and oil. Once this ratio has been figured out, scrub-making is pretty much finished. All that is left to decide is whether to include any essential oils to scent the body scrub. Specific essential oils offer a variety of aromatherapeutic benefits. After body scrub is mixed, it can be stored in a glass jar and kept in the bathroom for regular use.
A body scrub.

Coffee beans can be ground and added to a homemade body scrub.

Lavender can make a soothing body scrub.

Combining either salt or sugar with olive oil will make an effective and exfoliating body scrub.

Sugar is a common and inexpensive ingredient in body scrubs.