What Are the Best Tips for Writing Stream of Consciousness?
The term "stream of consciousness" may refer either to a particular narrative form or to a specific method of writing. The narrative form seeks to mimic the syntactical working of the narrator's conscious thought while the writing method involves writing whatever comes to mind instead of attempting to pointedly write on a particular subject or in a particular form. Writing stream of consciousness as a narrative form involves carefully considering not only what, but also how the narrator thinks and attempting to provide an approximation of both form and content through words. Writing in the stream of consciousness method, on the other hand, requires one to deeply relax and to write whatever comes to mind without focusing on form or continuity.
Stream of consciousness as a narrative form is popular because it gives the reader deep insight into a narrator's interpretation of events in a raw and unpolished manner. Writing stream of consciousness of this form requires the author to have a deep understanding of the narrator in order to accurately represent the manner in which his consciousness understands and interprets events. In general, this style involves a very loose application of syntactical rules, reflecting the fact that the workings of consciousness are not governed by such rules. One of the best ways to improve in writing stream of consciousness is to read other works written in that style, such as James Joyce's Ulysses or some sections of Thomas Pynchon's Gravity's Rainbow. Also, examining the progression of one's own conscious thought can grant great help for writing a narrative stream of consciousness effectively.
Writing stream of consciousness as a method requires one to minimize the amount of direction that he gives his thoughts. In some cases this means writing whatever comes to mind in whatever form it enters one's mind. Others choose to pick a topic and to follow the unguided thoughts that arise from pondering that topic. To write effectively in this form, it is often necessary to avoid adherence to strict syntactical rules. Writing with paper and pen is often beneficial because it removes the constraints of form imposed by word processors.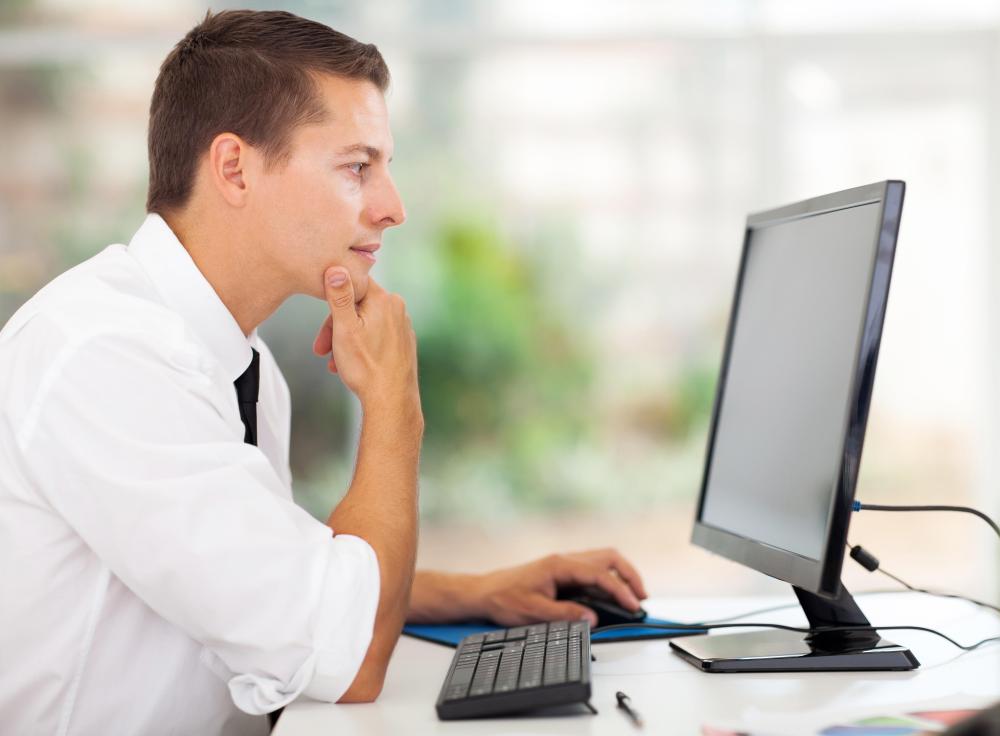 Many authors use the stream of consciousness writing method to help them with writing stream of consciousness as a literary form as well. Challenging oneself to represent one's own conscious thought in words can grant great insight into how one represents the syntactical form of consciousness. In this case, one can use elements of the structure of his own thoughts when writing stream of consciousness representing the thoughts of the narrator of a fictional work.