What Are the Best Tips for Using Leftover Steak?
Leftover steak can be used for many delicious meals such as sandwiches, stir fries, salads and soups. If you have a piece of leftover raw steak, you may want to marinade it with seasonings, a little oil as well as soy sauce, honey and orange juice before you grill or saute it. Steak is usually best when cut diagonally across the grain into fairly thin slices. This method typically gives any type of beef its most tender presentation.
For soups, you may want to further cut the cooked steak slices into bite-sized cubes. A little black pepper, beef broth and vegetables such as peas or green beans can make a soup made with leftover steak tasty and delicious. Warmed bread rolls as well as a crisp salad and a cold glass of milk can complete the beef soup meal.
Leftover cooked steak can turn a green salad into a lunch or dinner main course. Leftover cooked corn kernels and raw, thin green pepper slices may be added to a leftover steak salad. An Italian or vinaigrette dressing can be the best choice, but any other type could be used instead. Since this is a cold meal, a steak salad can be especially good for a hot day since the stove doesn't have to be used and it's fast to prepare.
Stir fries made with a blend of different vegetables such as carrots, broccoli, onions and celery plus leftover steak can be delicious. The beef should always be thinly sliced. Pepper and garlic make great flavorings for steak stir fries as does soy sauce. Steak-based stir fries tend to taste even more delicious when a thick, gravy-like sauce is made by stirring in a thickener such as cornstarch or flour into the soy sauce.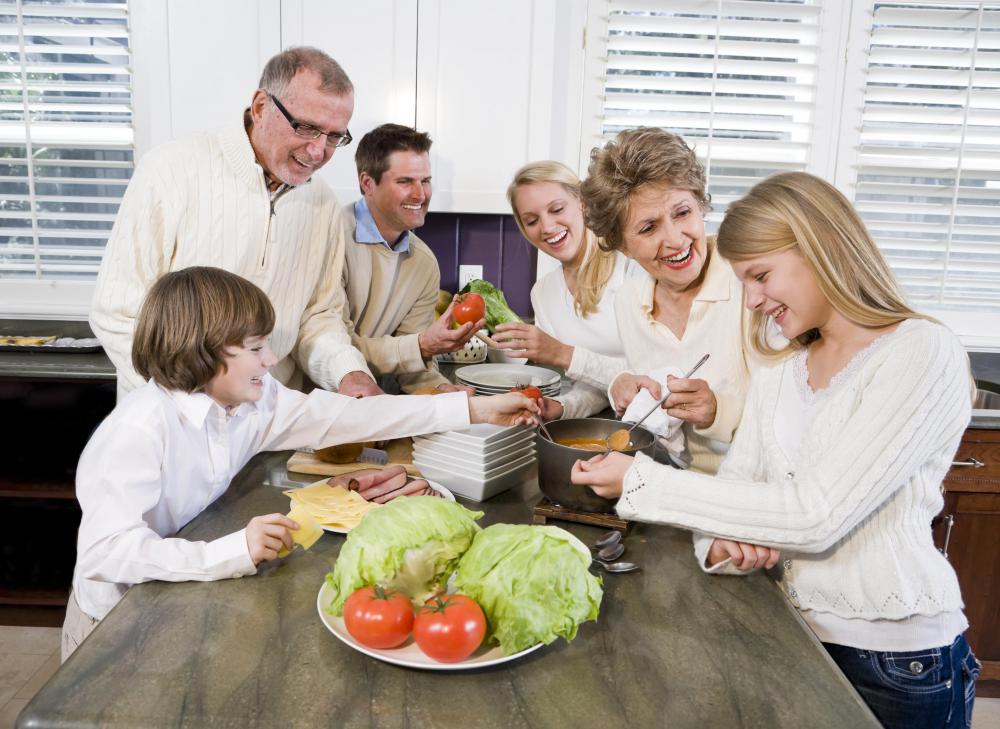 Cooked slices of steak are great in either hot or cold sandwiches. For a tasty, creamy hot steak sandwich, split open and toast a submarine bread roll. Heat some canned, condensed mushroom soup over low heat with only a little milk to make a thick sauce. Season with pepper and add cooked slices of leftover steak. Spoon into the submarine roll to serve. A little grated cheese of any type may be added to the hot sandwich before serving.
When making cold steak sandwiches, it's a good idea to vary the bread. Using a roll or a tortilla can make the leftover steak sandwich more interesting. Garlic bread with leftover steak on top is a popular sandwich, but it tends to taste best served warm rather than cold.