What Are the Best Tips for Shaving Armpits?
When shaving armpits, first wet the area to be shaved with warm water and then let the water have a chance to soak the area for a minute or two, which will soften the skin and hair and make hair removal easier. Most people find shaving armpits in the shower or bath to be more convenient than trying to shave them at the sink, because the shower or bath water continuously soaks and softens the area and makes avoiding and cleaning up messes much easier. Always use shaving cream, hair conditioner, or another type of shaving lubricant when shaving armpits to minimize razor burn and accidental cuts. Other important tips to follow include exfoliating the skin, avoiding the use of products on the freshly shaven skin, and shaving in the correct direction.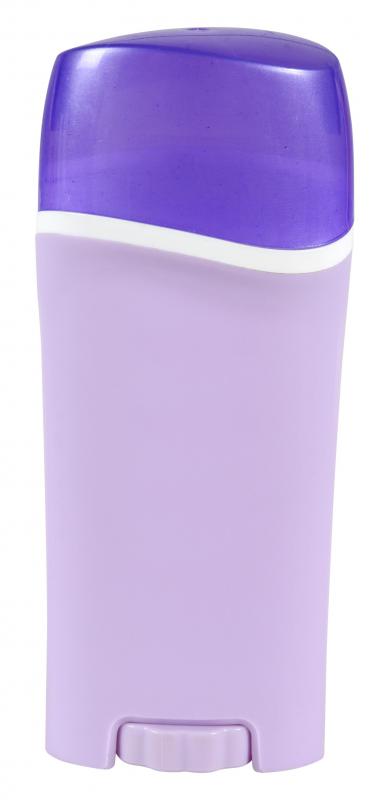 Unlike with other areas of the body where most people feel comfortable either shaving with or against the direction of hair growth, the underarms may require several different directions of strokes with the razor. This is because the hair that grows in the armpits often grows in many different directions rather than the more uniform pattern found on the legs and other areas of the body. Shaving armpits in different directions can reduce the number of times a given area must be gone over with the razor, which should help to make razor burn less likely. If multiple strokes in one area depletes most of the shaving cream or other lubricant, it is important to reapply the cream before continuing to shave so that razor burn and painful ingrown hairs are kept to a minimum.
Most people find that, if there is any pain involved with shaving armpits, it happens after the shaving is finished rather than during the process, as long as major cuts were avoided. To help prevent some of the discomfort after shaving, avoid putting deodorant, antiperspirant, or other chemicals onto the underarm skin right after shaving the armpits. Putting these products on freshly shaven skin may cause irritation and an unpleasant stinging or tingling sensation. Using a very gentle moisturizer may help soothe the skin after shaving, but it is still wise to avoid moisturizers with fragrances or other chemicals that may irritate the skin.
Another issue many shavers have is the appearance of red bumps that signal an infected or ingrown hair. Gentle exfoliation may help reduce the occurrence of ingrown hairs that sometimes occur when shaving the armpits. Do this just before shaving to maximize the removal of dead skin cells and other debris that may clog pores and cause problems.