What Are the Best Tips for Serving Goat Cheese Bruschetta?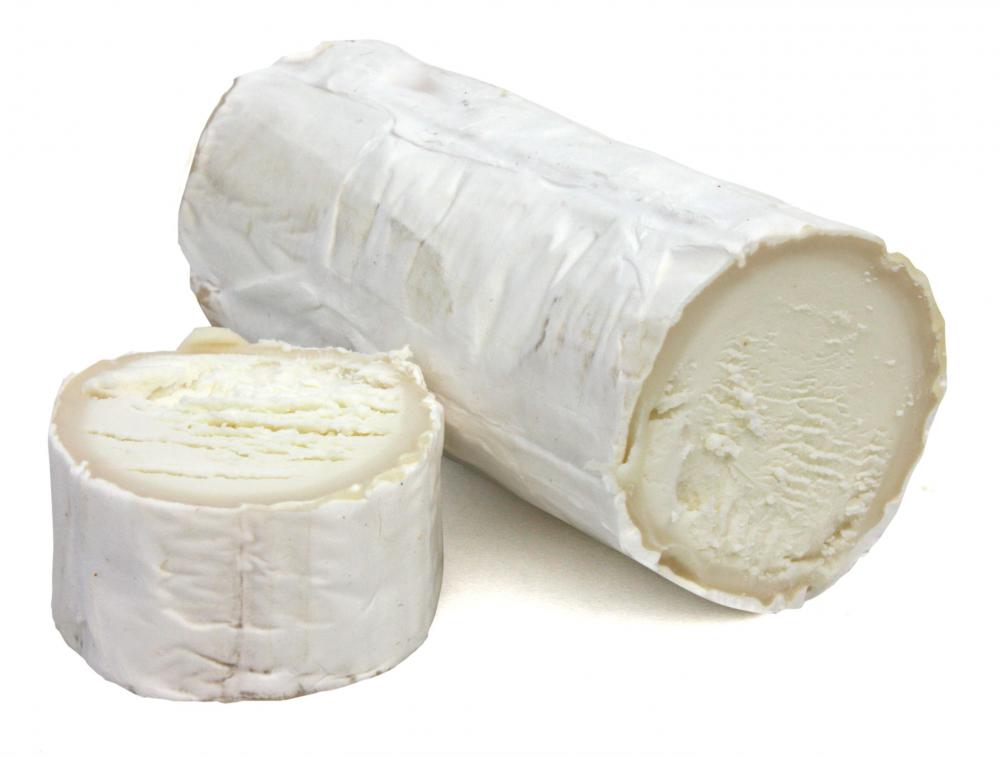 When it comes to serving goat cheese bruschetta the selection of bread, the way the bread is toasted, and the handling of the cheese are all important considerations. A plain baguette of French or Italian bread can be used, though whole wheat bread can work well as can sour dough. The bread can be toasted and then topped with a mixture of the cheese and other ingredients, but the bruschetta can also be made and then toasted lightly. Instead of serving pre-made samples, it is also possible to make goat cheese bruschetta in a way that allows people to put together their own pieces.
Goat cheese bruschetta is typically made as a combination of cheese and other ingredients, such as diced tomatoes and herbs, which is then used to top toasted bread. The selection of the bread used to make this dish is important, as the right bread can have a tremendous impact on how it turns out. A French or Italian baguette is commonly used, which provides a solid surface for toppings and mild flavors. Stronger tasting varieties of bread can also be used for goat cheese bruschetta, such as sour dough and even rye, which greatly alters the overall flavor of the dish.
Although the bread can be toasted and then topped with the mixture to make goat cheese bruschetta, there are also other techniques for serving it. The bread can be lightly toasted, and then topped with the mixture of cheese and other ingredients, before then being placed back into the oven for a few minutes. This allows the bread to finish toasting and begins melting the cheese. Toasting goat cheese bruschetta is especially effective for crumbled cheese when this is served as an appetizer, as the melting prevents the topping from falling off of the bread during service.
Goat cheese bruschetta can also be served as separate components that can be assembled by people before they eat it. The topping can be prepared in advance and slices of bread can be toasted. They are then each served individually so that people can put as much of the goat cheese as they like on their toast.
This type of service can be taken a step further, and slices of goat cheese can be topped with diced tomato and other ingredients and then baked in an oven. Once the cheese melts to a consistency resembling dip, it is served with slices of toasted bread. This type of goat cheese bruschetta is certainly nontraditional, but the cheese mixture becomes a spreadable topping for the bread.
Goat cheese.

An appetizer with goat cheese, tomato, olive, and basil.

By: Lsantilli

Goat cheese topped with basil.

By: photocrew

Tomato, pepper, and goat cheese bruschetta.