What Are the Best Tips for Running Races?
Track and field events have been a basic part of athletic competition since the ancient Olympic Games. In more recent times, running races continues to be a staple of track and field at the high school and college levels and beyond. There are many types of competitive foot races, ranging in length from the 100-meter dash to the 26.22-mile (roughly 42 km) marathon. The keys to running a winning race include rigorous training, good footwear and proper nutrition leading up to and on the day of the event. Finding the right running coach or trainer also can help many athletes perform their best on race day.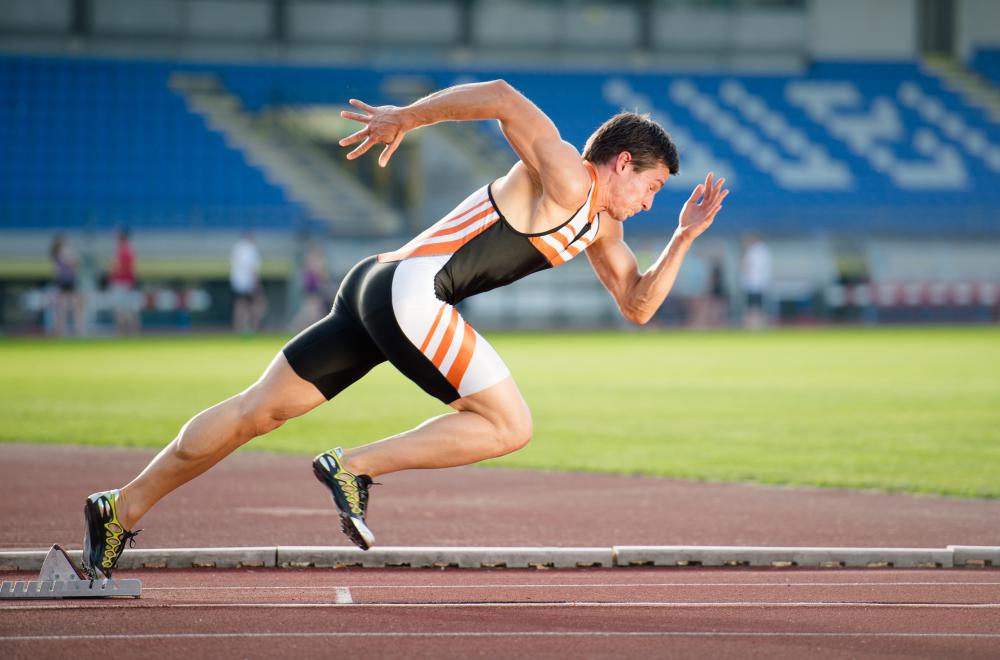 The training schedule for running races begins months before the event with conditioning and strength training. Some coaches recommend starting with longer, slower intervals to help build strength and stamina. The athlete should be performing strength training year-round and working to build muscle in areas where he is weak or has suffered from injuries in the past. Racers need to eat a proper diet high in simple carbohydrates along with enough protein to build muscle. New runners may wish to consult with their physician before beginning a new workout regime.
As the race draws closer, athletes should focus on training for the specific distances of the races in which they are going to be competing. Sprinters should spend their time working on the correct form and their speed out of the blocks. Long-distance runners should focus on continuing to build stamina and finding their pace. All track and field athletes need to find proper running shoes that offer a combination of comfort and support. Running shoes generally last around six months and should be thoroughly broken in before race day.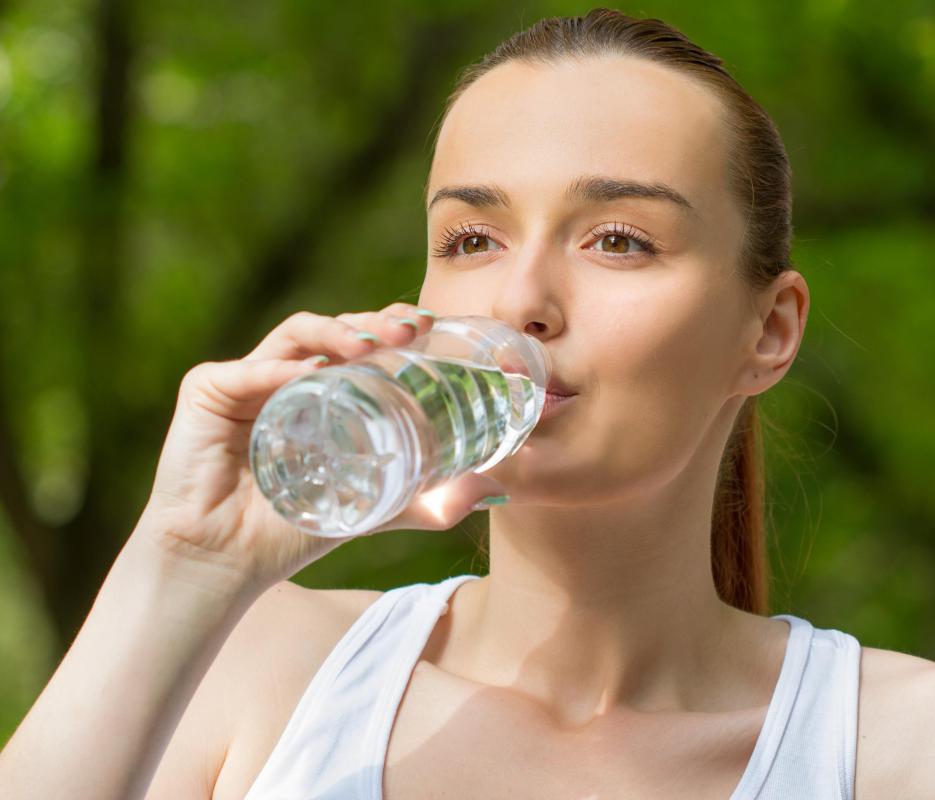 On race day, there are several things that runners can do to improve their performance. They should always try to eat a light breakfast and drink a glass of water two or three hours before a race. They also must be sure to stretch and warm up their muscles before the race begins. While the exertion will generally keep a runner warm during an event, he may wish to wear outer layers of clothing before and after the race if the weather is cold. In longer running races, athletes should take advantage of watering stations to keep themselves properly hydrated during the event.
Many athletes can benefit from having the right coach or training partner assist them in preparing for and running races. Sprinters need to have an experienced person to help advise them on their form and workout routine. Longer-distance runners may need coaches and as a support team to provide them with water and moral support during a race. Coaches also can help an athlete get into a better mental state, both for training and for the race itself.
By: mezzotint_fotolia

An athlete getting ready to run a race.

By: berc

Sprinters attempt to improve their speed out of the blocks during practice.

By: Maridav

Training to improve stamina months before running a race can improve the runner's chance of winning.

By: Alen-D

Runners should make sure they stay hydrated during races.

By: Maridav

Distance runners find listening to music helps them to stay motivated.

By: Monkey Business

Runners should make sure they stretch out properly before a race.