What are the Best Tips for Renting from a Private Landlord?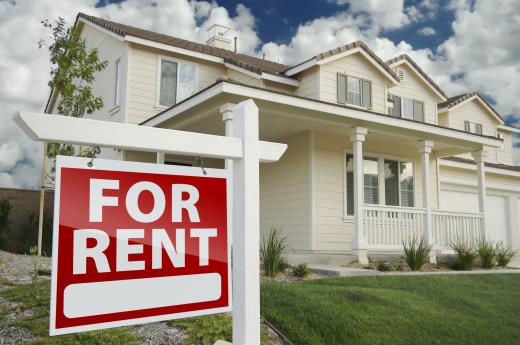 A tenant who plans on renting from a private landlord must exercise due diligence in protecting his rights and property. Leases should be read completely, and renter's insurance should be purchased. Those renting from a private landlord must ask questions, inspect the property for existing damage, and make sure the entire transaction is put down in a legal, written form. While many landlords follow ethical business practices, others do not.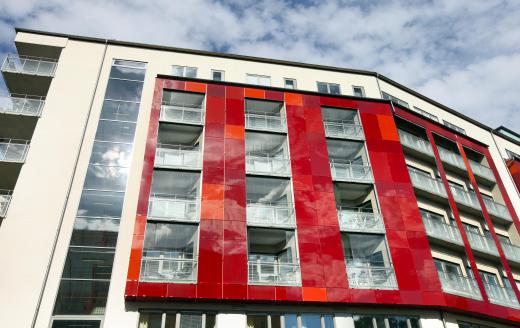 Landlords typically ask for a damage deposit of between one and two month's rent. A person renting from a private landlord should not only inspect the property prior to providing this sum, he should also photograph or video the entire house or apartment. Take pictures of any damage, and ask the landlord to sign off on a checklist of any damages found. This is concrete evidence that will prevent an unscrupulous landlord from blaming the tenant for damage and keeping all or part of the deposit when the lease terminates.
The lease itself should be considered very carefully. Many leases are of a boilerplate format, and are designed to protect the landlord rather than the tenant. Check to make sure no loopholes exist that could result in sudden eviction, such as the sale of the property. Make certain the landlord has not included additional restrictions that seem unreasonable. It is usually a good idea to have an attorney look over the lease prior to signing it.
A tenant who is renting from a private landlord often fails to realize that his personal possessions are not covered under the landlord's insurance. The landlord's property will almost always be covered for events such as fire, flood or other natural disasters, but it is up to the tenant to obtain coverage on his own furniture, appliances, electronics, and personal items. Renter's insurance is usually inexpensive, and can be obtained from almost any major insurance carrier.
Any questions or concerns that a tenant might have should be addressed prior to signing a lease. The tenant should inquire about pets, about repair responsibilities, and about compensation if the property becomes unlivable. Ask the landlord for written documentation stating where the deposit money will be held, and the interest rate it will accrue. Landlords in most state are legally required to hold deposit money in an escrow account until the termination of the lease. Many landlords ignore these laws, spend the money, and then claim non-existent property damage as a way to avoid returning deposit money that has been spent elsewhere.


By: Andy Dean

Tenants renting from private landlords should take time to read lease agreements carefully and purchase renter's insurance.

By: Mikael Damkier

A person renting from a private landlord should be sure to inspect the property prior to providing a security deposit.

By: Larisa Kursina

Private landlords may have certain restriction regarding pets on the property.