What Are the Best Tips for Personal Hygiene for Girls?
Puberty can sneak up on a girl, and going from taking care of a child's body to a young woman's can make for a rough transition. Some of the best tips for personal hygiene for girls are to learn about the basics of taking care of her body, including washing her body, taking care of her teeth, and preventing body odor, and then making these basics part of a daily routine. It can also be helpful to talk about hygiene with a trusted female adult.
Although everyone's body requires varying levels of care, there are some basics of personal hygiene for girls. Showering or bathing regularly, and cleaning herself thoroughly, is one of the most important parts. While routine showering or bathing is necessary, it is also important to bathe or shower after exercising, playing sports, or otherwise getting sweaty, even if she has already bathed or showered that day.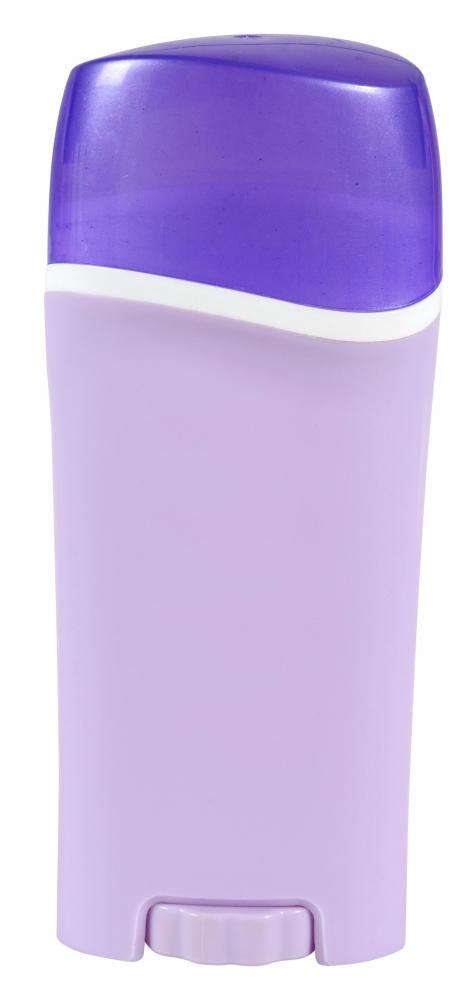 Remembering to brush one's teeth is another basic part of personally hygiene for girls. In general, teeth should be brushed in the morning and before bed or after every meal, and she should floss once a day. Taking care of the mouth is the best way to prevent bad breath, cavities, and other health issues down the road.
Regularly applying deodorant after bathing or showering is often essential for preventing body odor, even if she washes herself regularly, and is therefore one of the best tips for personal hygiene for girls. For young women who do not have issues with sweating, a regular deodorant may work best. Despite this, it is generally recommended that using a combination antiperspirant/deodorant product is best especially for very active girls.
When girls reach puberty and begin to menstruate, they often have new concerns about personal hygiene. A girl may need to talk to her mother or a medical professional or other trusted female adult if she needs to know how to use feminine hygiene products, like tampons or pads, correctly. For most girls, using these products correctly, washing daily with warm water and mild soap, and wearing clean clothing are all that is required for good hygiene.
Eventually, girls go from relying on their parents or caregivers to take care of their personal hygiene to needing to care for themselves on their own. This, added to all of the growing responsibilities and changes in one's life, can make it difficult to maintain hygiene. For many young women, it can be helpful to view brushing teeth, showering, or applying deodorant as a task or chore similar to all of the other responsibilities she has. This can help to shift hygiene from an afterthought to a normal part of life. Setting aside specific times during the day, such as first thing in the morning and right before bed, to take care of the body can be helpful in making personal hygiene for girls part of a daily routine.
Learning to take care of the body can be much more difficult than many people believe, and it is common for adults to forget that a young woman may not know how to use a razor, understand the difference between antiperspirant and deodorant, or know what type of female products that she should use. One of the best tips for personal hygiene for girls is to simply ask many questions, even ones that may seem unnecessary. In most cases, a trusted female adult is the best person to ask, as she will likely understand what a younger girl is going through and be able to provide plenty of advice.
AS FEATURED ON:
AS FEATURED ON:

By: karam miri

Wearing deodorant can help reduce body odor and is usually considered part of good personal hygiene.

By: Ljupco Smokovski

Brushing teeth at least twice a day is an important personal hygiene tip.

By: matka_Wariatka

Girls need to be taught how to use tampons and sanitary napkins.

By: EuToch

Girls should bathe or shower daily and use shampoo to promote good personal hygiene.

By: red2000

Girls may enjoy scented soaps.

By: xy

Washing hands regularly with soap is an important part of personal hygiene.

By: bedov

Girls should brush their hair regularly to keep oils from building up.