What Are the Best Tips for Oven Roasted Vegetables?
Roasting vegetables brings out a rich depth of flavor that other methods of cooking can't match. Not only do oven roasted vegetables taste better, but they can be prepared with very little fat. Tips that help oven roasted vegetables fulfill their true taste potential include evenly coating pieces of vegetables that have been cut to uniform sizes with oil and arranging them in a single layer without overlap. Roasting them at a sufficiently high heat and pulling them out just as the edges crisp results in perfect roasted side dishes every time.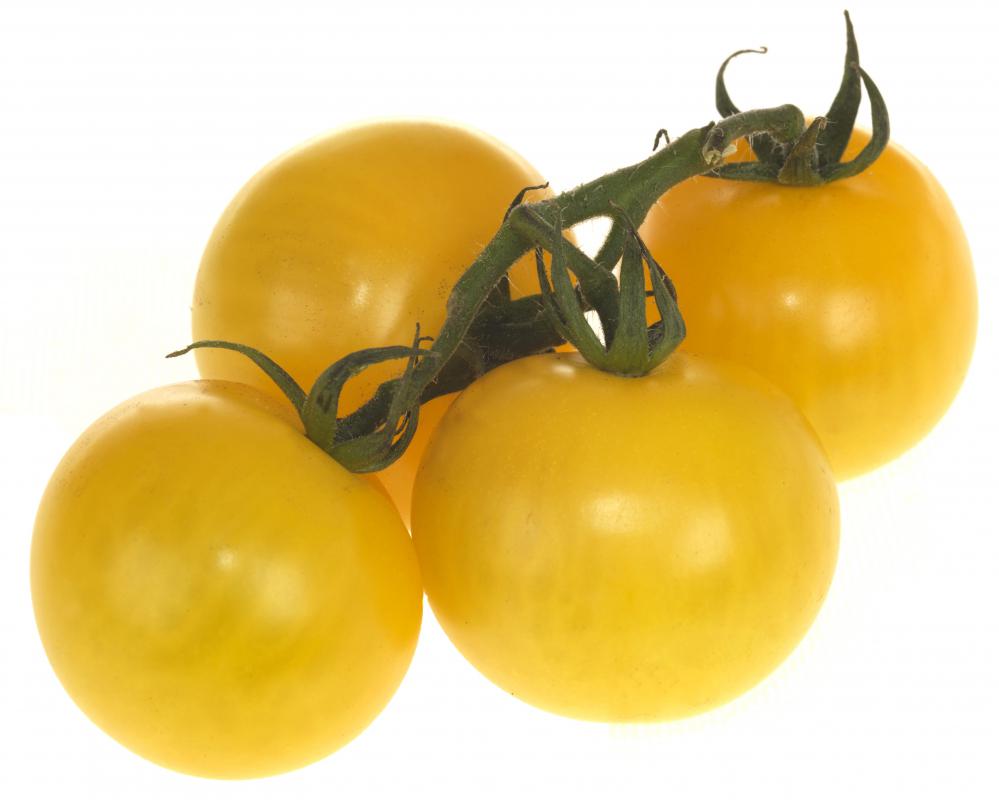 With the exception of salad vegetables like cucumber and lettuce, almost all other vegetables respond well to roasting. It's best, though, to roast like-textured veggies together rather than combining soft vegetables like tomatoes with denser ones such as parsnips. Root and other denser veggies, for example, potatoes, yams, and rutabagas, need to roast at higher temperatures for longer times to truly release their savory sweetness. Softer ones, like tomatoes, yellow squash, and eggplant, respond better to longer roasting times at lower temperatures.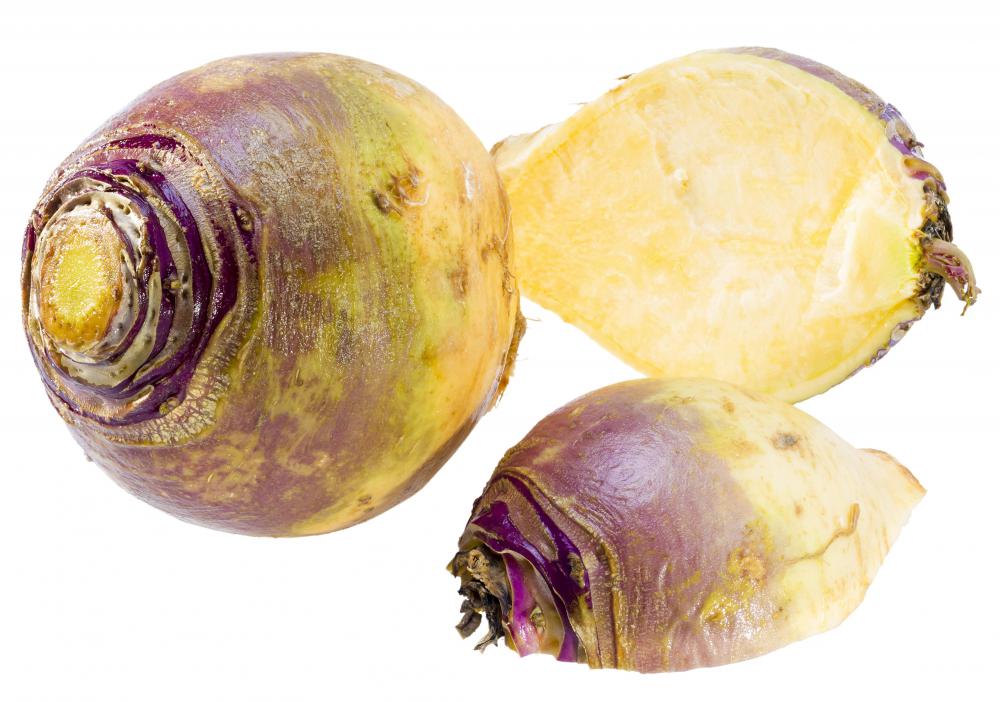 Trying to brush or pour oil evenly over vegetables is not only difficult, but it usually results in vegetables that are too oily to release their subtle roasted tastes. A useful tip is to pour a small amount of olive or other oil into a self-sealing plastic freezer bag and add a handful of veggies. Then, the bag should be sealed and shaken to ensure each piece is coated top and bottom. Chopped herbs, soy sauce, ginger, and other dry ingredients can be added to punch up the flavor.
While oven roasted vegetables are subtly delicious, adding a few minced garlic cloves, some chopped onion, or thinly sliced garlic harmonizes beautifully with the original flavors. These extras can be added to the oil marinade or sprinkled on top before the vegetables go into the oven. Vinegar, lemon, or lime juice can also be used as well.
Soft vegetables don't need much time in marinade. Denser, more fibrous veggies, however, can be left in the marinade for a few hours or overnight. This allows time for the marinade to mingle its flavors deep into each piece of carrot, turnip, or other dense vegetable before roasting.
Oven roasted vegetables are just as delicious cold, and they reheat beautifully as well. Some freeze well, but softer vegetables lose their texture in the freezer. Leftovers can be wrapped in pita, used as pizza toppings, or tossed with pasta or rice noodles. A vegetarian sub sandwich featuring roasted eggplant, yellow squash, turnips, or other roasted delights won't need much butter, mayonnaise, or other fatty dressings. With a squirt of lemon juice or a dollop of mustard, lunch becomes a gourmet treat.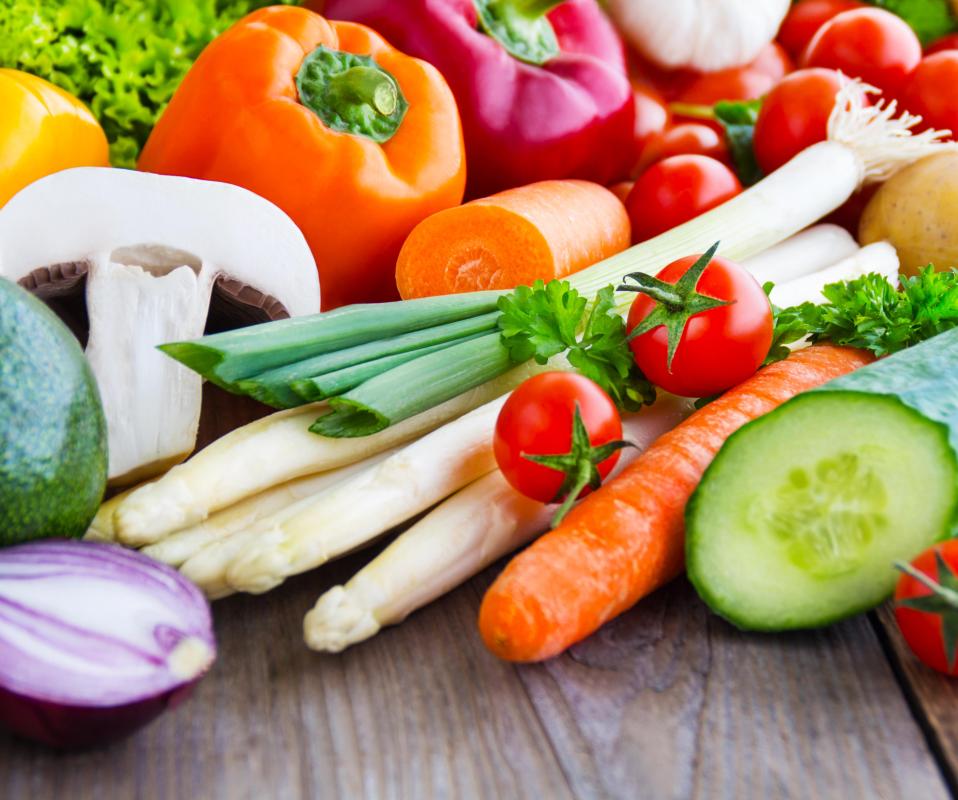 Soft vegetables, like tomatoes, should be roasted for a long time at a low temperature.

Rutabagas and other root vegetables need to be roasted at higher temperatures for longer times.

Carrots have a sweet flavor after they are roasted.

Oven roasted vegetables may be served in a casserole.

Most vegetables can be oven roasted.

Yellow squash should b roaster for a longer time at a relatively low temperature.