What Are the Best Tips for Men with Oily Skin?
Due to the stimulating effect of testosterone on the sebaceous glands, many men have oilier skin than they would like. There are several ways for men to control oil production. Regularly cleansing and toning the skin can significantly reduce oil. Men with oily skin can also use oil-controlling moisturizers, masks and creams to decrease oil production. If the excess oil is causing severe breakouts, men should talk to their dermatologist about using stronger products that might be more effective in reducing oil.
Adhering to a regular skin care regimen is one of the best ways to care for oily skin. In many cases, cleansing the skin twice a day, once in the morning and once at night, will rid the skin of excess oil. Since there is a direct connection between oily skin and acne, products containing salicylic acid, glycolic acid and benzoyl peroxide are especially beneficial in treating oily skin. These ingredients will remove oil, dead skin cells, and bacteria from the skin. While these products are effective, it is important for men to avoid washing their face too frequently, as this can actually increase oil production.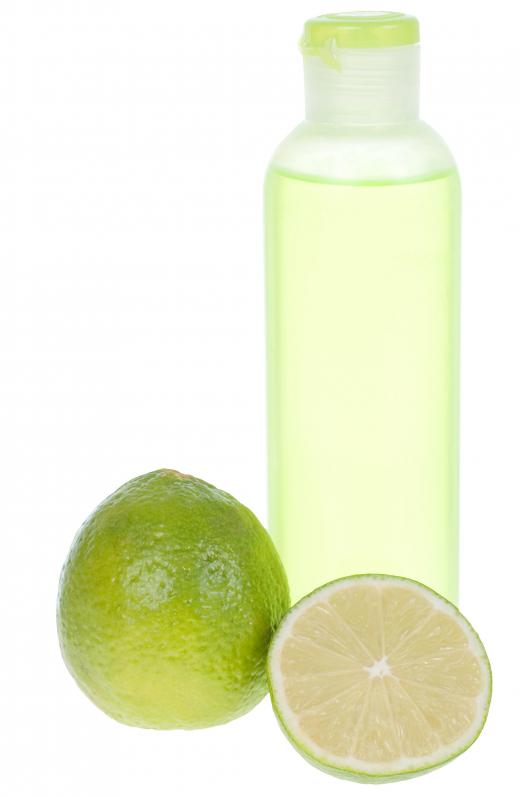 Toners can also be beneficial in treating a man's oily skin. These products even skin tone while removing dirt and oil. Typically, a toner is used after removing most of the dirt from one's face with a cleanser. In some cases, adding toner to a person's skin care regimen can be beneficial. It is important, however, to discontinue using a toner if the product becomes too drying.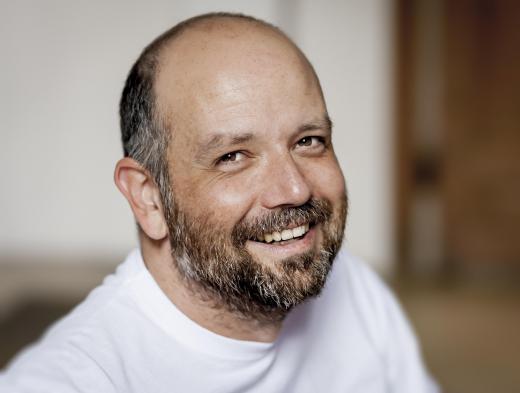 Although some men might be wary of using several different products, men with oily skin can also use special oil-controlling ointments and moisturizers to reduce shine. The best creams are those that contain ingredients like bentone white clay, kaolin clay, and silica, which absorb oil. To avoid excess shine, men should also choose products that are water-based, instead of oil-based. While some men might be under the impression that they do not need to moisturize their oily skin, this is not usually the case. Refusing to moisturize after cleansing might produce more oil to make up for the lost hydration by activating the sebaceous glands.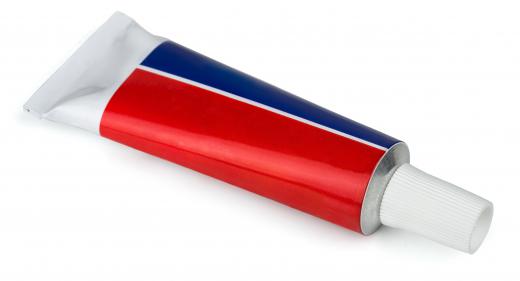 The last step in preventing oily skin is to use an oil-reducing facial mask once or twice a week. Men with oily skin can purchase a clay-based mask from the supermarket or create a mask at home. Homemade masks made of egg whites or oatmeal will help to tighten pores and draw oil from the skin. Using these masks on a regular basis might help to control oil and reduce shine.
If none of these tips are producing the desired results, men with oily skin might want to consider consulting a dermatologist. This is especially true in men who have begun to suffer from acne due to their excessive oil production. To control oil, a dermatologist might prescribe an ointment containing tazarotene, tretinoin or adapalene. These ointments force the pores to produce less oil, which should reduce breakouts after a few weeks of regular use.
AS FEATURED ON:
AS FEATURED ON:

By: mordeccy

A toner can be a beneficial component of a skin care regimen.

By: magann

Regular clensing may help reduce oily skin.

By: Coprid

Oil-controlling ointments can be used to reduce shine on the surface of skin.

By: lightwavemedia

Men with oily skin shouldn't wash their faces too often.