What Are the Best Tips for Making Gluten-Free Soup?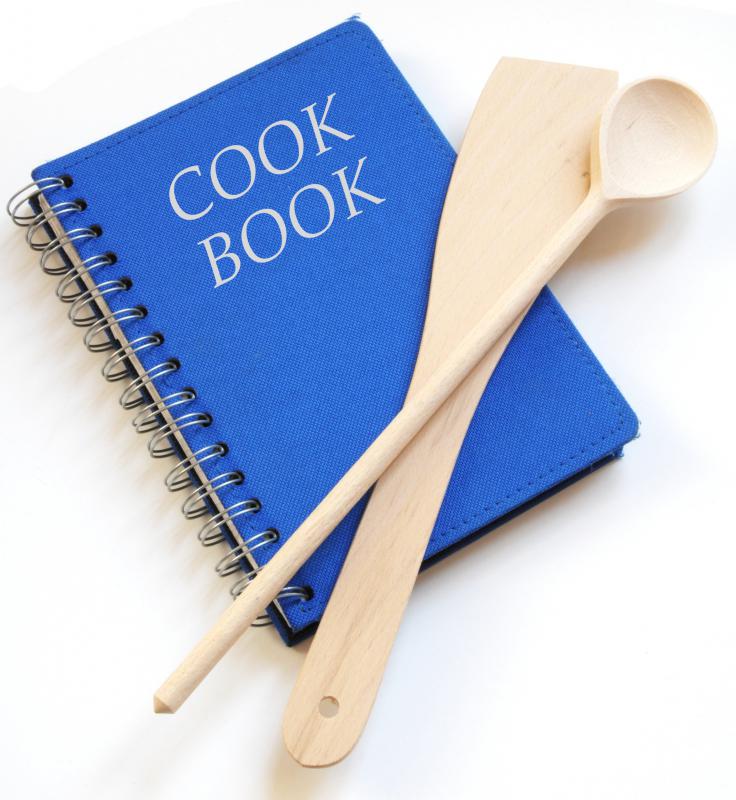 When preparing homemade gluten-free soup, it's important not to include whole-grain ingredients such as wheat, barley, or rye, all of which contain gluten. If using store-bought seasonings for soup or broth, it's essential to check the ingredients to be sure they don't include gluten. One can eliminate the risk of cross contamination from products containing gluten by thoroughly cleaning kitchen counter tops before preparing the soup. It's easy to find gluten-free soup recipes at local libraries, or by purchasing a cookbook from a book dealer. In addition, it's a good idea to search the Internet for soup recipes that do not contain gluten.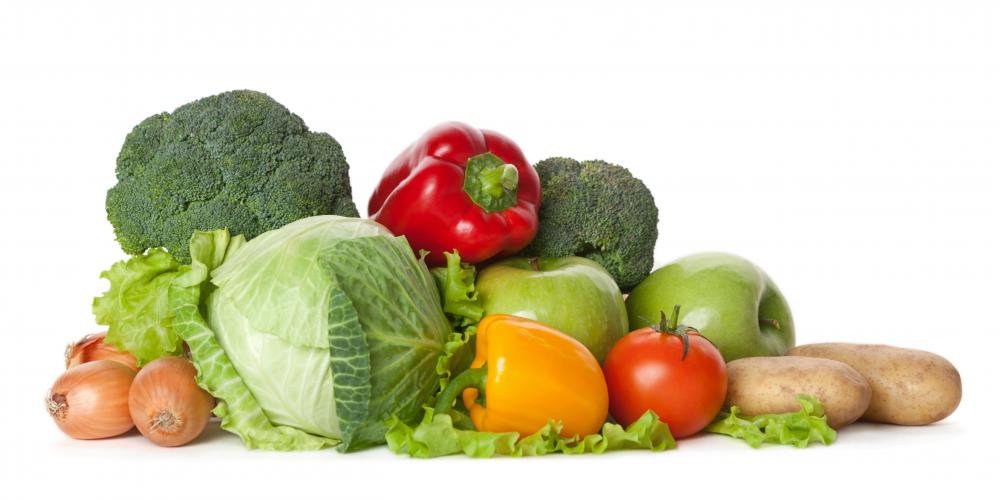 Individuals who do not have a lot of free time may find that preparing homemade soup that is safe for a gluten-free lifestyle can be a challenge. One good way to save time and effort is to blend homemade ingredients with canned soup. Checking labels on soup cans is crucial, however. It's important not to assume the canned soup is safe simply because it is not wheat based. Reading ingredients is one way to be sure, but if the label does not state specifically the product is gluten-free, the risk exists.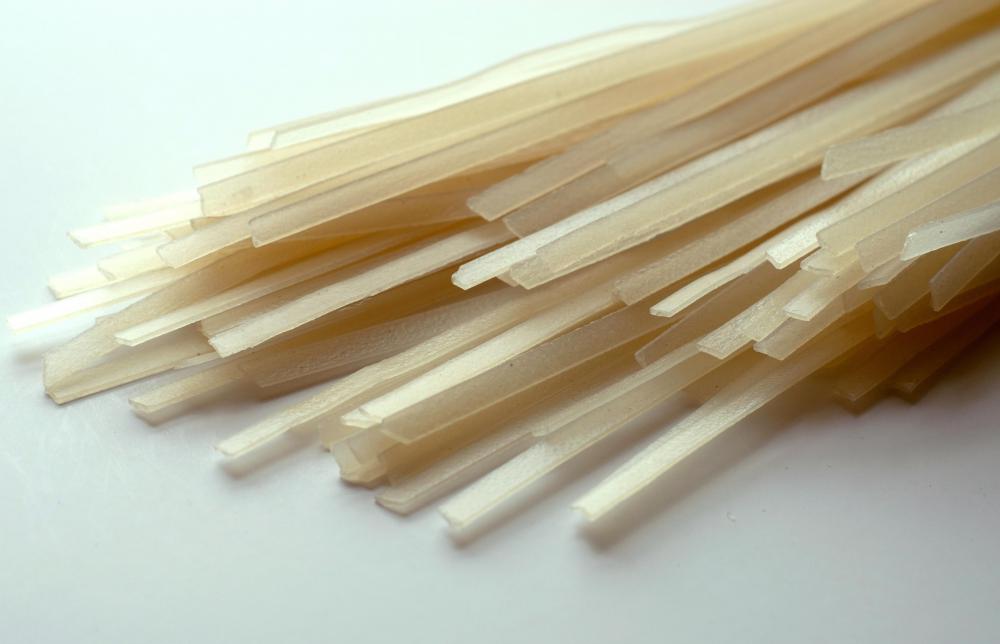 For those who want to use canned products as the base for gluten-free soup, making inquiries can help. Calling local supermarkets and asking for a list of gluten-free soup products they sell is a good start. Rather than searching from store to store for ingredients and products, calling to request a list will save time. Calling soup companies can be a good idea, as well as searching websites for additional information. In addition to canned varieties of gluten-free soup and broth, soup mixes are also available.
Preparing gluten-free soup from scratch is time consuming, but this method offers more control over ingredients. For those who prefer a hearty and satisfying soup made with healthy ingredients, homemade tomato soup is a good choice. Tomatoes are very nutritious, as they are rich in antioxidants and vitamins A and C. Adding seasonings such as basil and oregano can give the soup an authentic Italian flavor, and goes well with a gluten-free pasta meal.
Ordinarily, matzoh ball soup would be prohibited by those on a gluten-free diet. This is due to the wheat that is typically found in matzoh meal. By searching local supermarkets or specialty stores, gluten-free matzoh products can be found. Adding pieces of fresh chicken or chicken stock and fresh vegetables can create a hearty matzoh ball soup that is safe for individuals with celiac disease or those with allergies to gluten.
By: Vivian Seefeld

A cookbook specializing in gluten-free cooking can be an invaluable resource.

By: Karramba Production

Vegetables are typically gluten-free and can be used in many different types of soup.

By: Red Rice Media

Rice pasta may be used to make gluten-free soups.