What Are the Best Tips for Making Bread Starter?
A bread starter, also commonly called a sponge, a preferment, or a mother dough, is a mixture of flour, water, and store-bought or natural yeast which is added to bread dough in order to improve its flavor and texture. For those inexperienced bakers who find the concept of making a bread starter intimidating, a few tips may help demystify the process. First of all, bakers should be aware that a starter requires a fairly lengthy fermentation period. In addition, it is important to know the difference between the most common starter types. Finally, bakers should monitor their bread starter to ensure that it has not become overripe.
One of the most important things to understand about preparing a bread starter is that it is a process which takes time. At minimum, a starter is likely to need at least 12 hours of ripening time, while many sourdough starters must age for more than a week. In other words, making bread that contains a starter requires a significant amount of forethought. While this may seem like excessive effort for a product which will literally be eaten up in the end, master bakers assure that the chemical reactions which have taken place in a properly-ripened starter translate to bread with a flavor and texture that cannot be matched by quicker recipes.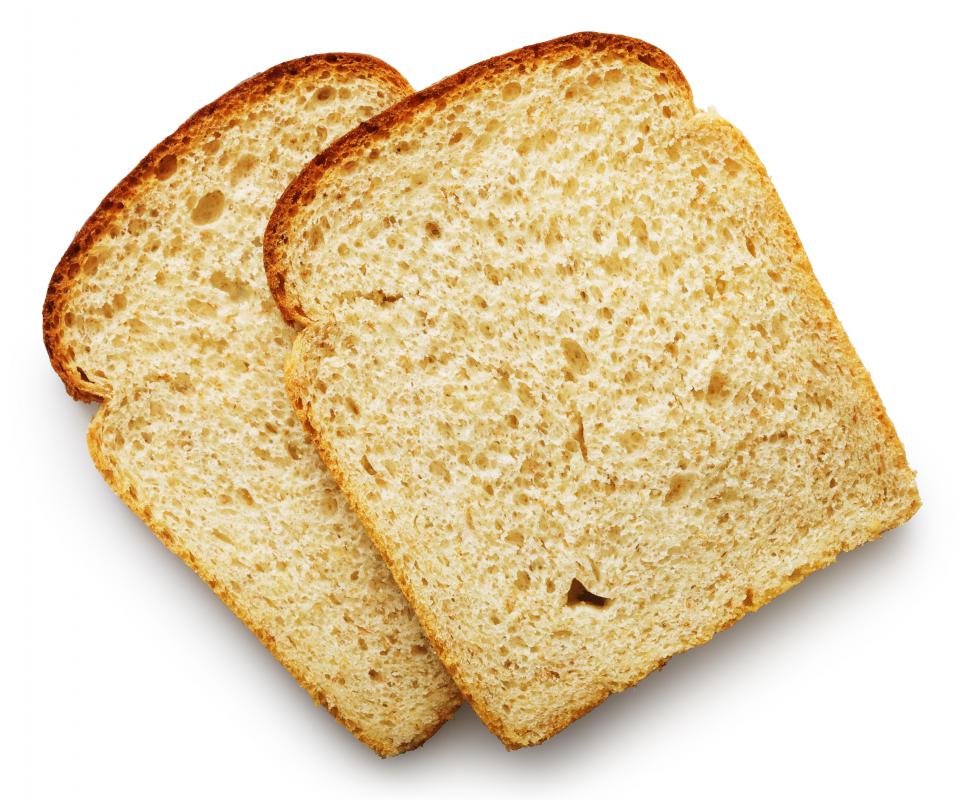 Despite the fact that each consists of water, flour, and yeast, the most commonly-used bread starters tend to produce distinct results. Thus, it is also important to know the difference between the most common starter types: the biga, the poolish, and the sourdough starter. A biga contains more flour than water, resulting in a dry starter which ultimately produces airy breads like ciabatta. Poolish is a rather "wet," stretchy starter which contains equal amounts of flour and water, and which is ideal for making dense breads. Sourdough starters are usually made by allowing naturally-occurring yeasts to colonize the starter mixture, resulting in breads with a unique, sour flavor.
Finally, bakers should monitor their starter to ensure that it has not become overripe. This is because a bread starter which has been allowed to age too long tends to lose its gluten, the protein which gives dough its elasticity. Without this gluten, the dough to which the starter is added may not hold its shape well. As it develops, a bread starter will foam, causing it to rise. The starter should be used before this foam has collapsed, an event which indicates that the mixture no longer contains sufficient gluten.