What Are the Best Tips for Making a Sourdough Sandwich?
Sourdough is a type of bread with a tangy or sour taste, which is obtained from a mixture of yeast and bacteria. There are many ingredients that pair well with sourdough bread, so the sandwich maker has a wide choice of fillings when making a sourdough sandwich. In addition to selecting the perfect combination of fillings, a sourdough sandwich can often be prepared hot or cold, depending on the ingredients.
This type of bread goes very well with melted cheese. The best cheeses to use for a sourdough grilled cheese sandwich include cheddar, Swiss, American, and Monterey Jack, but any type of cheese the sandwich maker prefers will be suitable. Other ingredients that can be added to this sourdough sandwich include olive oil, sauteed onions, and tomato. Sourdough bread also tends to taste better when grilled to a light brown crisp.
The tangy taste of sourdough also adds variety to smoked turkey breast and cold lettuce. When making a turkey sourdough sandwich, other ingredients and fillings such as tomato, marinated artichoke hearts, onion, cheese, and lettuce will complement the cold sandwich and make it more flavorful. Other sour ingredients such as pickles or pepperoncini peppers can also go well with the bread and add a nice texture to the sandwich.
Sourdough can also be toasted with meats such as turkey, ham, and salami. When making a toasted sourdough sandwich, using different cheeses like mozzarella, provolone, and cheddar will make the sandwich cheesier and richer in flavor. Other fillings such as tomato and sweet Italian peppers can also be added to the toasted sandwich. When toasting or grilling sourdough bread, a hint of butter or olive oil will make the bread more flavorful and also helps it reach a crispy texture.
Adding cream cheese to a sourdough sandwich is a good way to enrich its flavor. This works especially well when eating the sandwich cold with turkey or ham, tomato, lettuce, and bell pepper. A small pinch of pepper, dill weed, and mayonnaise can also be added. Some may prefer to mix the cream cheese with mayonnaise and seasonings before spreading it onto the bread, but the cheese can also be added by itself.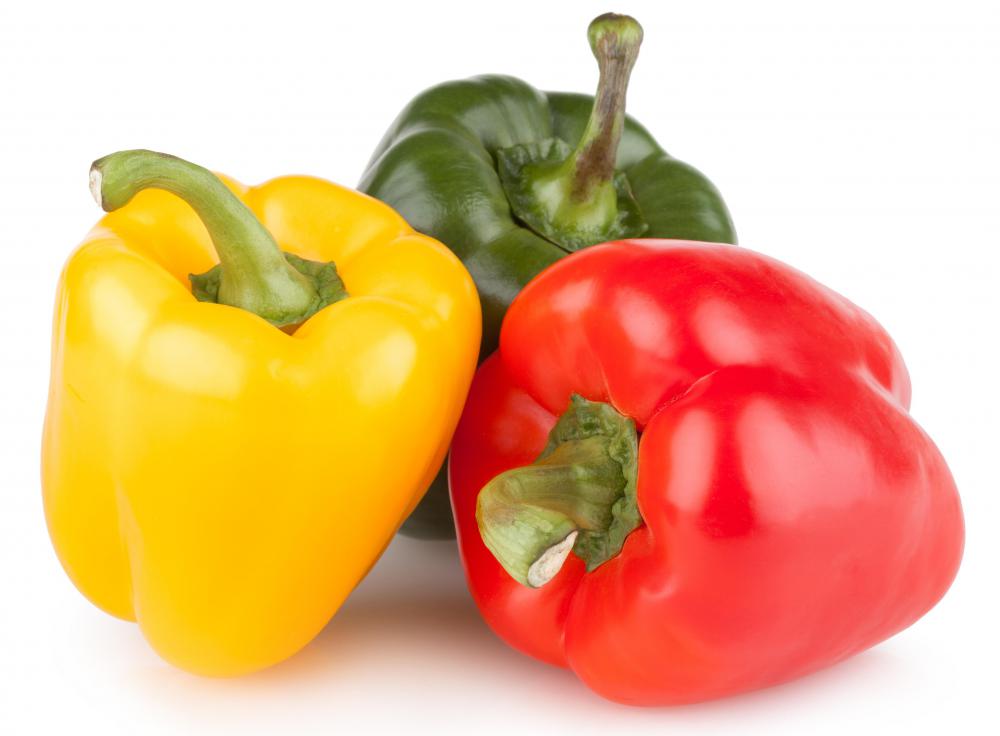 A simple ham and cheese sourdough sandwich is also a popular way to eat the bread. Honey dijon mustard, green bell pepper, and horseradish can be used to add more flavor and enhance the other fillings. For this simple sandwich, any cheese the sandwich maker prefers will be suitable.