What Are the Best Tips for Making a Healthy Risotto?
Controlling the amount of fat, using reduced sodium broth and adding plenty of vegetables as well as some fish or chicken are helpful tips for making a healthy risotto. Using wine with the broth is a tasty way to increase flavor without adding fat. A properly prepared risotto shouldn't require butter added to it before serving, but rather only a small amount of cooking oil to saute the vegetables and grain. Any grain, such as Arborio rice, barley or quinoa, may be used to make a healthy risotto.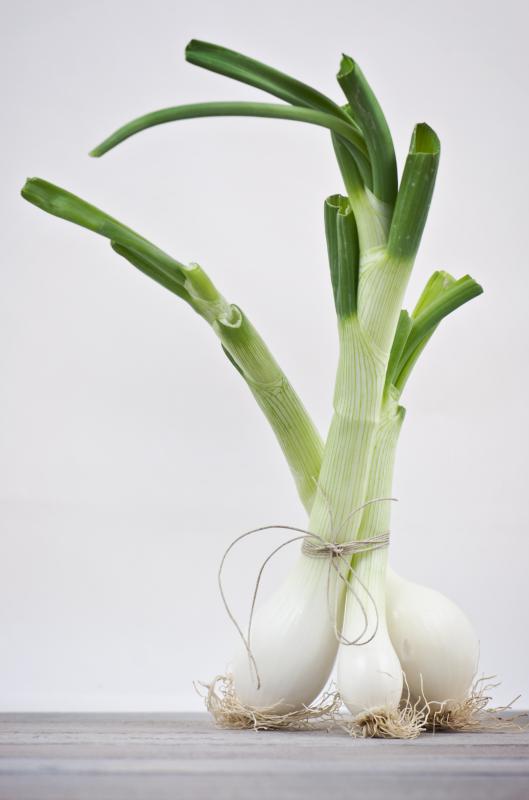 Onion, garlic and vegetables such as leeks, green beans, zucchini and broccoli should be sauteed using as little oil as possible. A tiny bit of water could be used to lightly steam the vegetables, but they should definitely not be boiled in it. A small amount of oil should also be used to saute the grain, as this can really bring out the flavor of quinoa, barley, rice or other grains. After the vegetables and grains are sauteed, the next step in making a healthy risotto is to combine wine with broth in the pan.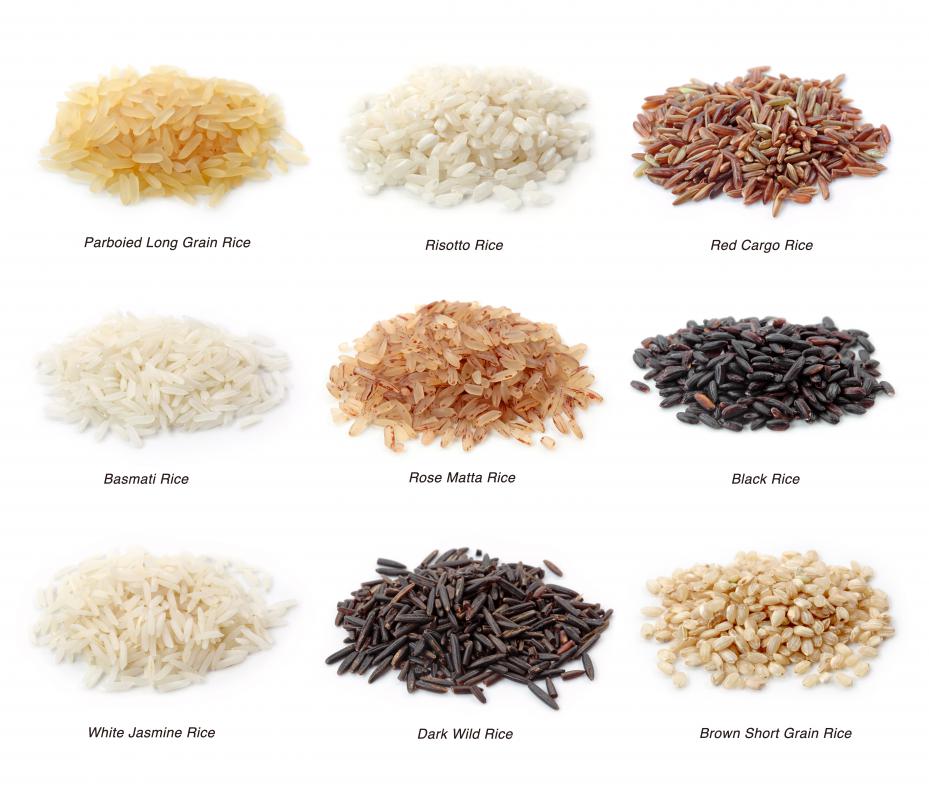 It's important to keep stirring the broth and wine mixture. The wine needs to simmer until the volume of the liquid is reduced by about half. This will ensure that the alcohol is sufficiently burned off. Otherwise, the flavor won't be as rich and may ruin the overall taste of the healthy risotto. A white wine and reduced sodium chicken or vegetable stock can work well for most risottos.
Pieces of cooked fish or lean chicken may be mixed into the finished risotto. Another possibility is to stir in spinach leaves and Parmesan cheese just before serving. To make a healthy risotto, care should be taken not to use too much cheese, as doing so can greatly increase the fat and calorie count as well as the amount of sodium in the dish. A tip for making risotto healthier when using cheese is to sprinkle it on top at serving time rather than mixing it in beforehand.
A great tip to remember is that when a protein is added to risotto, it changes from a side dish into a main dish. With the protein, grains and produce all in one dish, plus a sprinkling of cheese for dairy, all of the main food groups are accounted for. When using fish in a healthy risotto, adding some fresh lemon juice for extra flavor can be a great idea. This can also be a welcome idea when using beans in place of fish or chicken.