What are the Best Tips for Food Allergy Awareness?
Food allergy awareness is highly important, especially for young children with allergies who do not fully understand how to react in the case of a severe attack. Parents of children should notify school officials, friends' parents, and other adults who may care for the child of his or her condition. They may also offer to educate other parents and students about the dangers of a severe food allergy. Other ways to increase awareness include promoting organizations aimed at treating allergies, speaking with one's community and neighbors, and writing articles or blogs to distribute online.
The first step in spreading food allergy awareness is for sufferers and family members of sufferers to share information with those around them. Children with severe allergies should be given support from their school or daycare center, and parents should be informed of the dangers that certain foods pose to him or her. This will not only help protect the child and future children, but also alert parents of signs and symptoms to watch for in their own kids. This is important because studies have shown that most serious allergic reactions are preceded by a less severe allergic reaction.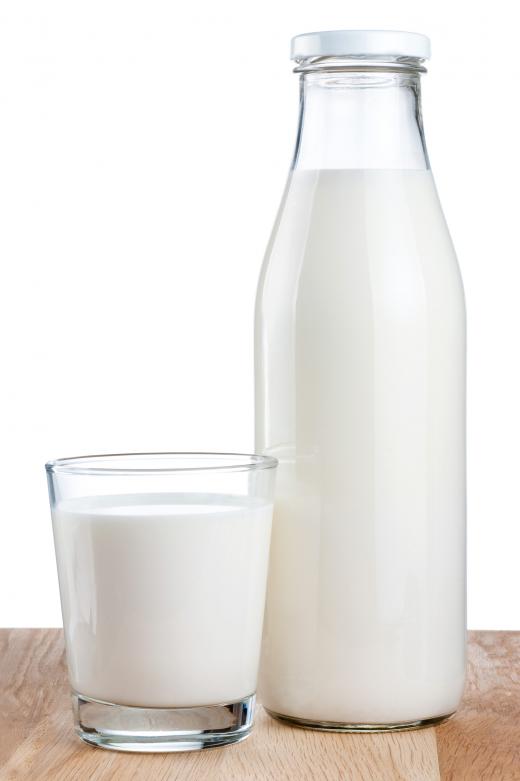 Speaking with neighbors and community members is another way to spread food allergy awareness. Those who suffer from allergies may choose to share with those they know during conversation, or they may wish to offer educational speaking engagements at venues such as local libraries or schools. Printed materials may also be made to pass around to local teachers and other care providers to inform them of what food allergies are, how they impact sufferers, and what to do in the case of a severe reaction.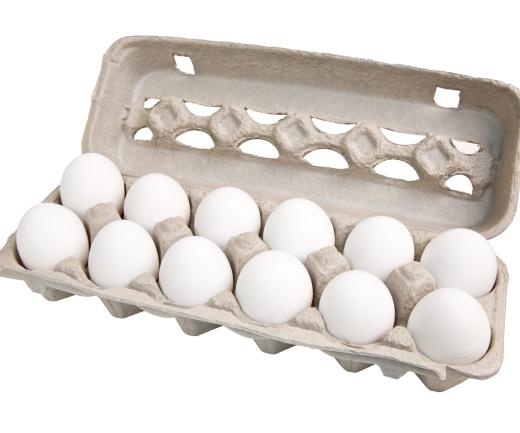 The Internet is also an effective means of spreading food allergy awareness. There are dozens of sites which allow anyone with information to share to write articles or blogs about topics of their choosing. Social networking sites also exist for nearly any group of people to share information and stories. This can be a very easy and effective way of spreading information on food allergies.
It is especially important that those who have allergies are fully aware of their condition and how to handle an emergency situation. Some sufferers may react more severely than others, but even those who have previously only had mild reactions may have a severe attack without warning. Doctors and specialists should offer reading materials and counseling to those with allergies to ensure their questions are answered.
AS FEATURED ON:
AS FEATURED ON:

By: Hyrma

Milk allergies are often caused by casein or whey.

By: CrackerClips

Many infants are allergic to eggs, which are used in many other products, including some influenza vaccines.

By: David Stuart

Sneezing is one symptom of food allergies.