What Are the Best Tips for DIY Wall Insulation?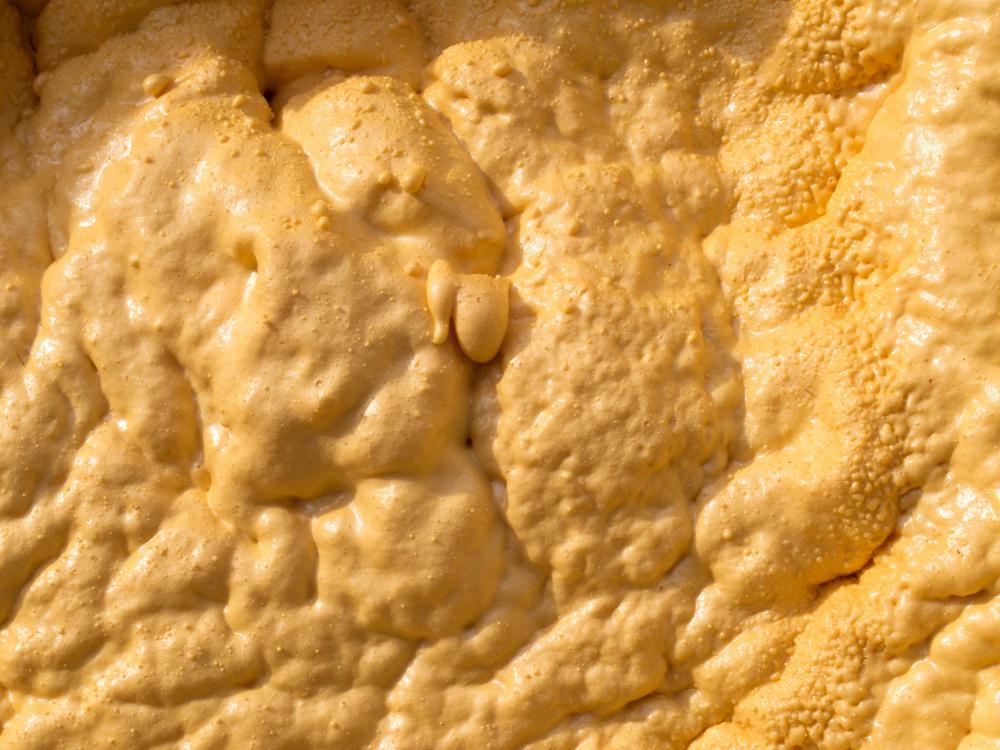 There are a number of do-it-yourself (DIY) wall insulation tips that can make the process easier and more effective. Firstly, choosing between external and internal insulation is an important step, because both have advantages and disadvantages. It's also important to choose the best material for the job, with fiberglass, spray foam and cellulose being the most common materials. Other tips for DIY wall insulation include understanding the potential safety problems and preventing the buildup of moisture.
The practicalities of external and internal wall insulation are very different. External insulation is more expensive but is the preferred option of many people, because it doesn't require the interior of a home to be redecorated. If redecoration isn't an issue, however, then internal insulation could be considered, because it is usually much easier to install. External DIY wall insulation is only recommended for people with strong DIY skills, because it can be a difficult job requiring a number of complex materials.
In the modern home of the early 21st century, fiberglass insulation remains the most common type of insulation in both walls and attics. The strength of the insulation, or how effective it is at preventing heat transfer, is called the R-value. Materials with higher R-values provide greater insulation but are usually more expensive. Other materials, such as spray foam and cellulose, also are often used for DIY wall insulation, but vary in R-value and cost. Rigid foam is usually only used for exterior insulation.
Before installing DIY wall insulation, it's important to understand the potential safety concerns. It's essential to wear a mask at all times, especially when working with fiberglass. This is to prevent sharp particles from entering the lungs. Protective clothing covering other parts of the body also helps to reduce the chance of injury. When removing existing insulation, it's also important to dispose of it correctly to prevent damaging pollutants from being released into the environment.
A common mistake in DIY wall insulation is to block vents with insulating material. This should be avoided, because reduced air flow causes the buildup of moisture, resulting in damage to the insulation and allowing mold to grow. Installing a moisture barrier, which helps to reduce the amount of condensation buildup on the surfaces of the insulation, also is a good idea. When installing fiberglass DIY insulation, it's also good to avoid crushing as much as possible into the space available, because this changes the structure of the material and makes it less effective.
A closeup of spray foam insulation.

A roll of mineral wool insulation.