What Are the Best Tips for DIY Upholstery?
DIY projects such as DIY upholstery can save a significant amount of money versus hiring a professional. A DIY upholstery project can still result in a beautifully made final product as long as the project is planned and executed well. Some of the best tips for DIY upholstery include taking accurate measurements, buying quality materials, having proper tools, and enlisting assistance.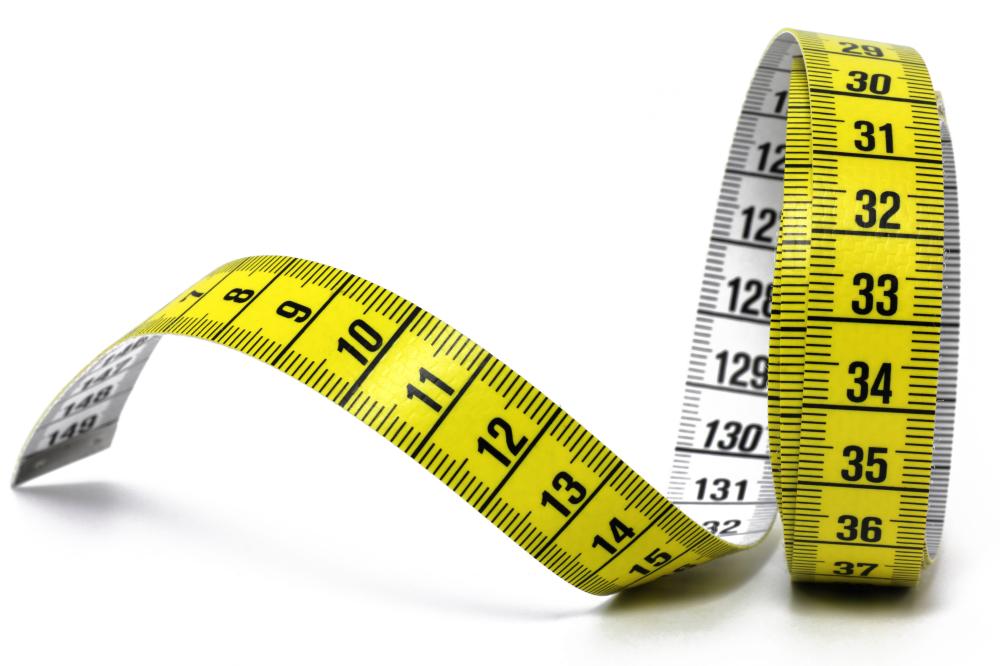 The most important factor in any DIY upholstery project is taking accurate measurements. Measure all sides of the piece that need a fabric covering and account for any seam allowances needed. For example, if the piece being upholstered is a sofa, not only will the inside and outside back of the sofa need fabric, but also the arms and base. Cushion measurements must be included and any piping around edgings. Many furniture pieces have overstuffed arms or backs, so using a flexible tape measure will make the curved measurements easier to take.
Another factor in successful upholstery projects is the material used to upholster the piece. The amount of fabric needed varies by the size and style of the piece but it is better to choose a fabric based on its quality rather than simply its price. Consider how often the piece will be used and how it is most commonly used. If the piece will experience a significant amount of use, it is advisable to choose a durable fabric such as tweed or denim as opposed to a more delicate fabric.
Design may also play a role in what fabric is chosen. If the room where the piece will be is formal, as in a study or parlor, specialty fabrics such as leather or velvet may be more appropriate. Purchase any accessories at the same time as the fabric to ensure the colors match. Some common accessories include nail heads and buttons for tufting.
Proper tools are essential for any DIY upholstery project. The basic tools include a hammer, shears, and upholstery tacks. If the project requires buttons for tufting, then a curved button needle is also needed. A hammer for upholstery is often magnetized so it is easier to attach upholstery tacks. Shears designed for cutting upholstery are at least 10 inches (25 cm) long to make it easier to cut through such thick material.
Enlist the aid of a helper to get the best final upholstered piece. Many of the steps in DIY upholstery involve stretching the fabric and hammering upholstery tacks in place. In order to get the fabric to stretch smoothly, one person needs to hold the end while the other secures the tacks in place. A taut fabric eliminates any creases or folds in the material and keeps the finished piece from sagging prematurely.