What are the Best Tips for Cost-Effective Attic Heating?
The most cost-effective methods of attic heating include the use of insulation and ventilation. In many cases, people do not need to alter or replace their heating systems in order to properly heat their attics. This is because heat rises and, with proper insulation and ventilation, an attic can be kept comfortably warm even in the coldest winter months. One of the reasons that may attics are drafty and cold is that they are not properly insulated and they are also cut off from the rest of the house. There are a number of cost-effective ways to change these two things in order to turn a chilly attic space into a warm, comfortable living space.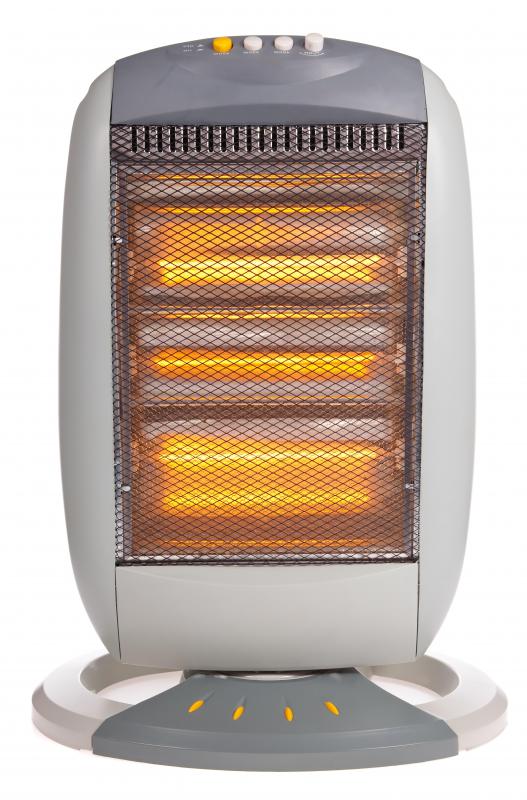 If an attic is not already insulated, then the homeowner will have to choose what type of insulation to install. If the attic is insufficiently insulated, then the homeowner will have to decide whether the insulation should be replaced or merely supplemented. Another important step in cost-effective attic heating is assessing the windows in the attic. Windows that are loose in their frames or are made of single-pane glass can allow a great deal of heat to escape. A cost-effective way to deal with windows that are leaking heat is to have them covered in plastic wrap that can be removed in the summer when the windows will be opened again.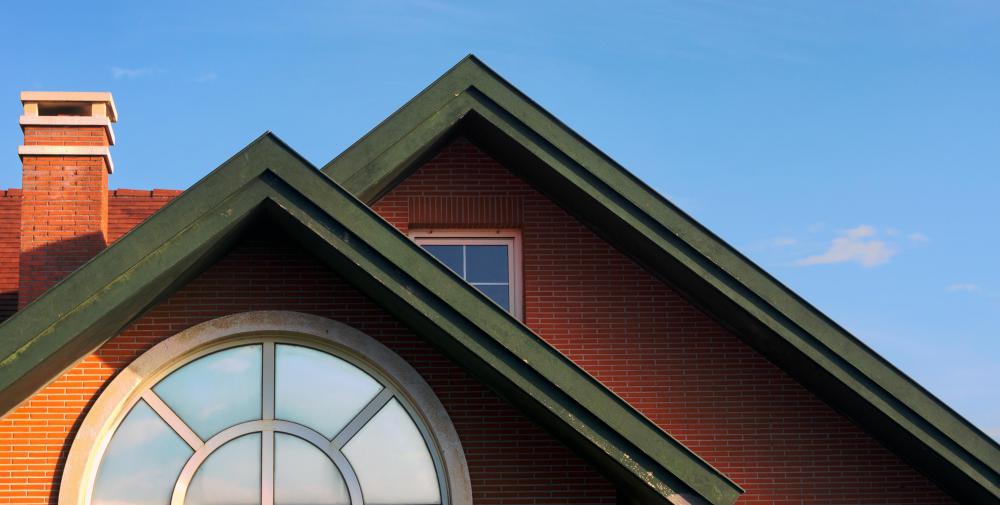 Once the attic has been properly insulated, the next step is to make sure that heat from the rest of the house can get into the attic. This may be as simple as keeping a door to the attic open on a more regular basis or even removing the door from its hinges and storing it. Some attics have pull-down staircases that, when open, obstruct a hallway. In these cases, it may be necessary to install a few vents in the floor of the attic. These vents will allow warm air from the rest of the house to rise into the attic.
Attic heating for very small attics may be as simple as the occasional use of a space heater. This kind of attic heating is usually not ideal for larger spaces and only works well if the attic has been insulated. A slightly more expensive way to deal with attic heating is to install double-paned windows that maximize the amount of sun that enters the attic.