What Are the Best Tips for Car Magazine Advertising?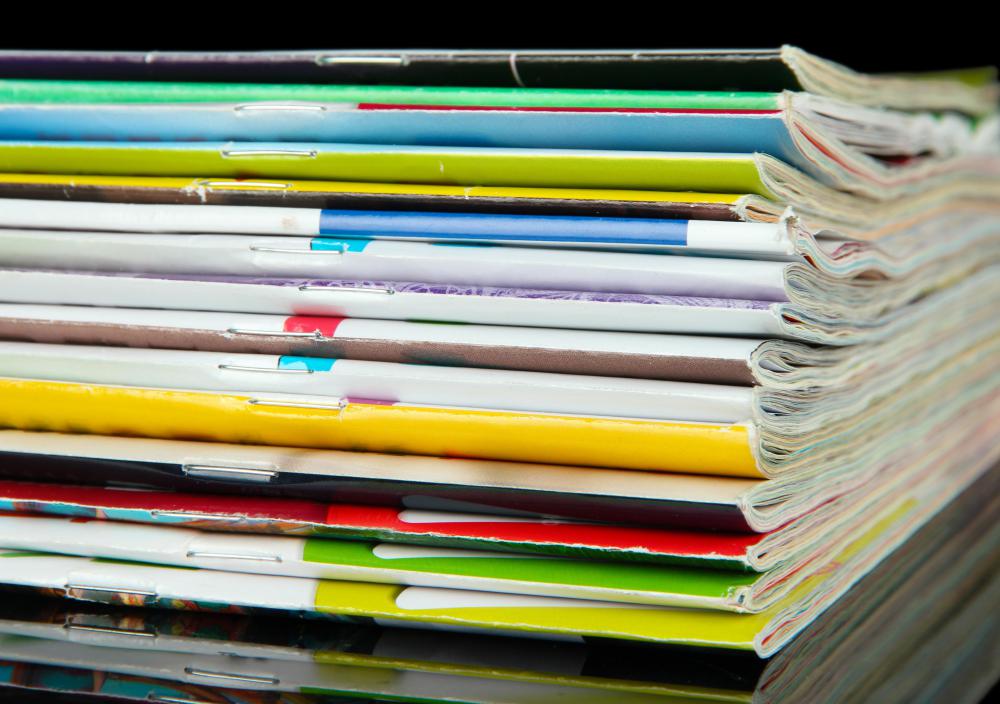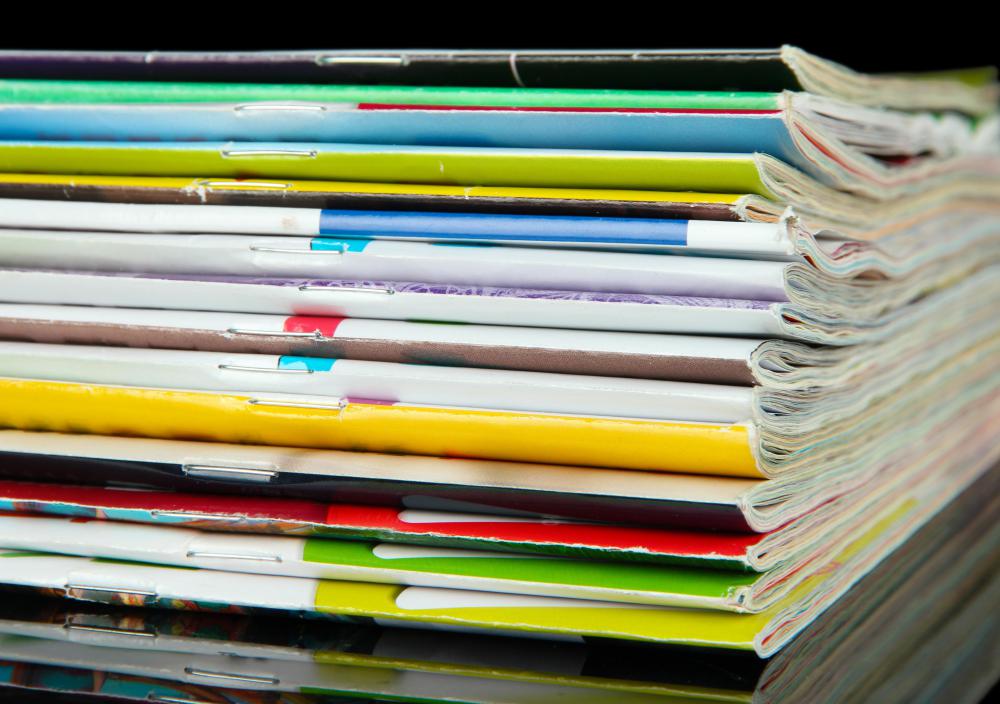 Although the Internet has replaced some traditional types of print media, including magazines, there still are publishers that continue to profit from print. Subsequently, car magazine advertising can benefit an auto company when used effectively. Recognizing a desired audience will help to narrow the potential publication options given that magazine sales professionals should disclose the reach of the the publication. Also, taking full advantage of any potential savings and stretching out an ad for as long as possible could lead to the greatest results from a print ad.
When advertising in an auto magazine, it is important to target the desired demographic. A publication might be designed for a particular age group or individuals of a certain financial status. It might be ineffective to use car magazine advertising in a way that does not take full advantage of the consumer who is expected to read the publication. For instance, when marketing an auto service or product that are for the high-end purchaser, select magazines that are likely to attract these individuals with photos and information about exotic cars, for instance.
Incorporating current trends, either in economics, technology or in the auto industry, could be an effective way to approach car magazine advertising. For instance, if gas prices are abnormally high for a season, using fuel efficiency in car magazine advertising for a particular vehicle could attract attention. When alternative fuels are especially in favor in a region, capitalizing on a vehicle's capacity to run on some renewable energy blend of fuel could be beneficial as well.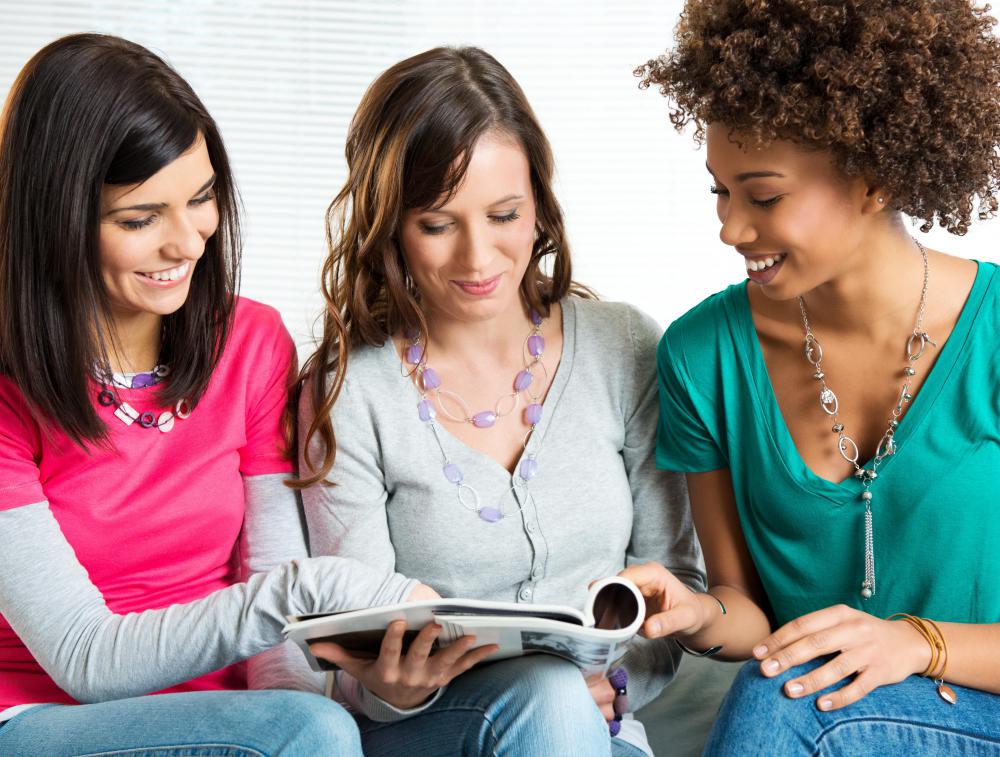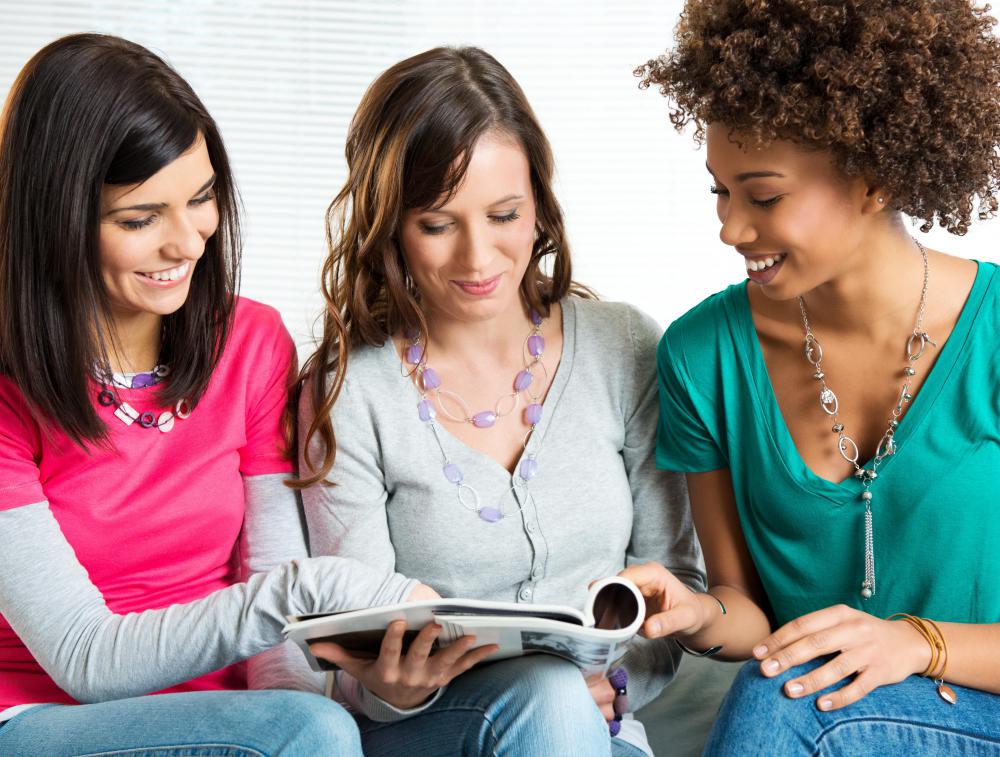 The use of the latest technology trends might attract additional readers. For instance, if there is a new electronic tablet on the market, somehow incorporating that device, even into car magazine advertising, might work. It may impress a young generation of consumers who are drawn to new technology. For this to be effective, the advertiser should have some association with the technology device, such as an application or a partnership with a service provider that has an application that is compatible with the product being advertised.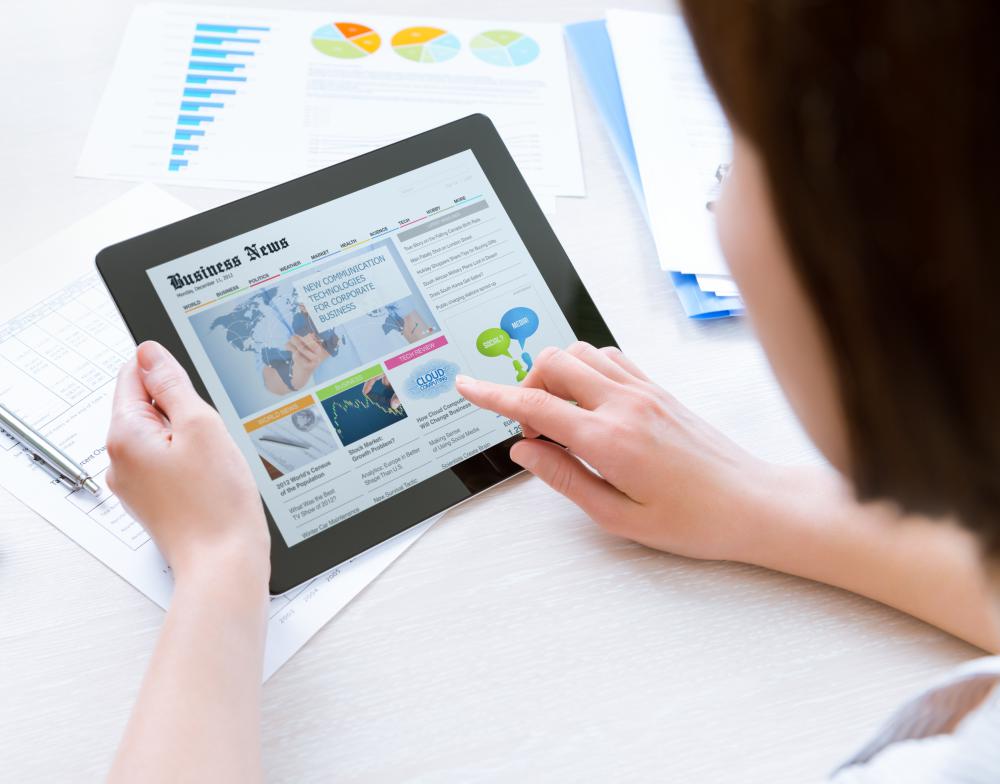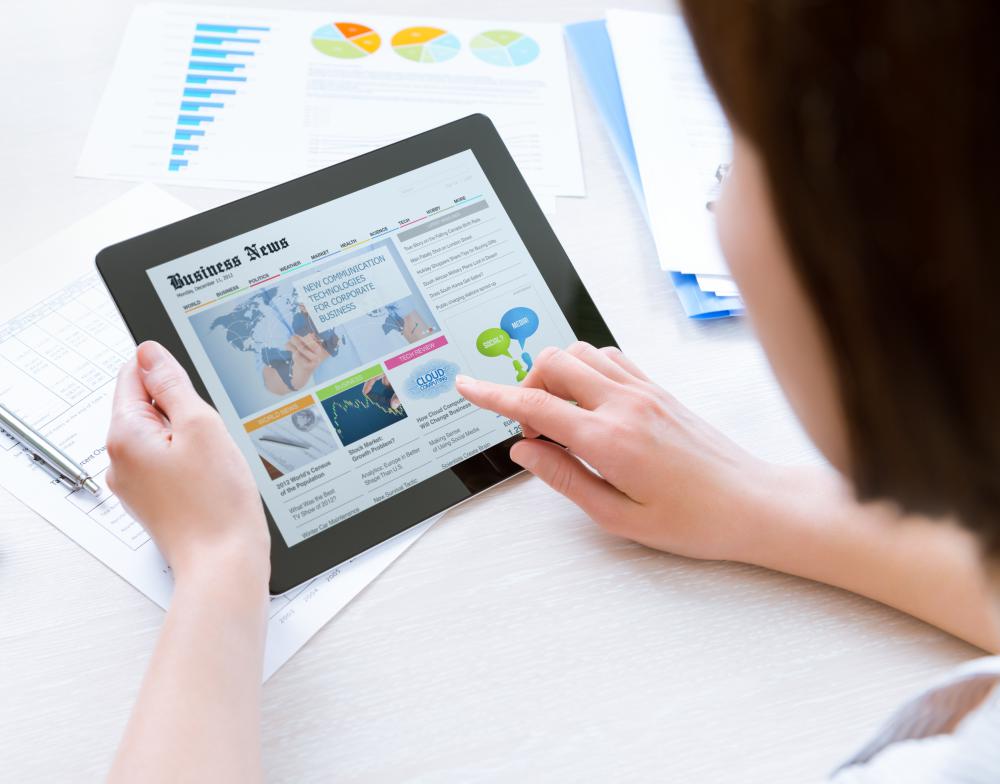 It might be most economical to invest in car magazine advertising that continues for one month or longer. If the publication is published weekly, compare the price to invest in one issue to the price of an ad that continues for a month. Even by investing a greater amount of money, the rewards could be great because of the increased number of copies in which the advertisement appears. Also, in times of economic hardship felt throughout the advertising industry, a sales professional might be willing to negotiate rates, which can work to a client's advantage.
Car magazine advertising should utilize latest technology trends.

When advertising in an auto magazine, it is important to target the desired demographic.

The goal of car advertisements is to sell new vehicles.

Advertisements in car magazines may be specifically designed for a specific age group.

Incorporating the latest technological trends, such as tablets, into car magazine advertising may be effective.