What are the Best Tips for Buying a Gas Grill?
When buying a gas grill, it is a good idea to shop around and compare prices. Stores and grill vendors sell many different models and types of grills, and sellers may choose to price similar items differently. Engaging in a wide search may save money and ensure that the grill suits an individual's needs. In addition to financial concerns, people may want to consider size, the type of gas used, and the material used to manufacture the grill.
Price is usually a major consideration when buying a gas grill. Some are very affordable, but high-end models can be quite costly. If people decide how much they want to spend before they begin shopping, it may make the process easier because they can disregard gas grill models that are out of their price range.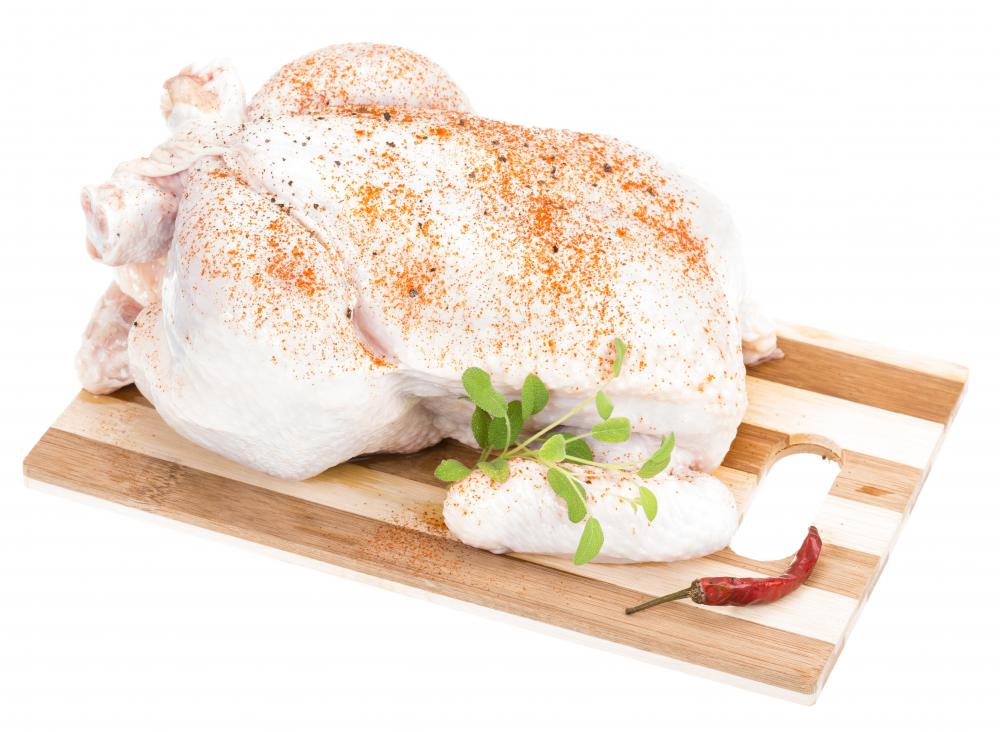 It is important to determine what size would be adequate before buying a gas grill. If someone routinely cooks for a small number of people, he or she may only require a small or moderately sized gas grill. People cooking for bigger groups and those who like to grill large amounts of food at once may need a large gas grill.
One of the most basic concerns when buying a gas grill is the type of gas used, because natural gas and propane each have advantages. Natural gas is a service that suppliers provide for a price, whereas propane gas can be purchased in various-sized containers. Propane can be inconvenient because tanks must be refilled when the gas runs out, but using propane allows people to move the grill to different locations. Natural gas may be cheaper, but the grill must be stationary. Using natural gas also may require the installation of a gas line.
Manufacturers make gas grills from several different materials, including stainless steel, iron, and aluminum. Stainless steel is the most favored material, but it may cost more than those made from other materials. There are also different grades of stainless steel, and some people recommend bringing a magnet when buying a gas grill because magnets will attach themselves to lesser grade stainless steel. Regardless of the material used, a stable construction is necessary for safe use.
Some grills have a number of additional features that could be appealing. For example, sideburners and sidewarmers can be very convenient. Anyone who wants to roast large items, such as whole turkeys or chickens, may want to get a gas grill with a rotisserie function. Extra features may increase the cost, but they can increase satisfaction as well.