What are the Best Tips for Breast Cancer Recovery?
The process of breast cancer recovery can be eased by preparing in advance for physical, emotional, and financial challenges. Patients and families can benefit from strong support networks and personal coping mechanisms such as exercise and journaling. While it may seem to the individual that no one truly understands what he or she is going through, many others have gone through breast cancer recovery. Those people can be a source of hope and strength in the months and years that follow the breast cancer diagnosis.
Cancer, treatment, and recovery are physically challenging. Patients should be prepared to deal with changes to their bodies, including weakness and fatigue. Exercise is a key factor in recovering physical strength and stamina. Many doctors recommend yoga or Pilates as low-impact means to center the body and mind. Patients should challenge themselves without wiping themselves out; they will return to almost their normal physical capacity in time.
Pain can be a major obstacle in the breast cancer recovery process, but it can be controlled. Doctors often prescribe medications and therapies to help patients manage their pain, but people may be reluctant to use them for fear of dependency and side effects. Those in recovery should use these medications exactly as directed to avoid problems. They should maintain an open dialog and trust with their physician or oncologist about their experience with the medications and their concerns.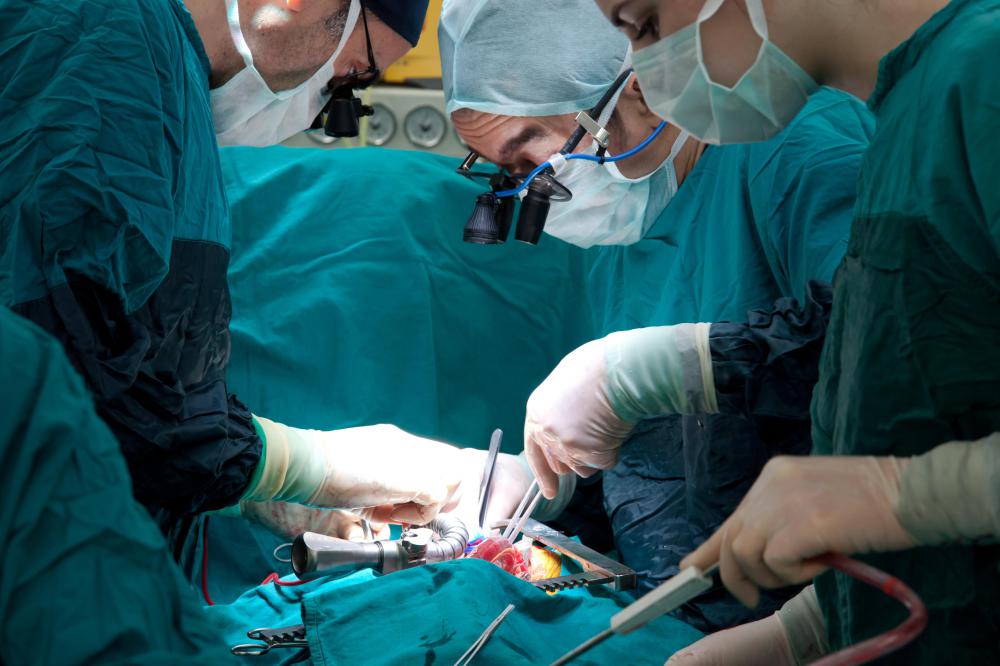 A team of family and friends can help a patient successfully recover from this disease. The process can be emotionally draining, but breast cancer patients should not be afraid to reach out to their support networks. It is common for people to feel insecure, embarrassed, or angry after they have been diagnosed with this disease. It is important for breast cancer sufferers to have someone to talk to about feelings and help coach them through breast cancer recovery. When treatment is painful and the future is stressful, a good support network can make the difference between fighting for life and simply giving up.
Writing in a journal can help a patient sort through the emotional highs and lows of the breast cancer recovery process. This is a personal way to record the breast cancer journey and reflect on progress. The disease can lead to feelings of uncertainty or instability during breast cancer recovery. It may be helpful for patients to share journal entries with mental health professionals so they can more fully understand their needs.
A patient may find challenges in family life during breast cancer recovery. Children may need guidance and support to understand cancer treatment. Many people find that their marriages can become stressed due to the financial burden of therapy and changes to family dynamics. Counseling and community resources can be helpful during this process.
Many patients with breast cancer experience changes in their level of sexual desire, often driven by feelings of physical inadequacy. Mastectomies can rob breast cancer victims of their positive body image and sexual confidence. Treatments, especially those involving hormones or chemotherapy, can lead to pain during intercourse or vaginal dryness. The patient should not feel inadequate or ashamed about using lubricants or taking a break from sexual activity. With the help of a caring partner and hormonal therapy, sexual health can be recovered in time.
Breast cancer patients should not feel alone during the recovery process. They can share their experiences in support groups or on online breast cancer survivor message boars. This helps them connect to others going through a similar ordeal.