What are the Best Tips for Baking a Vegetable Tart?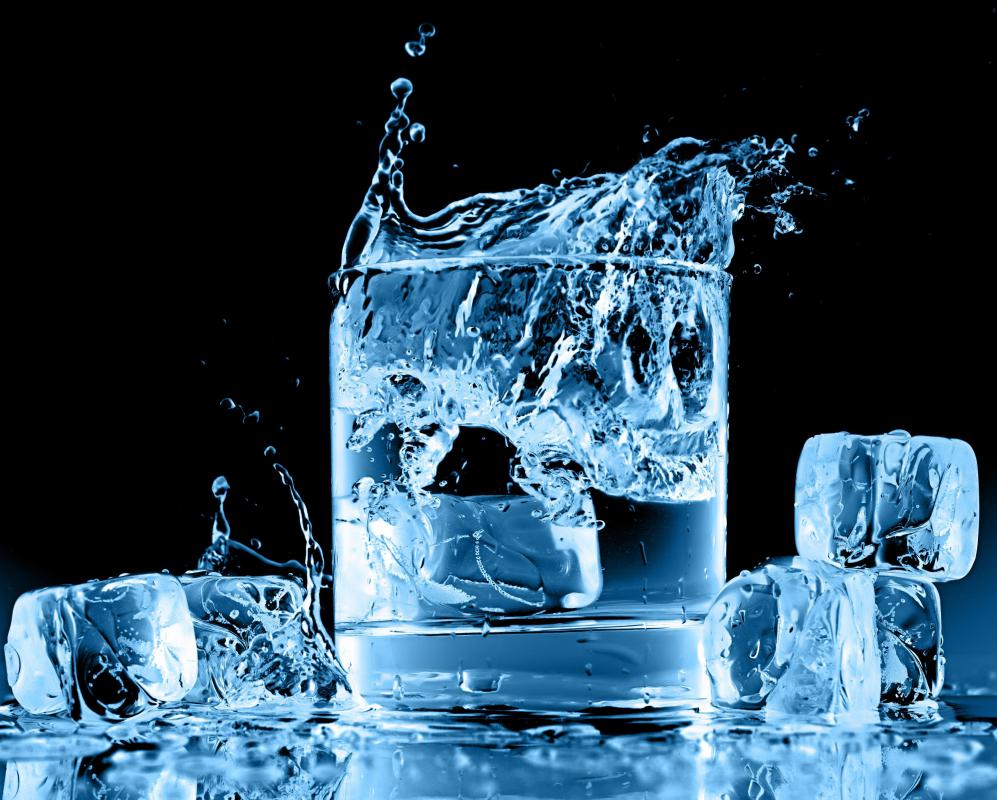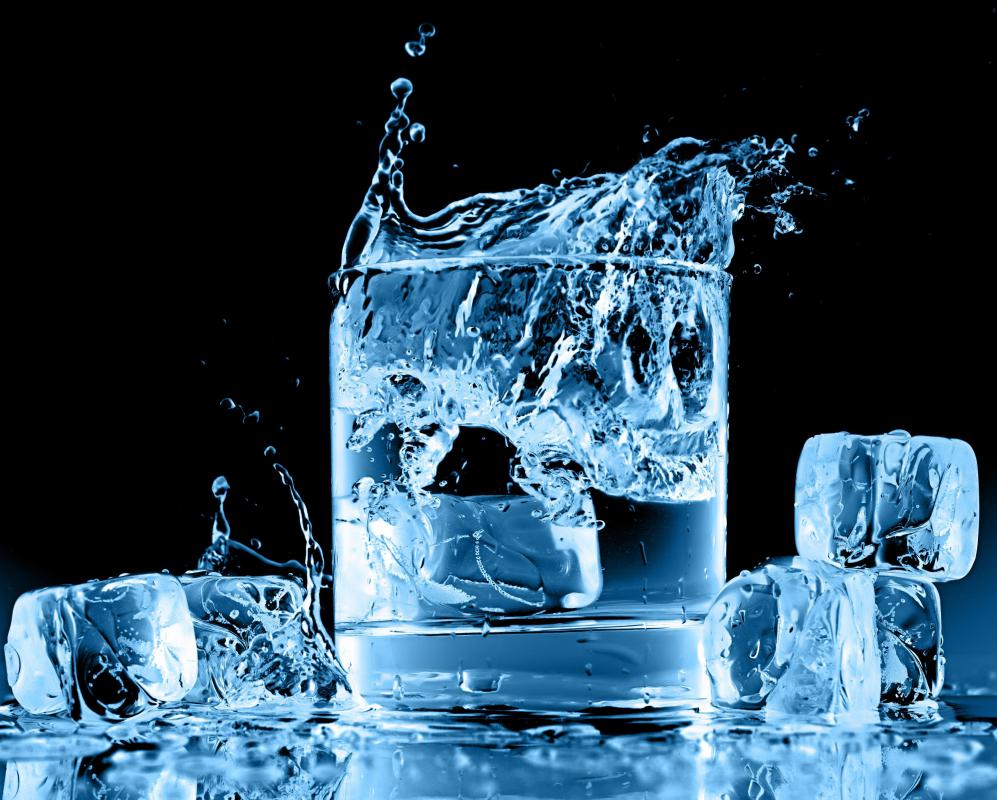 A vegetable tart is typically a rustic looking dish that is best made with in-season vegetables, although frozen will work in a pinch. While puff pastry dough and store-bought pie dough can make an excellent vegetable tart, homemade dough allows for extra layers of flavor to be added to the dish. Sweet tarts are usually filled with fruit and a sweet cream; this savory tart, however, is made moist by the vegetables themselves, and usually has only egg, a little milk, cheese or a tiny bit of sauce added to it.
A combination of three to four different fresh vegetables makes the best filling for this tart. To maximize the taste, lightly saute, grill, or roast the vegetables before adding them to the crust. No matter how the vegetables are cooked, remember that they will cook further in the oven. To avoid excessively mushy vegetables, undercooking them in this stage is necessary. It is also a good idea to allow the vegetables to cool before adding them to the pastry shell; the heat of the vegetables can start cooking the shell early, diminishing its texture.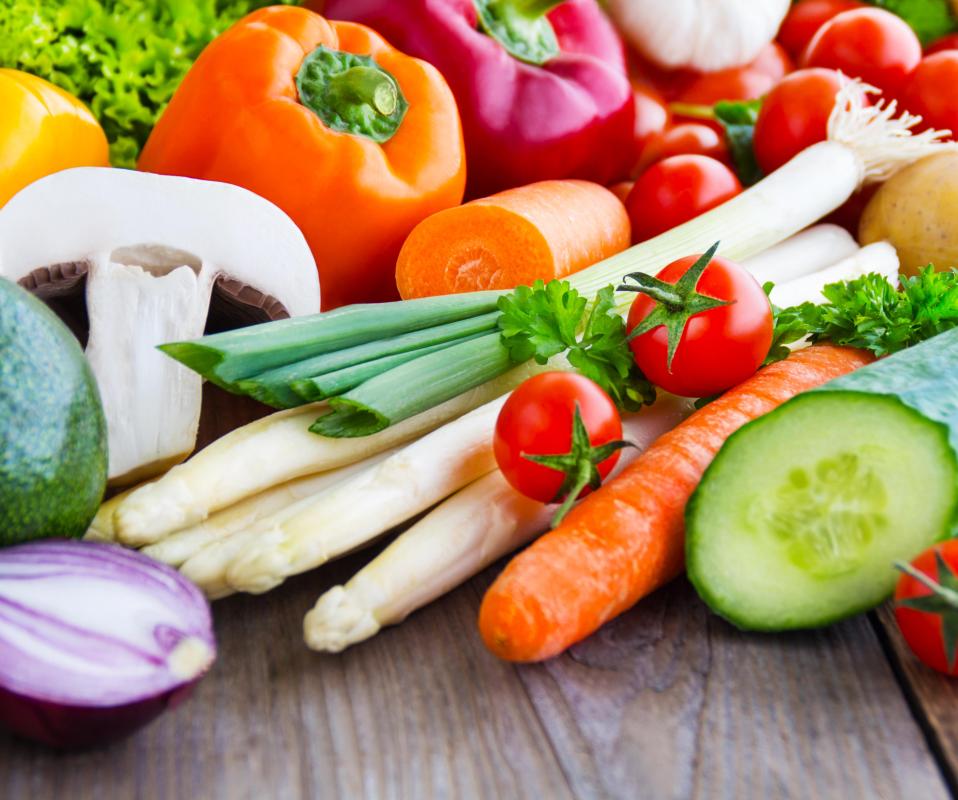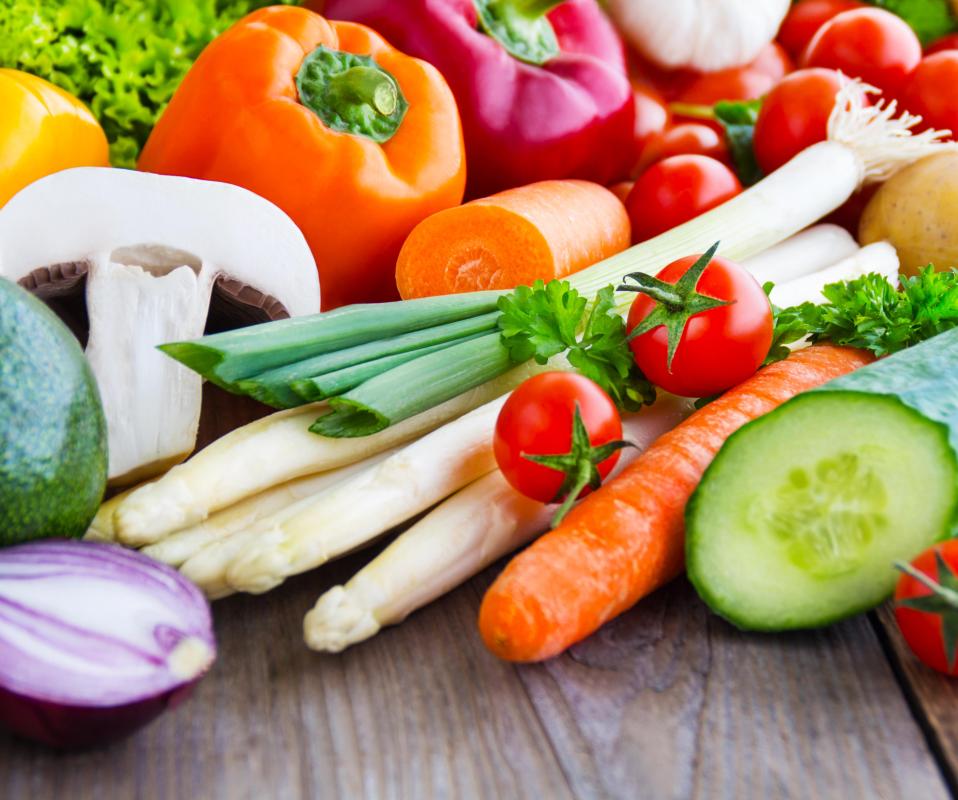 Puff pastry dough and store-bought pie dough are good bases for this open-top pie. Making homemade dough, however, allows the cook to add extra flavoring to the crust such as garlic, herbs, and spices. Ingredients for the crust include flour, very cold butter, and ice water. After adding the desired seasonings to the mixture, the dough must be chilled for an hour before it is rolled out, filled, and baked. Using cold pastry dough is essential to the flaky, buttery taste that is typical of a vegetable tart.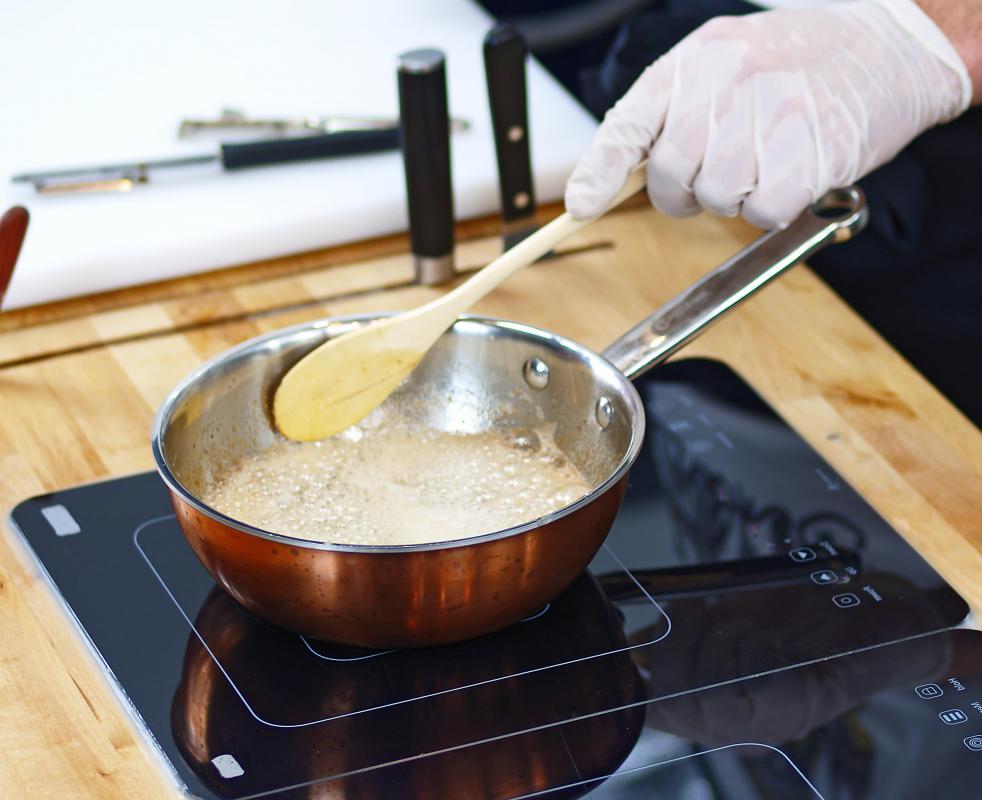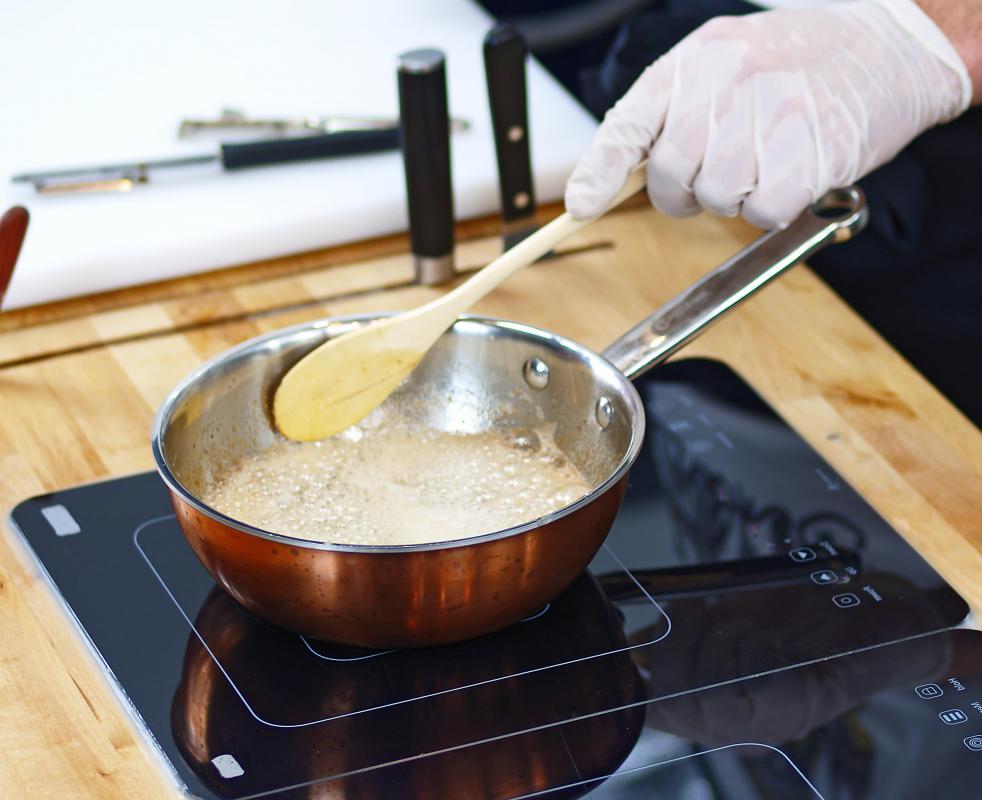 The star of a vegetable tart is the vegetables; little else needs to be added to the filling. A beaten egg is a good addition when the other ingredients are diced because this helps to hold the filling together. A small amount of bechamel sauce, or thickened milk, can also be added to keep the vegetable tart moist. Another favorite addition to a vegetable tart is fresh pesto sauce, a combination of basil, pine nuts, Parmesan cheese and olive oil, or a small amount of marinara sauce. A little cheese never hurts either.
Once the filling is mixed, it can then be added to the dough. The edges of the dough are folded over the filling, giving it a traditional, farmhouse look. While a tart pan can be used to make a vegetable tart, the simplest way to bake it is on a baking sheet. If a tart pan is used, pre-bake the shell to ensure it is flat and even. With a baking sheet, it doesn't matter if the dough puffs up in some places. Once the tart is cooked, it can be served warm or at room temperature and can make a great addition to almost any meal.
Ice water, which is used in making the crust for vegetable tarts.

Parmesan cheese can be a nice addition to a vegetable tart.

A variety of vegetables can be used in a Vegetable Tart.

A bechamel sauce can be used to keep the tart moist.

Sweet vegetable tarts are made using a small quantity of milk.