What are the Best Tips for Amateur Bodybuilding?
Amateur bodybuilding — whether performed with the goal of competing in amateur competitions or just for personal gain — is one of the most effective ways of building and toning muscle. Muscle building places a large amount of strain on the muscles and joints, however, which is why it's important to be aware of some of the problems associated with the activity. It's also essential to feel comfortable and relaxed in a bodybuilding environment. Some of the best tips for amateur bodybuilding include finding a gym with the right equipment, developing the right techniques to limit muscle damage and regularly changing a routine to allow a certain muscle group to recover.
Finding the right gym is one of the most important amateur body building tips. This is partly due to the fact that each gym has different equipment so an amateur bodybuilder needs to choose one that has the right weights and exercise machines for him or her. Also ask about the personal training staff. Having a body builder working at the facility — or even one who just frequents it — means there will be someone there with a similar perspective to learn from or just work out with. Cleanliness is also a factor to consider when choosing a gym along with location and atmosphere. Proximity to home can also help in keeping the athlete motivated for a muscle building session.
The body can quickly become used to an exercise routine, which is why variation is important for amateur bodybuilding. A routine that was initially difficult will become easier over time so increasing weights as well as trying new exercises is essential for continued progression. It's also important to warm up before any sort of amateur bodybuilding routine. This involves getting the muscles warm through light and low intensity cardiovascular exercise as well as stretching.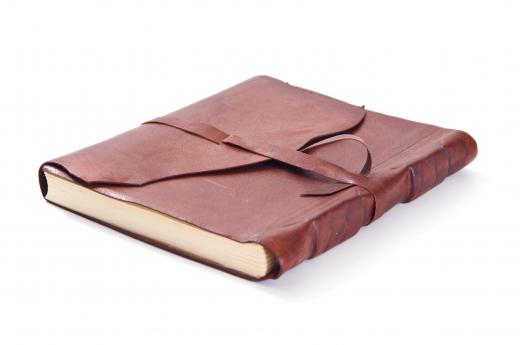 Setting realistic goals is sometimes difficult for an amateur body builder but doing so will help him or her to stick to a routine. A common mistake is to set goals which are too high. This can lead to injury or a reduction in motivation to continue exercising once it becomes apparent that the goals are impossible to meet. Using an exercise journal is a good way to counteract this as it allows the athlete to see how far he or she has come since starting.
One of the best amateur bodybuilding tips is to allow the body time to rest. The body requires rest in order to repair and strengthen the muscles. If the muscles aren't rested adequately between exercise sessions then this can lead to injury and muscle damage.
Amateur bodybuilders should also pay close attention to diet. The proper amount of calories, nutrients and proteins are important in reaching any muscle- or weight-gaining goals.
AS FEATURED ON:
AS FEATURED ON:

By: Mircea Netea

Amateur bodybuilders should set realistic goals.

By: pio3

Maintaining an exercise journal can help athletes set and meet realistic goals.

By: Christopher Howey

Bodybuilders must pay special attention to their diet, training, supplement intake, and physical appearance.

By: tankist276

Rest and diet are nearly as important as weightlifting for bodybuilders.

By: Mat Hayward

Bodybuilding in general requires faithful adherence to a strict training regimen.