What are the Best Swelling Treatments? (with pictures)
The best swelling treatments will typically depend upon the location of the swelling and the cause. Swelling that is generally caused by inflammation will usually do well with anti-inflammatory medications. Swellings from injuries respond well to ice packs in most cases.
A type of swelling due to fluid retention is often referred to as edema. Edema may occur in any part of the body, most commonly being the legs and ankles. A leakage of fluid into the tissues of extremities my cause puffiness and swelling. In such a case, a physician may prescribe an anti-swelling treatment.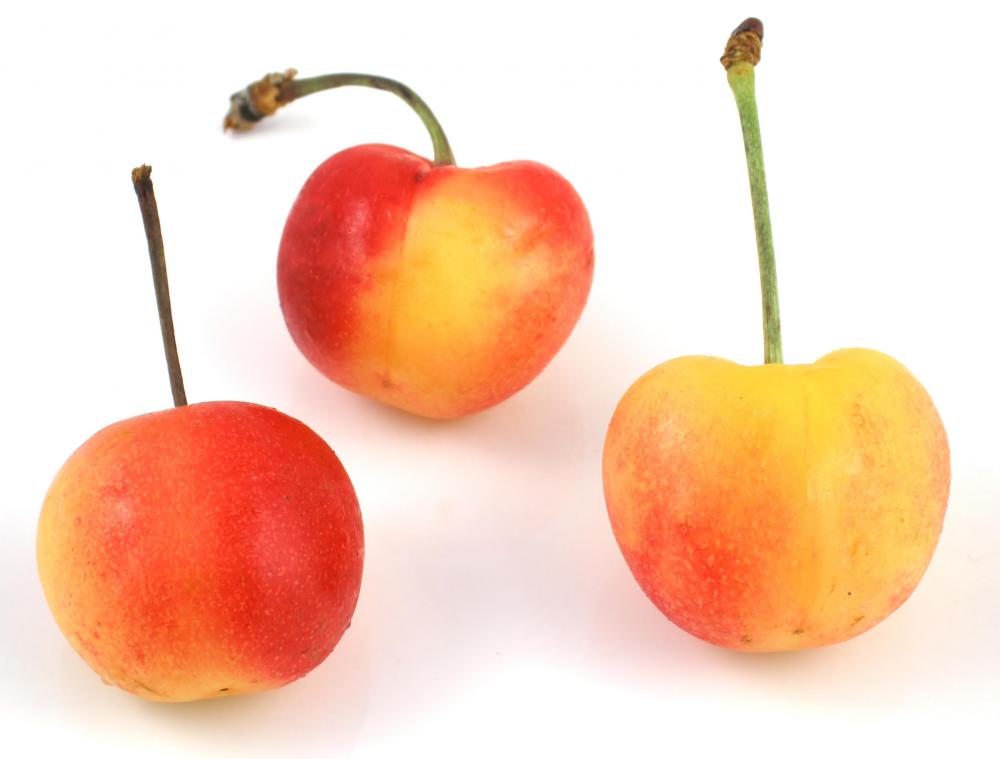 Remedies for edema and associated swelling will typically include a prescription drug. Swelling may cause difficulty in mobility and other problems. It's important to seek medical attention for swelling not associated with injury, as there may be an underlying medical condition present that requires a doctor's care. Swelling treatments for edema may include diuretics. A physician may also put the patient on a sodium-restricted diet.
Swelling treatments for acute injuries typically include ice applications. This is one of the most effective methods for bringing down swelling. Sprains of ankles, elbows, and knees typically will be treated with the use of ice packs, applied for 15-20 minutes at a time, several times a day. This may be continued for up to 48 hours, or as needed. After a few days, heat may be applied in place of the ice packs.
For swelling and inflammation, pain most likely will be present. In such cases, a pain medication or anti-inflammatory drug can be taken. Ibuprofen is a good choice for inflammation and pain. It's important to note that this medication may cause stomach upset or even stomach bleeding in certain individuals, so caution should be used.
Natural anti-inflammatories are also good treatments for swelling. This may include foods that are known to have anti-inflammatory properties. Berries and dark cherries are good choices. Consuming these fruits are also good to help reduce swelling due to gout.
One good home remedy for swelling is drinking barley water. This helps reduce fluid caused by edema and is a natural diuretic. Avoiding foods that are high in salt and reducing or eliminating caffeine intake may also help.
Along with the swelling treatments listed, an essential part of recovery is resting the swollen area. If the swelling is located on the ankle or leg, it's important not to stand for long periods. Sitting with the swollen body part elevated, typically at heart level, will ease pain and help reduce swelling.
Barley, which is used to make barley water, a homeopathic treatment for swelling.

Cherries contain flavonoids, which may help relieve inflammation.

Swelling due to fluid retention is known as edema.