What Are the Best Sources of Vitamin F? (with pictures)
Typically, foods rich with the fatty acids omega 3 and omega 6 are also good sources of vitamin F. Such foods include raw nuts, oils like sunflower and grapeseed oil, and fish such as trout and salmon. Sometimes, supplements are beneficial or even necessary, depending on the person's diet and current health. People who get plenty of this vitamin in their diets enjoy healthy immune systems, well-balanced hormone levels, and healthy skin, hair, and nails, but those with a deficiency can experience an assortment of internal and external health problems. To avoid deficiency, it's important for many people to make sure vitamin F makes up at least two percent of their daily caloric intake, as recommended by America's Food and Drug Administration (FDA).
The kinds of foods that are rich with the omega 3 and omega 6 fatty acids are often rich in this vitamin, too. Fish oil is an excellent source of the vitamin, as are fish like mackerel, tuna, salmon, and trout. Vegan and vegetarian options include flaxseed oil, grapeseed oil, and evening primrose oil. Certain kinds of cooking oil, such as canola oil, are also good sources. Solid food sources of vitamin F include raw nuts such as walnuts, as well as sunflower seeds, soybeans, and avocados.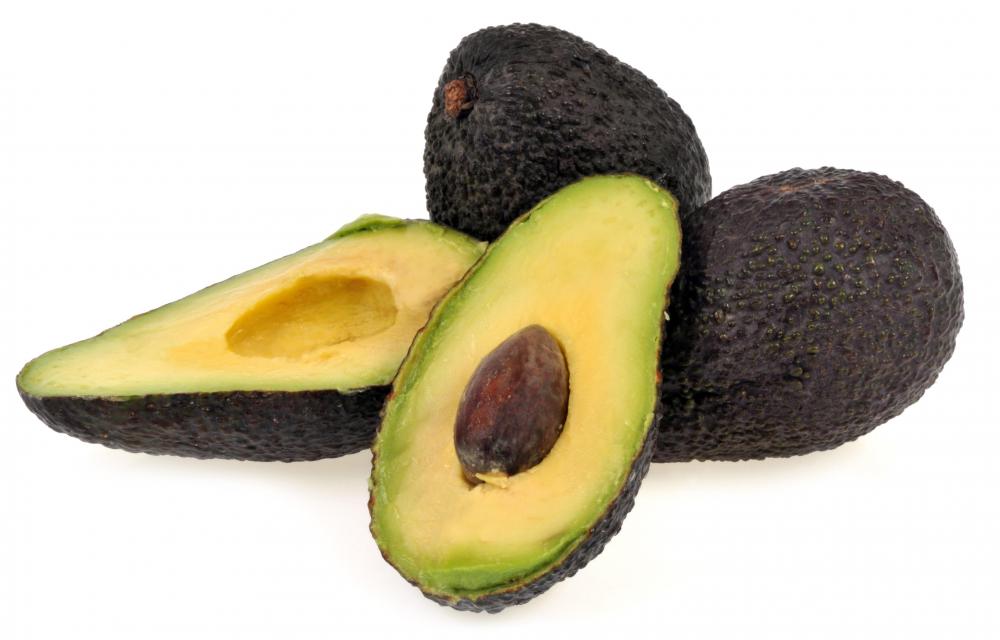 Sometimes, diet alone isn't a sufficient source of the vitamin. For people who often eat "on the go" or don't have much control over their diets, supplements can be beneficial. Some experts recommend that people who are extremely deficient of the vitamin take supplements in addition to adding more vitamin F foods to their diets. Usually, these people include those who are overweight, are eating a low-fat diet, or have certain health problems like frequent infections and weakened immune systems. Supplements are best stored in blue or brown light-resistant bottles at room temperature and exposed to air as infrequently as possible.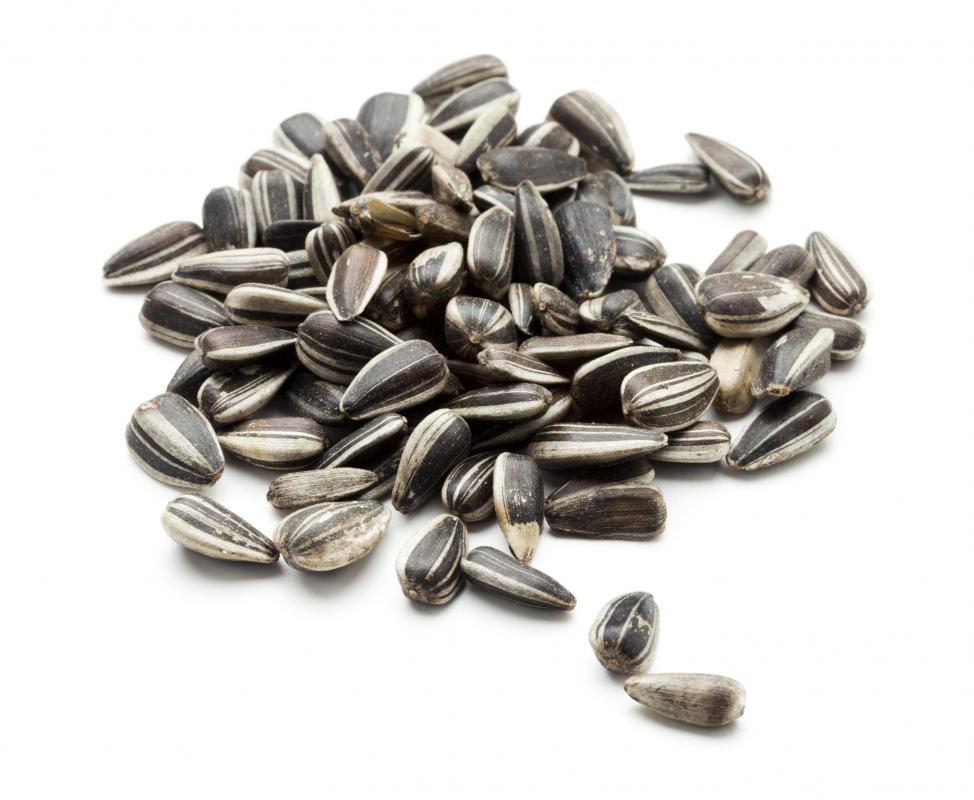 Deficiency in this vitamin can cause hair and skin problems such as dandruff, thinning hair or hair loss, dry skin, eczema, acne, and simple wounds that don't heal quickly. Tear ducts might stop working properly, causing dry eyes, and some people experience stomach cramps or diarrhea. A severe deficiency could lead to heart, kidney, and liver damage, weakened immune systems, and an increase in blood pressure and cholesterol levels. Some people might experience behavioral changes. Note that too much of the vitamin, however, can cause weight gain, a side effect that can lead to other health problems.
Grapeseed oil, which is a good source of Omega-6 — one of the two essential fatty acids that make up Vitamin F.

Walnuts are a good source of vitamin F.

Avocados contain vitamin F.

Sunflower seeds are a source of vitamin F.

Flaxseed oil contains vitamin F.

Salmon fillets are a good source of omega-3 fatty acids.

Those who have a vitamin F deficiency may experience dry skin.

Widely viewed as one of the healthiest types of cooking oil, canola oil is rich in vitamin F.