What Are the Best Sources of Protein for Vegetarians?
A healthy vegan diet should include a large number of foods high in protein. Vegetables, fruits, and other nutritional foods should be consumed with each meal. Good sources of protein for vegetarians include a variety of whole grains, beans, legumes, seeds, nuts, and soy products. Some health supplements can also provide a valuable amount of protein for vegetarians. Meat substitutes and veggie burgers also have high protein content.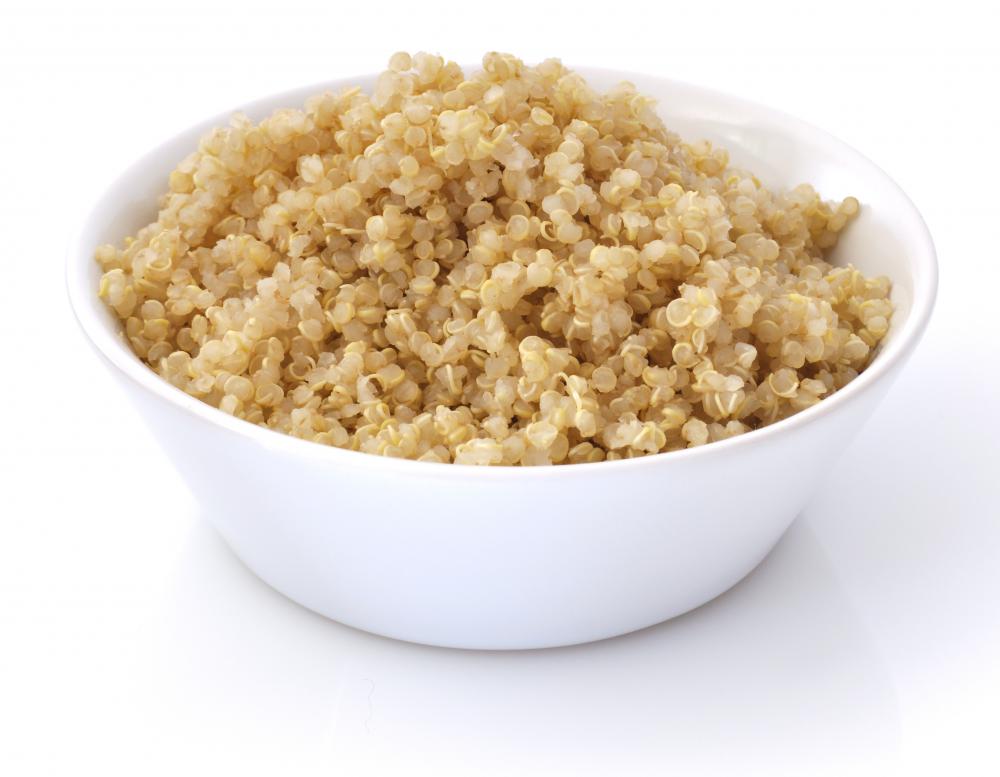 Whole grain foods are perhaps one of the greatest sources of protein for vegetarians. Breads and pastas made from whole grains are a popular addition to vegetarian diets. Other whole grains include brown and wild rice, wheat, barley, millet, rye, and oats. Flaxseed, amaranth, and quinoa are also popular whole grains high in protein.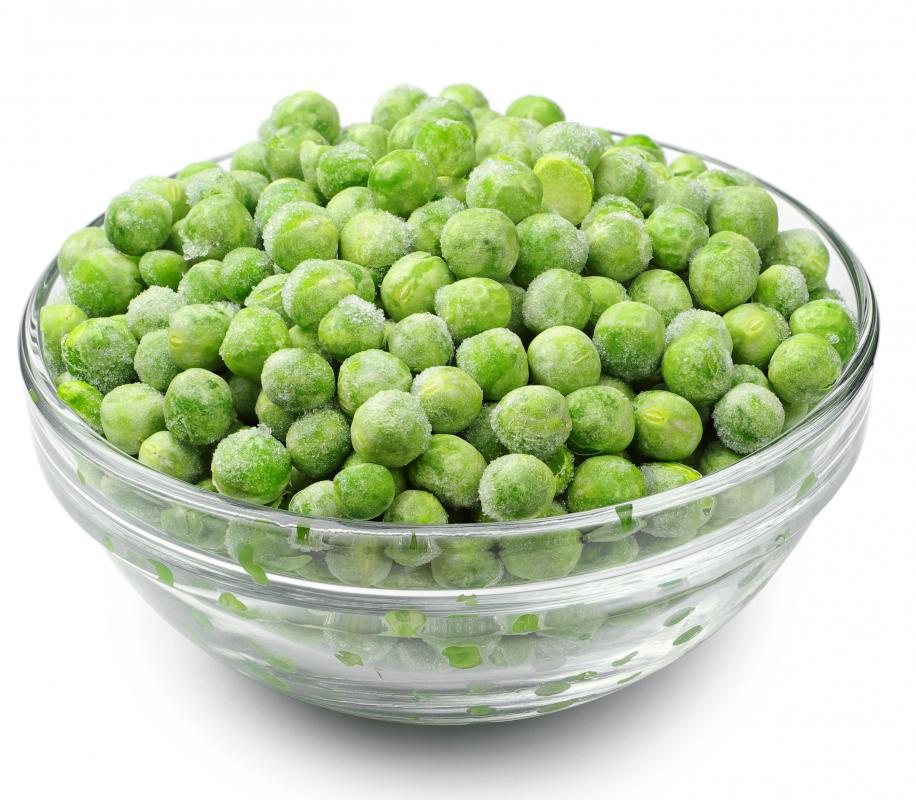 Nuts and seeds are also valuable sources of protein for vegetarians. Cashews, peanuts, walnuts, and almonds are all high in nutritional content. Sesame seeds, sunflowers seeds, and pumpkin seeds are good sources of protein as well. Peanut butters, nut spreads, and trail mixes are often common choices for vegetarians. Seeds and peanuts also tend to be high in fat content, so these foods should probably not serve as a primary source of protein for vegetarians.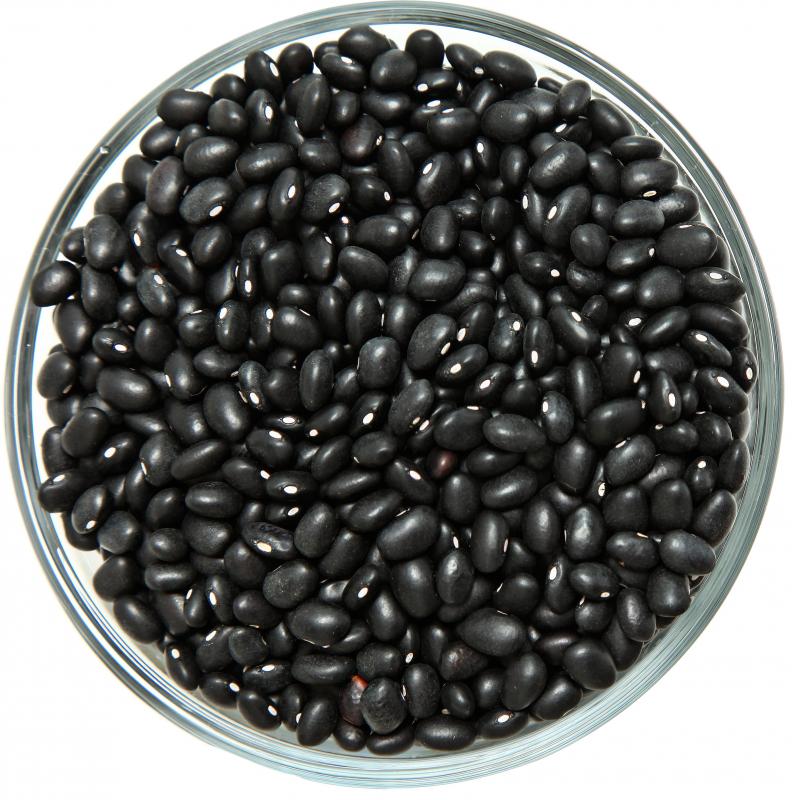 Legumes, lentils, and beans are another way vegetarians can include protein in their diets. Peas, kidney beans, black beans, and chickpeas are a few popular choices. Soybeans and its related products, including tofu, soy nut butter, soy ice cream, soy yogurt, and soy cheese are an excellent source of protein with extreme versatility. Other legumes include pinto beans, garbanzo beans, navy beans, and black-eyed peas.
Many vegetarians include meat substitutes in their diets. Veggie burgers and other meat substitutes are often made from high protein sources, such as wheat gluten, soy protein, or a combination of both. Portabella mushrooms are also commonly used as a meat substitute in vegetarian diets and are another excellent source of protein. Other mock meats and meat substitutes include tempeh and seitan.
Healthy foods are the primary way vegetarians should incorporate valuable nutrients into their diets, but a variety of health supplements can also be a source of protein. Vitamins, protein powders, and protein shakes are popular ways of incorporating extra protein into a diet. A large variety of protein supplements are available on the market. Labels should always be read thoroughly to ensure that the supplement contains the appropriate amount of nutrients necessary for a healthy diet. Vegetarians who have wheat or peanut allergies may benefit greatly from protein supplements because their sources of protein are reduced.