What are the Best Sources of Niacin?
Niacin is one of the alternative names for vitamin B3. This vitamin is essential to the human diet because it is used for important bodily functions such as energy production and the production of certain hormones. Lack of vitamin B3 can result in pellagra, intestinal problems, and skin conditions. It has also been found that niacin can help prevent and treat conditions such as gout, menstrual pain, and high cholesterol. The best sources of niacin include certain fish, meats, and eggs.
The importance of niacin was revealed in large part by bouts of pellagra. This nutritional disorder, which is characterized by muscular weakness, dermatitis, and dementia, was found to be caused by the absence of vitamin B3. In developed countries, pellagra is now rare. However, it is still essential for all people to consume sufficient amounts of the vitamin.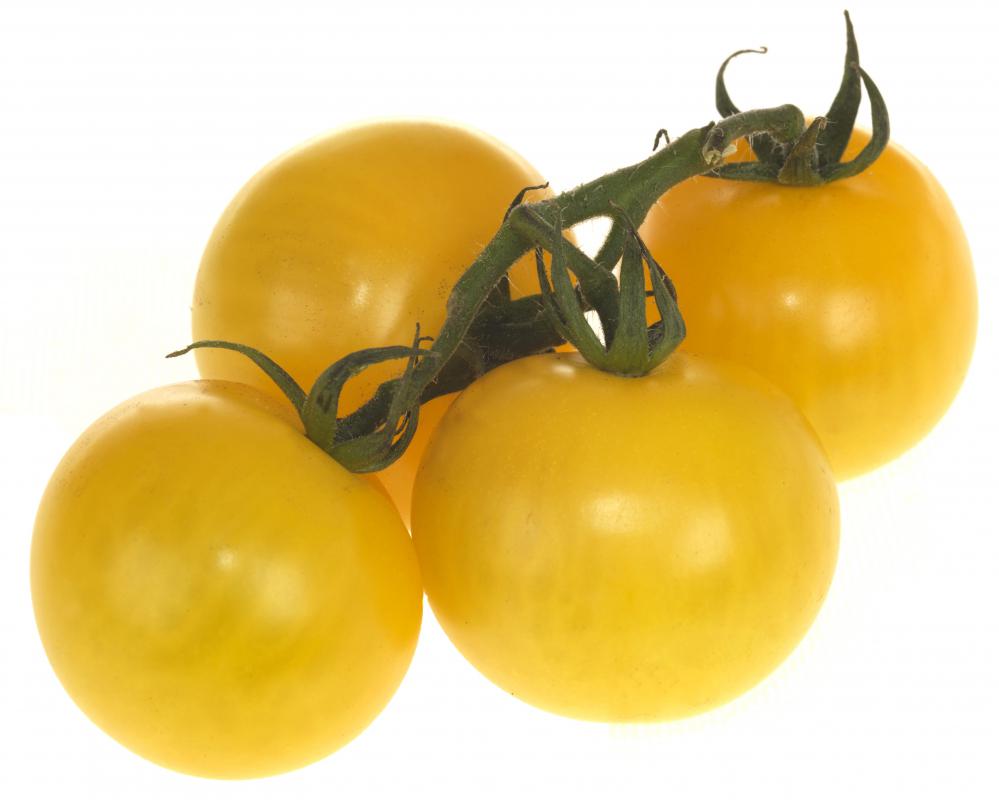 People who enjoy eating meat should have no problems finding a variety of good sources of niacin. This is true even if they are attempting to maintain diets, because lean meats such as roasted chicken breast and turkey breast contain significant amounts of vitamin B3. When a person eats beef tenderloin or calf liver, she is also eating healthy foods that contain a lot of niacin. Other meats that a person may choose include venison and lamb.
Fish lovers also have a variety of sources of niacin. Yellow fin tuna, halibut, and salmon are great choices. If these fish are not available or are not preferred, there are other options that can help a person meet her niacin needs. These include snapper, farm-raised catfish, and shrimp.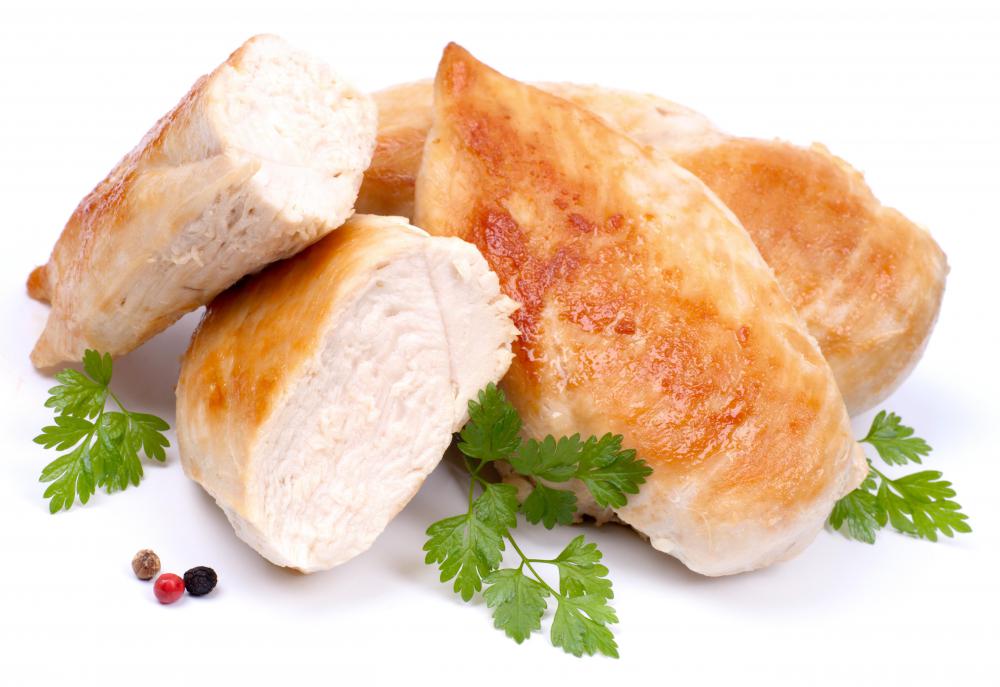 There are also numerous foods that vegetarians can eat to obtain vitamin B3. One of the best sources of niacin for vegetarians is eggs. Drinking milk can provide a person with a significant amount of the vitamin.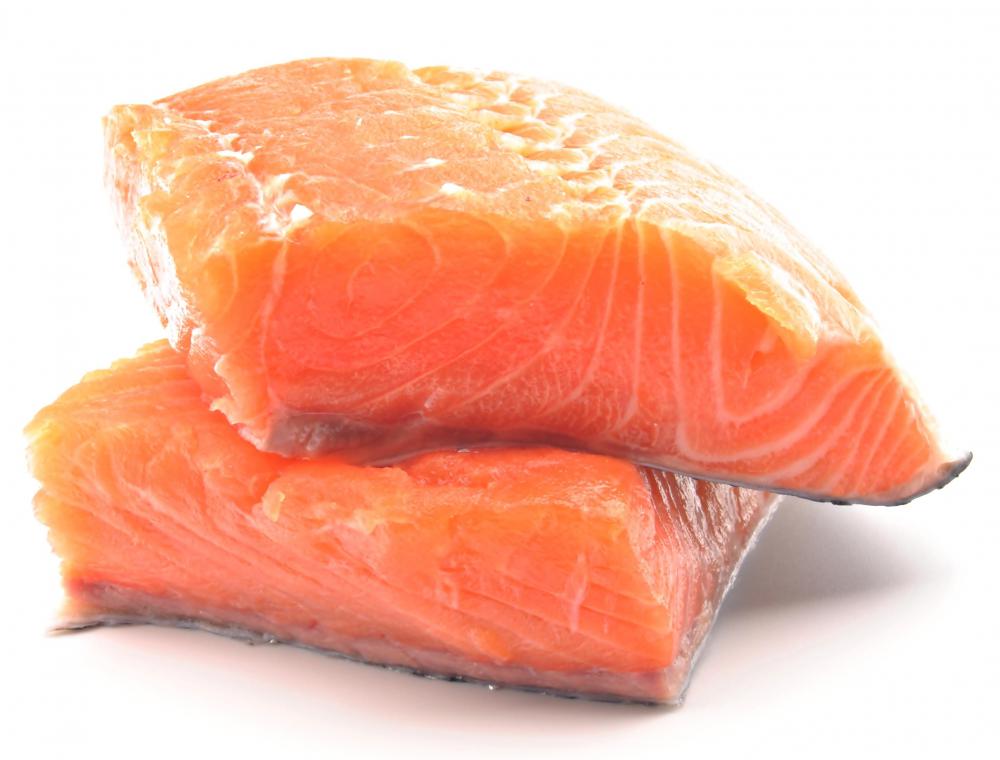 If a person is concerned about the fat in these items or if she wants foods that are not derived from animals, there is an array of other good choices. A person can eat nuts such as almonds or Brazil nuts. Wheat bread and rye bread are two good sources when a person wants to eat grains.
There are numerous plant sources of niacin. Three of the best include raw crimini mushrooms, asparagus, and collard greens. Other vegetables that a person can consume to help meet her niacin needs include mustard greens, carrots, and raw tomatoes.