What Are the Best Sources of Natural Calcium?
As with any nutrients, finding ways to ingest natural calcium rather than relying strictly on nutritional supplements is the best way to make sure the body has what it needs. Fortunately, including a wide range of foods in the diet can help boost the supply of calcium significantly, along with ingesting several other nutrients that work in tandem with the natural calcium. Along with foods, there are also a number of herbs that are excellent sources of calcium and can be used for seasonings or even in the preparation of herbal fusions that can be enjoyed as hot teas.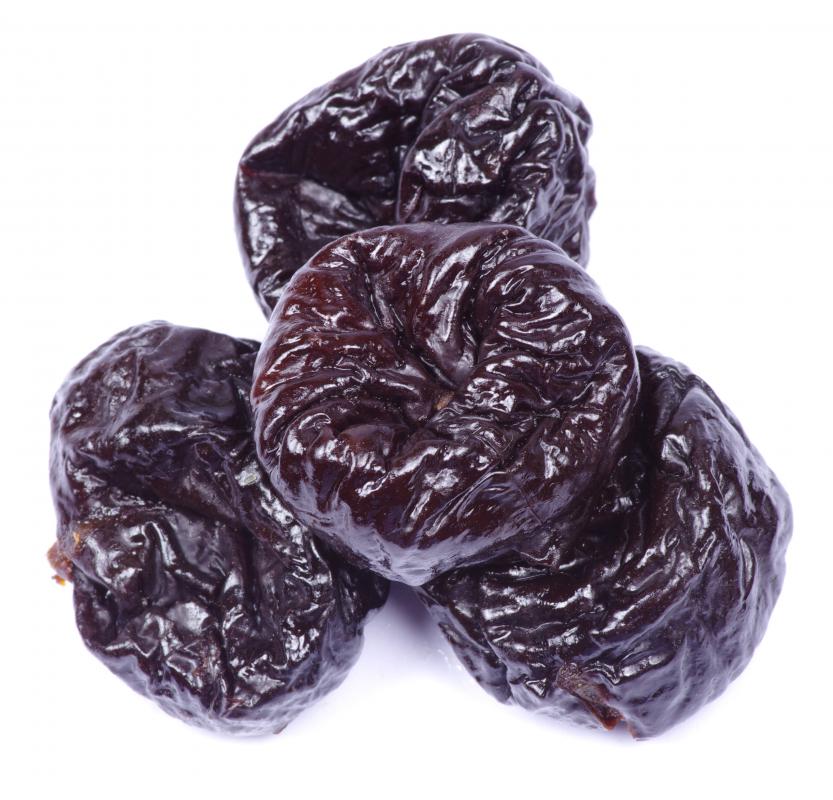 When it comes to foods, thinking green is a good way to work natural calcium into the diet. Green foods offer a wide range of taste and texture, making it a simple task to include them in the meal planning. Consider green leafy vegetables like collards and kale as a way to provide your body with the calcium it needs. Other options include asparagus, broccoli, bok choy, and turnip greens. For some fun, toss in some avocados and cabbage into the mix. Even a nice helping of baked beans will provide a little calcium along with some much needed fiber in the diet.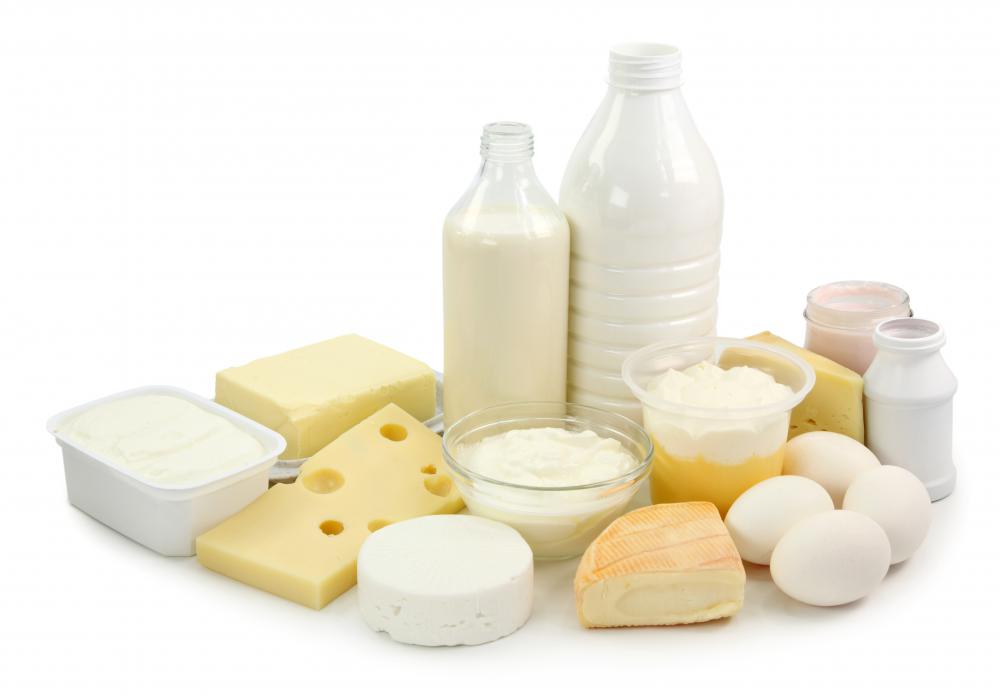 Dairy products can also provide an excellent source of natural calcium. Buttermilk is sometimes considered the best option, although milk products in general will provide at least some calcium. Cheese also provides a nice amount of calcium. Just about any dairy-based products will provide some of the calcium needed every day.
Other foods can also provide help with taking in enough natural calcium each day. Almonds are a tasty way to boost calcium levels. Figs and prunes are two examples of fruits that provide this important nutrient. Including oats in the diet add another source of calcium, along with regular helpings of salmon and other types of seafood. For vegetarians, incorporating tofu and soybeans into the diet will go a long way toward keeping calcium levels within acceptable limits.
When it comes to herbs, there are a number of ways to incorporate natural calcium into the diet. A cup of chamomile tea will provide some of this important nutrient, while also helping to calm the nerves. Cayenne feeds the heart with wide range of nutrients, including calcium. Chicory is an excellent alternative to coffee and provides an equitable serving of calcium. Paprika, horsetail, and peppermint are also excellent sources. Many herbs can be used in various combinations to season foods, or be steeped in hot water to create pleasant tasting beverages that provide a combination of nutrients, including natural calcium.