What are the Best Natural Treatments for Bronchitis?
Bronchitis is caused by an inflammation of one's air passages, and can be very painful. While there are numerous medications that can be used to treat bronchitis, some of the natural treatments for bronchitis may be more effective. Supplementing one's diet with licorice root, garlic, and peppermint tea, and using hot steam may be just as effective as traditional medications.
One of the most effective, natural treatments for bronchitis is to supplement one's diet with licorice root. Licorice root aids in the treatment of bronchitis by thinning and helping eliminate the mucus that builds up in bronchitis. Research has found that patients who consume between 2,400 and 3,000 milligrams of licorice typically experience the best results when treating the symptoms of bronchitis. Typically, licorice root can be found in most pharmacies or grocery stores. Licorice root extract brands that have been labeled and approved by federal food and drug industries often are of a higher quality and may be more effective than those brands which are not approved.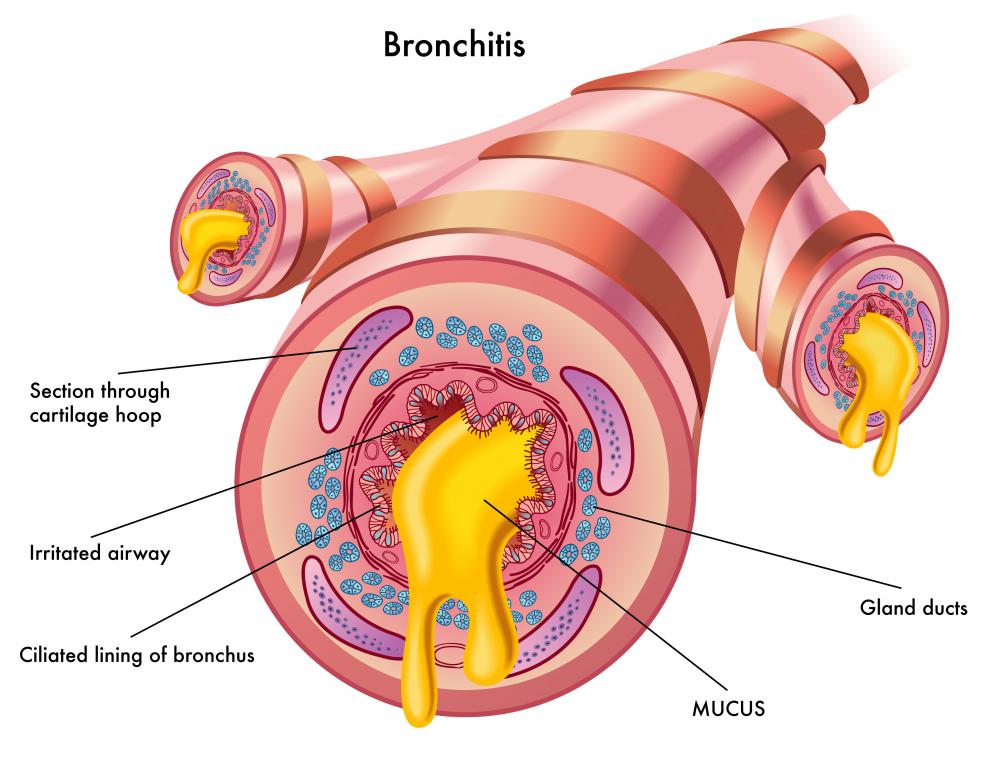 Another one of the common natural remedies for bronchitis is to supplement the diet with raw garlic. While raw garlic may initially seem difficult to eat and stomach, it is essential in order to achieve optimal results when treating bronchitis naturally. Raw garlic works due to its ability to kill the microorganisms and bacteria that often build up in the development of bronchitis. To use raw garlic correctly, it should be chopped in small, fine pieces, and consumed. Individuals who have a hard time eating the garlic plain may want to consider mixing it into cream cheese or other similar dips.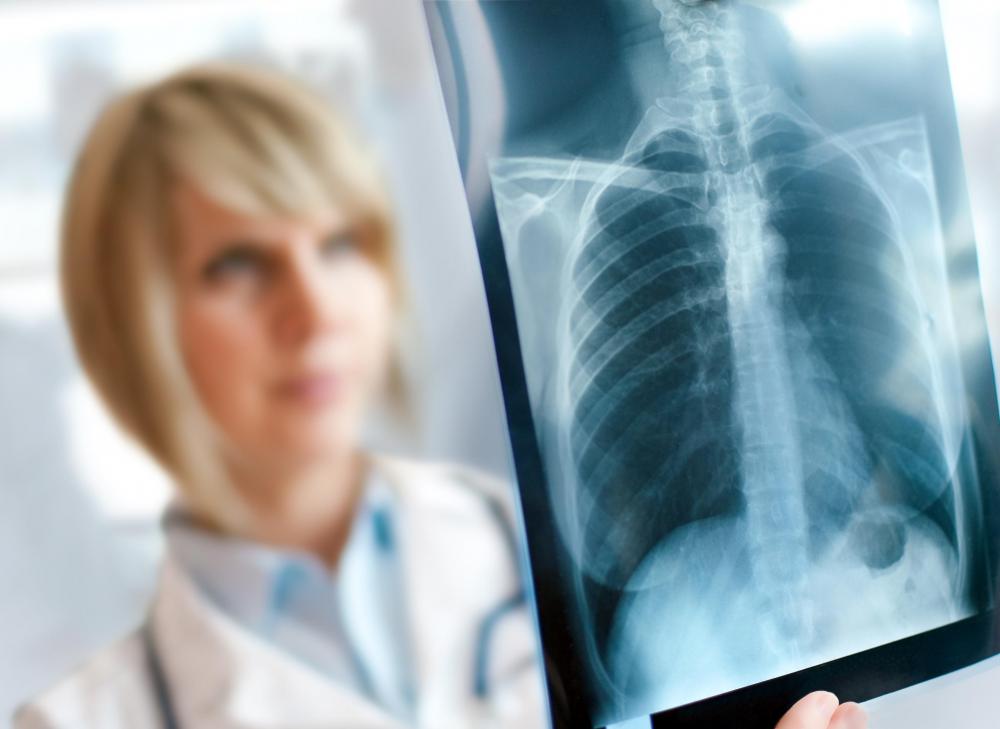 Drinking tea is often considered to be one of the best natural treatments for bronchitis. While there are a number of teas that may be effective in treating bronchitis, research has found that dried peppermint tea may be one of the best. To prepare peppermint tea, about two teaspoons of the tea should be placed in hot water and allowed to remain there for around ten minutes. Once the leaves have been removed, the tea can be enjoyed. Peppermint tea works due to its ability to relax breathing passages. This helps to alleviate the coughing and wheezing associated with bronchitis.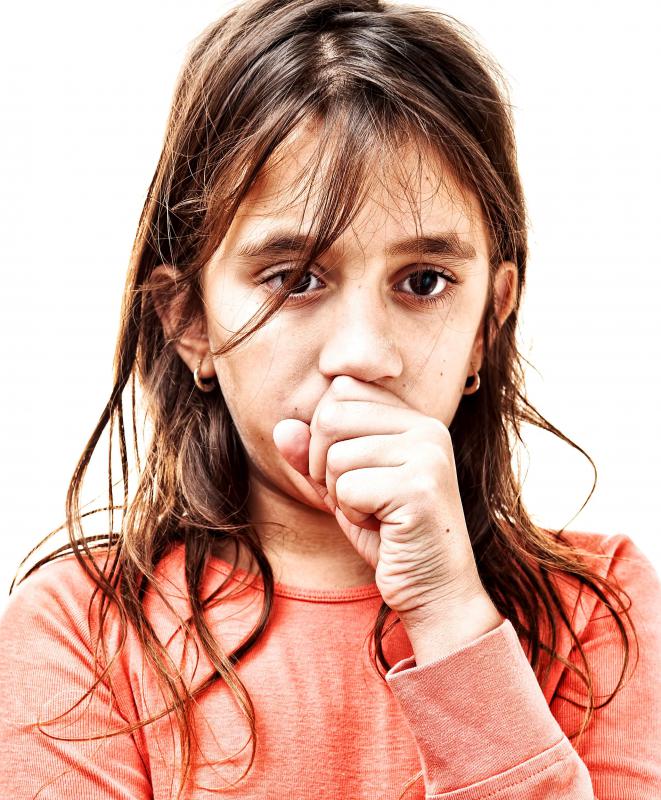 Another one of the common natural treatments for bronchitis is steam. Like tea, hot steam helps to break up congesting, and also aids in killing bacteria. Those who are interested in using steam should consider placing a very hot towel that has been soaked in hot water over their head.
Licorice root as a dietary supplement is a natural treatment for bronchitis.

The addition of raw garlic to one's diet is thought to be helpful for treating bronchitis.

When the bronchial tubes are inflamed, mucus is produced and the individual experiences difficulty breathing.

Chest X-rays can be used to help diagnose bronchitis.

Treatments for bronchitis may be used to help with throat irritation.