What are the Best Nanny Interview Questions?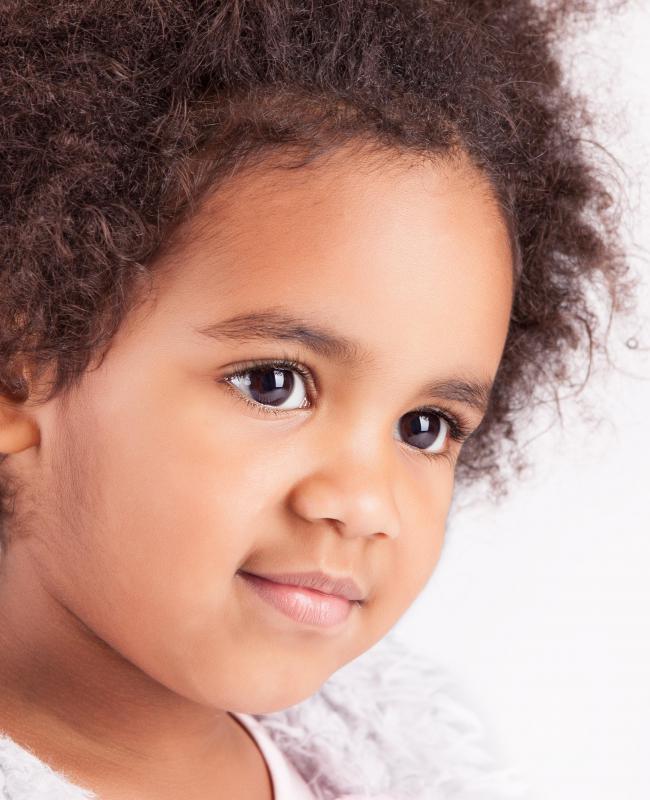 Caring for children is one of the most important and sometimes most difficult jobs. Parents should create a comprehensive list of nanny interview questions as they seek to find the best possible care taker for their children. The interview should involve questions about experience, training, expectations, and temperament. As parents go through their list of nanny interview questions, they should look for both verbal and non-verbal cues as to the suitability of each candidate.
Many nannies go through comprehensive child-care training programs for licensing and bonding. A list of nanny interview questions should include requests for certifications and degree programs in care, safety, nutrition, and development. A nanny should also have cardiopulmonary resuscitation (CPR) certification and be skilled in first aid. Many parents require that their nannies hold valid driver's licenses and safe driving records. Additional training may be required if the nanny is to care for infants or special needs children.
An experienced nanny often has tools and skills that he or she has learned from previous employment. Prospective nannies should be able to describe why they decided to become nannies, how long they have been caring for children, and the reason for leaving previous posts. Experiential nanny interview questions may ask for descriptions of past problems, solutions, and successes. For example, a parent may ask, "In your past experience as a nanny, how have you dealt with sibling rivalries?"
Discipline is a major concern for many parents. Nanny interview questions might ask how prospective nannies prefer to handle disciple, how they were disciplined as a child, and how they discipline their own children. The parents may describe how they handle rewards and punishments with their children to make sure that future nannies can abide by those guidelines.
Parents may give brief scenarios along with their nanny interview questions to gauge the interviewees' responses. A nanny should be able to describe typical activities and schedules they would provide for the children. If the nanny will be hired to care for an infant, he or she may be asked how to tend to a crying baby. For toddlers, it is also important to gauge the prospective nanny's skills and techniques for toilet training and early social development. The parents may describe an emergency situation and ask for details on how prospective nannies might respond.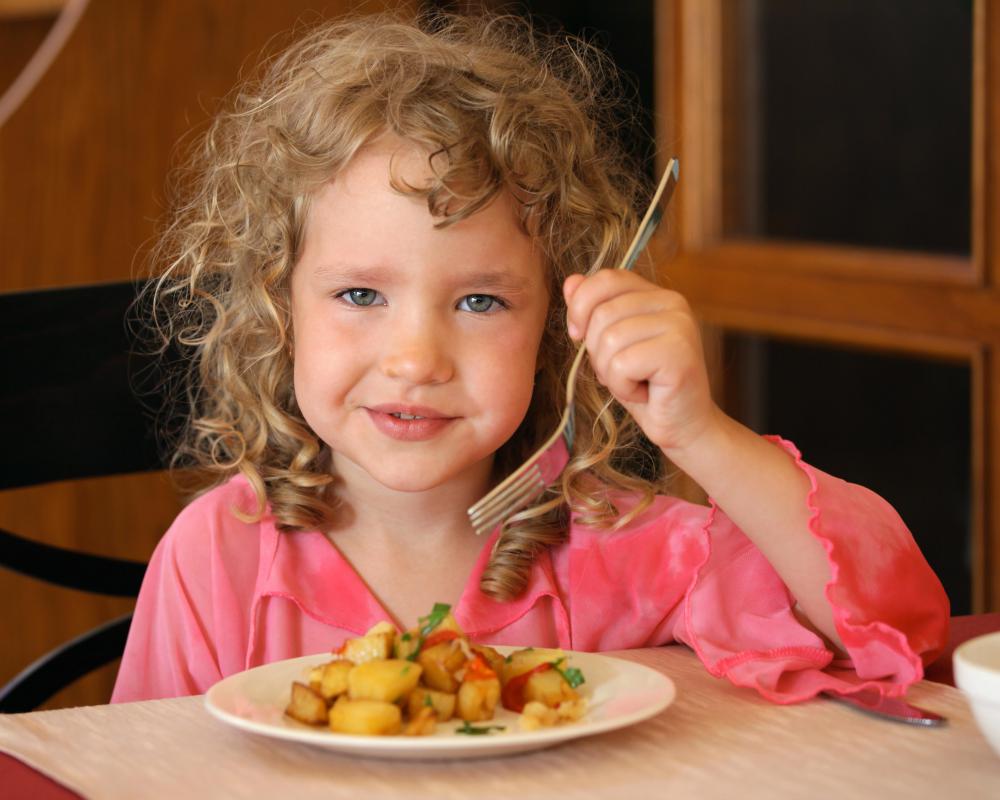 The way the prospective nanny presents himself or herself is nearly as telling as responses to nanny interview questions. Nannies should present themselves as professional, yet approachable. They should be comfortable interacting with the children who would be in their care. Nannies serve as adult role models for the children in their care. Thus, a nanny who exhibits behaviors the parents would not want their children to mimic would be a poor choice.
In many cases, nannies are responsible for domestic duties aside from direct child care. Among their nanny interview questions, parents may ask about cooking and nutritional skills. They may also ask prospective nannies what cleaning and home maintenance services they provide along with child care. This is also an excellent opportunity to inquire if the prospective nanny is open to additional training and professional development programs.
A nanny for a toddler should be able to help potty train the child.

In many cases, nannies are responsible for domestic duties in additional to childcare duties.

A parent might ask a prospective nanny if she has any experience dealing with sibling rivalries.

A nanny may be asked how he or she might care for a crying baby.

A nanny might be asked how they would discipline children who act out.

A top-notch nanny should be familiar with the principles of child nutrition.

Parents may want to describe their discipline guidelines to prospective nannies to make sure the applicants feel comfortable adhering to them.