What Are the Best Money Saving Tips?
The best money saving tips involve the dual approach of proper budgeting and wise spending. A good budget can help control spending as well as savings since a percentage of one's income should be saved toward emergencies and retirement. Plus, saving money on daily and monthly needs leaves more income for wants. One of the best money saving tips is to go through each area of the budget to look for ways to cut costs. In the digital world, there are also a number of great money savings tools that help you save with little effort.
Since housing typically takes up the largest part of a budget, it's often a great place to come up with money saving ideas. For those who own their own home, renting out a suite or room is often a suitable way to increase income and help out with the mortgage or other bills. For renters, signing a longer term lease with a set monthly rent that can't be increased during that period may be a good money saving idea. One of the best money saving tips for both renters and homeowners is to use energy-saving appliances as much as possible; electricity and water should be used wisely to help save on energy bills. Rather than spending a lot of money on furniture, inexpensive secondhand items can often be fixed up to look attractive in the home.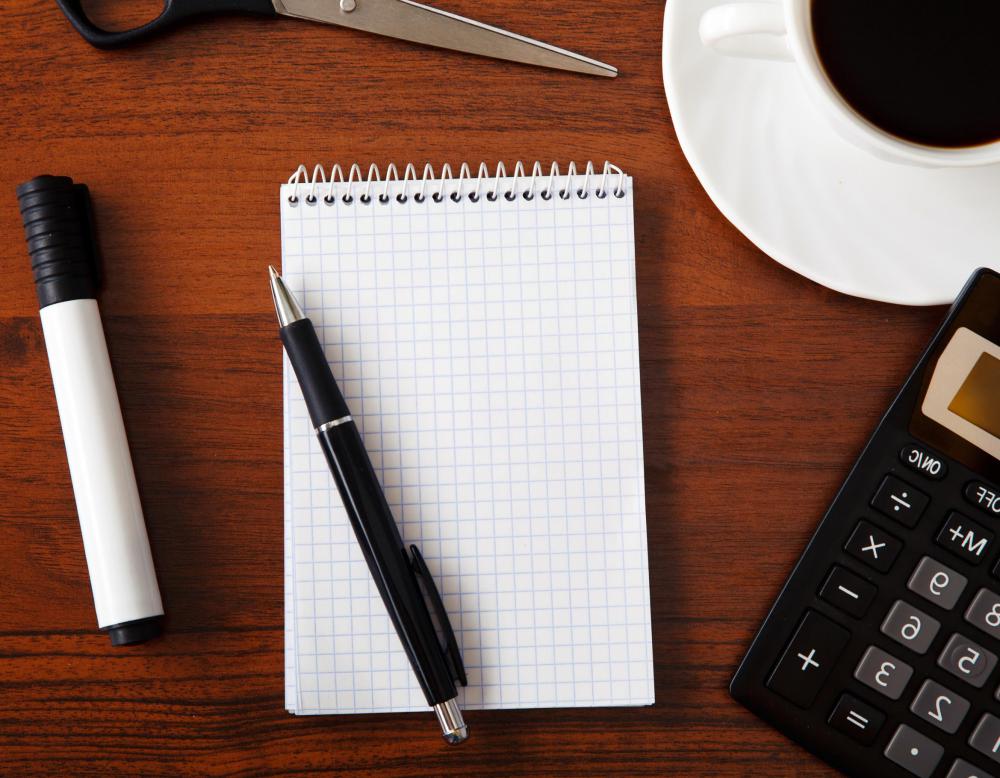 Groceries make up another large part of a budget, and most people are constantly looking for money saving tips on food and other products. For larger families especially, warehouse savings clubs can be ideal, as they often feature large sized food packages at discount prices. Paper products and pet food is also often cheaper at these discount warehouse member stores. For small and large households alike, planning menus based on what items are featured on sale in the weekly supermarket fliers is usually a reliable method of cutting food costs.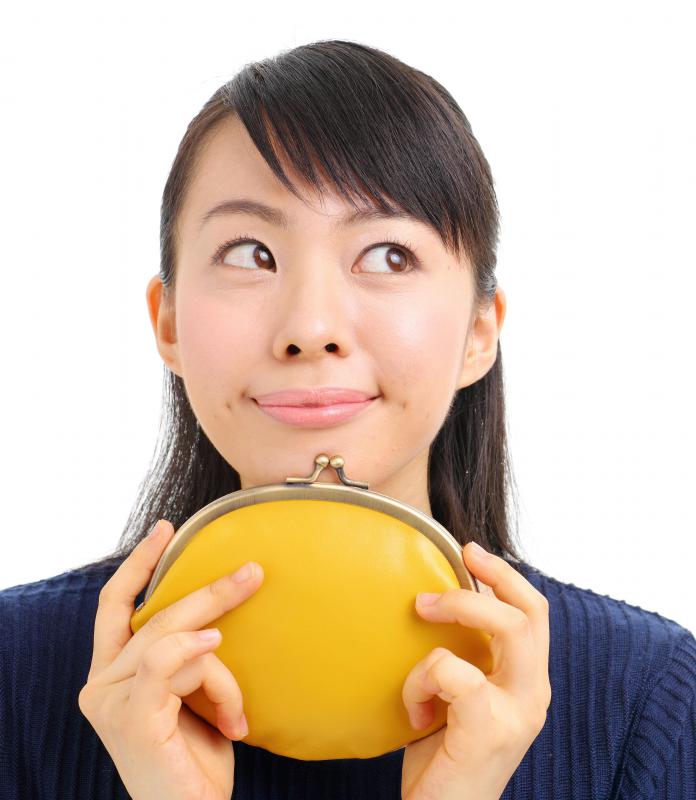 Driving less and walking more is one of the best money saving tips not only for reducing fuel costs, but increasing health. Staying healthier longer is often a great way to reduce medical bills and trips to the doctor's office. Keeping vehicles well-maintained on a regular basis can reduce costly auto repairs and help keep transportation costs on budget.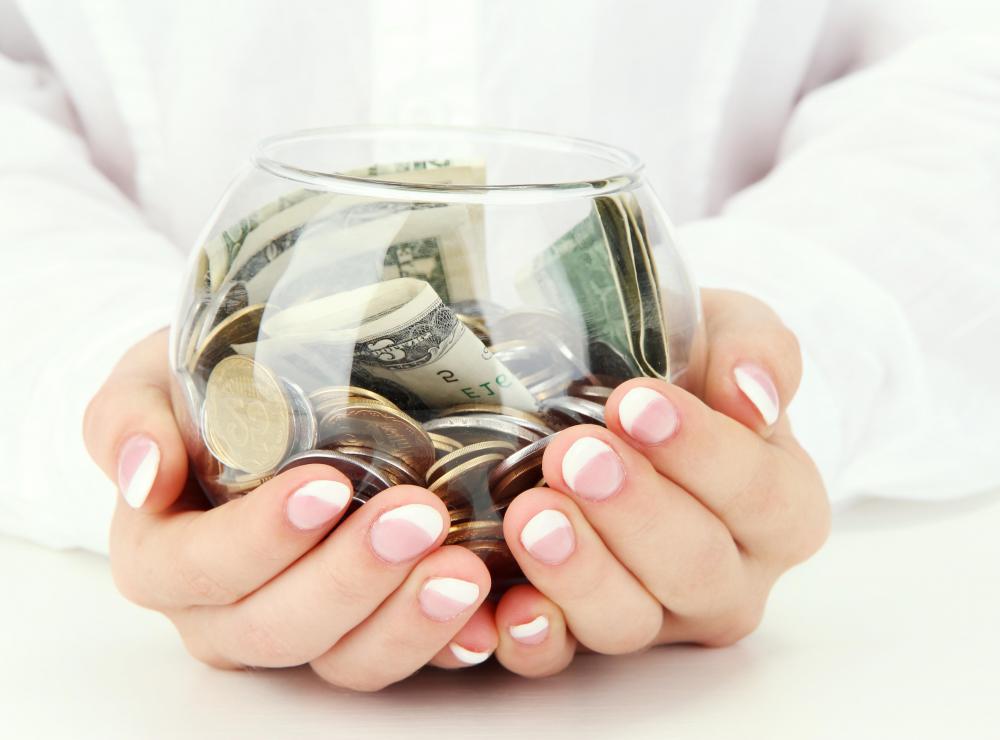 Budgeting for entertainment and non-essentials can save money by preventing, or at least reducing the chance of, overspending. One of the best money saving tips is to put away the amount to save first from an income check. This way, there is no chance of spending money earmarked for savings.
By: Lisa F. Young

Spending cash instead of making purchases with credit cards can help some people save money.

By: 06photo

Paper products can be bought in bulk for savings at discount warehouse stores.

By: serkucher

Keeping a record of expenses can help keep excessive spending in check.

By: naka

People looking to save money should look for opportunities to cut costs on day-to-day expenses.

By: Africa Studio

Keeping change in a jar that is easily accessible for later spending helps by preventing credit card use for small purchases.

By: Bert Folsom

Deli meat sandwiches are a more affordable option for lunch than eating out.

By: elena korn

Some people make their own laundry soap to save money.

By: photopitu

Performing routine maintenance on cars can save money on repair costs.

By: science photo

Cutting back on water use can save money on utility bills.

By: Andy Dean

Numerous budget management software packages and other personal finance tools can be downloaded for free.