What Are the Best Ideas for Thanksgiving Turkey Breast?
Brining a Thanksgiving turkey breast before cooking is one of the best ideas for preparing a Thanksgiving meal. Other ideas include cooking turkey breasts in gravy for added flavor and roasting meat with aromatic herbs. Thanksgiving turkey breast portions can be prepared in a variety of ways, including baked, fried and roasted. Leftovers can also be prepared to create brand new flavorful main and side dishes.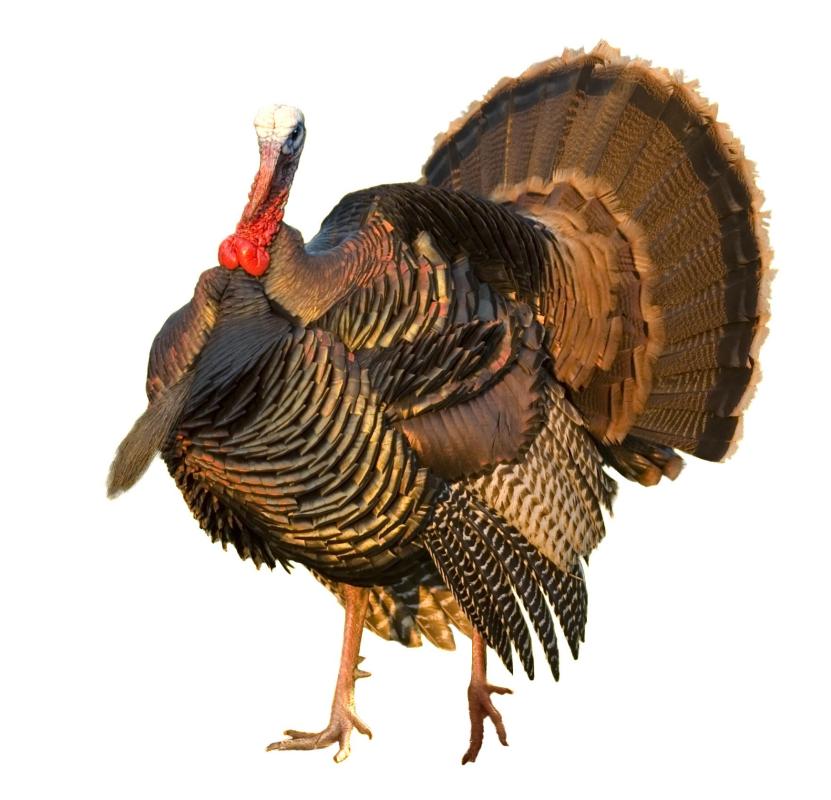 Creating a preparation for the raw turkey before cooking is one of the best ideas for Thanksgiving meals. One idea involves soaking turkey pieces in a salt brine in order to add delicious flavoring to the turkey meat. Brining involves creating a mixture of salt, sugar and water, and soaking Thanksgiving turkey breast pieces in the mixture for a set time prior to rinsing the brine off and cooking.
Thanksgiving turkey breast portions can also be roasted with herbs and cooked in a homemade gravy before serving. Using herbs like sage and bay leaves add flavor and a rich aroma to roasted turkey. Preparing Thanksgiving turkey breasts in this way is often preferred by cooks since the main dish can be prepared in approximately one hour, which is less than the time usually required to roast an entire Thanksgiving turkey.
Many options exist for preparing Thanksgiving turkey breast meat, including roasting turkey pieces, oven baking breasts and deep frying breasts. With each option, seasonings and spices may be added to create an aromatic blend of flavors and colors. Individual Thanksgiving turkey breast portions can even be stuffed with different fillings, such as cranberry, bacon and mushrooms.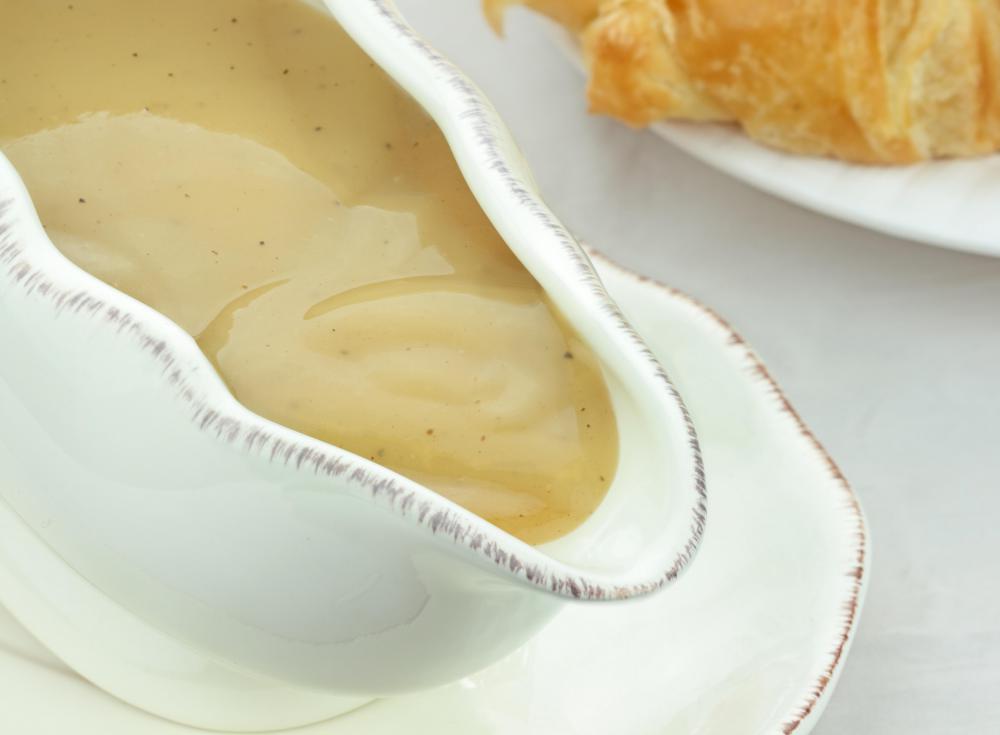 After Thanksgiving, turkey breasts that are left over can be used for creating sandwiches, meat can be shredded and used for pizza toppings or breast meat can be used to create flavoring for turkey stew. Meat can also be used to make turkey enchiladas or tacos, as well as mixed into rice with herbs for a flavorful side dish. Leftover Thanksgiving turkey breast can also be chopped and mixed into raw vegetables to create a low-fat, high-protein salad.
Implementing the best ideas for Thanksgiving turkey breast recipes may require careful planning based on who will be consuming the meal. This might mean accommodating special diets and preparing meat in ways that guests prefer. Investing time in researching a variety of recipes found in books and on the Internet can help. Popular recipe and food preparation television shows are also a good way to find and select recipes for turkey breasts, as well as side dishes to accompany a Thanksgiving meal.
A roast turkey.

A turkey.

Leftover turkey can be used as a filling for enchiladas.

Salty brine actually makes turkey meat juicier via osmosis.

Turkey breast can be served with gravy.