What Are the Best Ideas for Making a Seafood Dressing?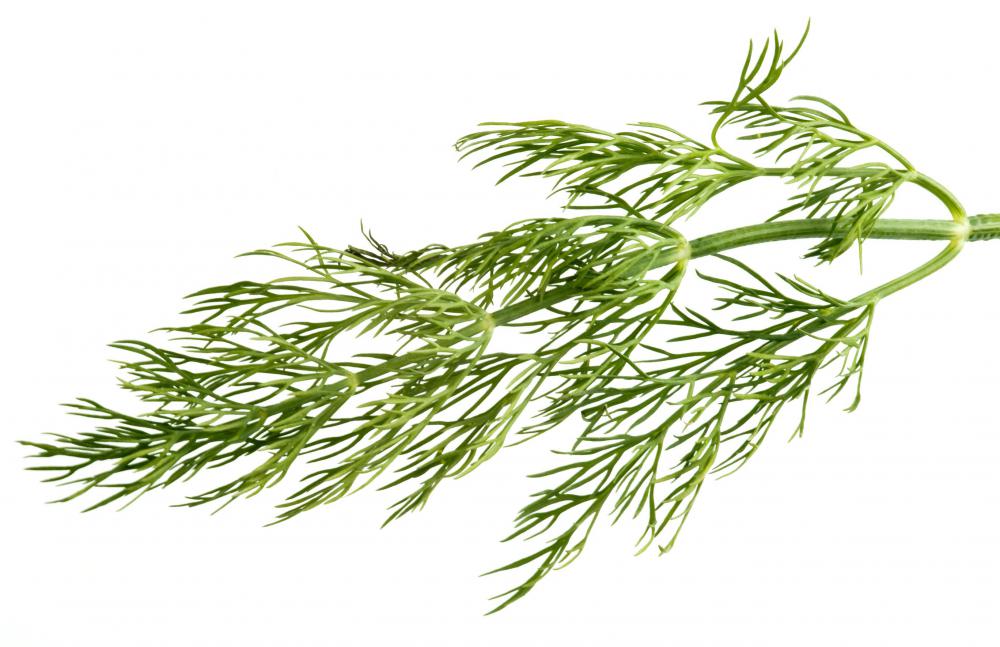 The best ideas for making a seafood dressing involve being flexible since there are two common interpretations for the term that can both be very tasty. A seafood salad dressing can be made to blend with cooked fish to create a sandwich filling or creamy salad mixture to serve on a bed of crisp greens. A seafood dressing or stuffing made with bread cubes or rice can be made when oven roasting a turkey, chicken or duck. In both kinds of dressing, the seasonings and flavorings added should enhance rather than overpower the taste of the crab, oyster, shrimp, whitefish or other seafood.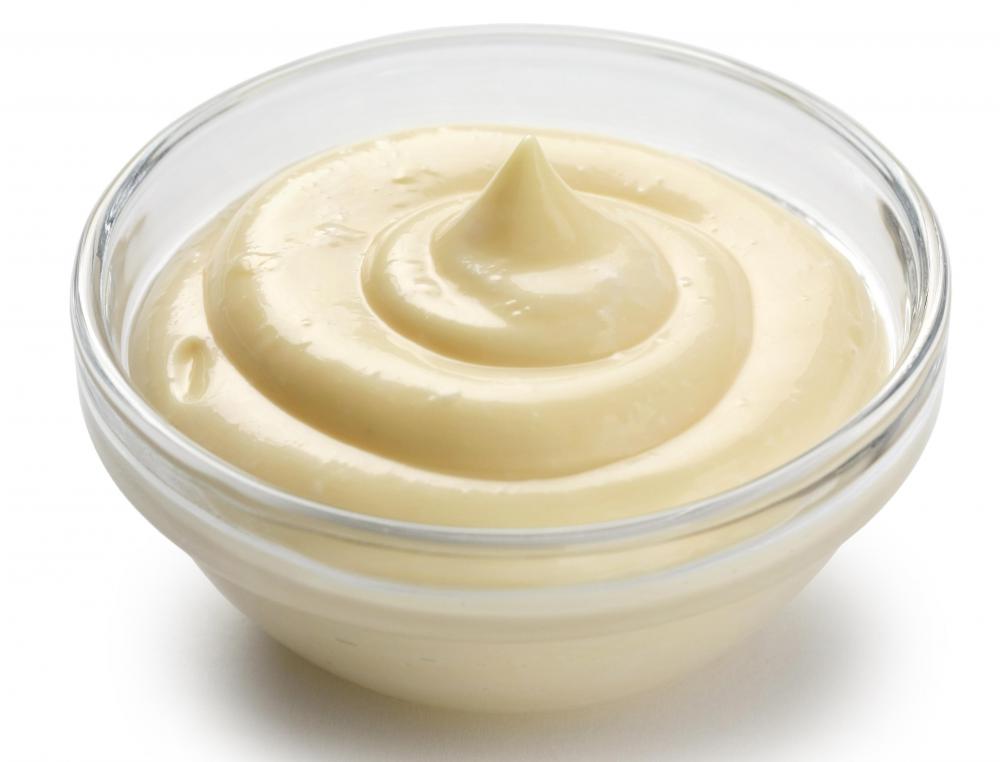 When making bread or rice stuffings or dressings with cooked seafood, it's best to use small amounts of flavorings and seasonings, then taste the mixture before adding more ingredients if necessary. Ground pepper, sage and tarragon are often well suited to seafood dressings. Garlic, if used at all in a seafood dressing, should be kept to a minimum or it could be overpowering. If a wild rice mixture will accompany the seafood and seasonings to make a dressing, those with heavy sauces or gravies are best avoided in favor of white wine flavoring or perhaps a little mustard and/or horseradish. Using whole grain rather than white bread in seafood stuffing or dressing can give it a nice texture and impart extra flavor while still keeping the main focus on the taste of the fish.
A blend of mayonnaise, cream cheese and sour cream or yogurt can form the base of a cold, refreshing dressing to use with seafood in salads or sandwiches. Dill or relish added to this base will create a basic tartar sauce that may also be used as a dip for fried seafood. For a cocktail sauce or dip, tomato puree, chili sauce, ketchup or a combination of these may be blended with fresh pepper and lemon or lime juice. This type of seafood dressing is especially associated with shrimp, but it may be used with other types of seafood as well.
For low calorie seafood salads and sandwiches, reduced fat versions of mayonnaise, cream cheese and sour cream or yogurt may be used. A low calorie main course salad can be created by serving the seafood and dressing mixture with fresh greens and other vegetables. Thin celery slices and green pepper rings, along with cherry tomatoes, can be especially attractive in this type of seafood salad.
By: Viktor

Dill is commonly used to season seafood dressings.

By: uckyo

Reduced-fat mayonnaise can be used to make a healthy variation of seafood dressing.