What are the Best Homeopathic Remedies for Pink Eye?
There are many homeopathic remedies for pink eye, which also is known as conjunctivitis, and some of the most popular include chamomile tea, salt water, honey, and boric acid. The best conjunctivitis remedies help to alleviate symptoms while addressing the causes of pink eye. Homeopathic remedies for pink eye may lessen the discomfort caused by conjunctivitis, but they are not guaranteed to stop the problem. If symptoms persist, seek medical attention.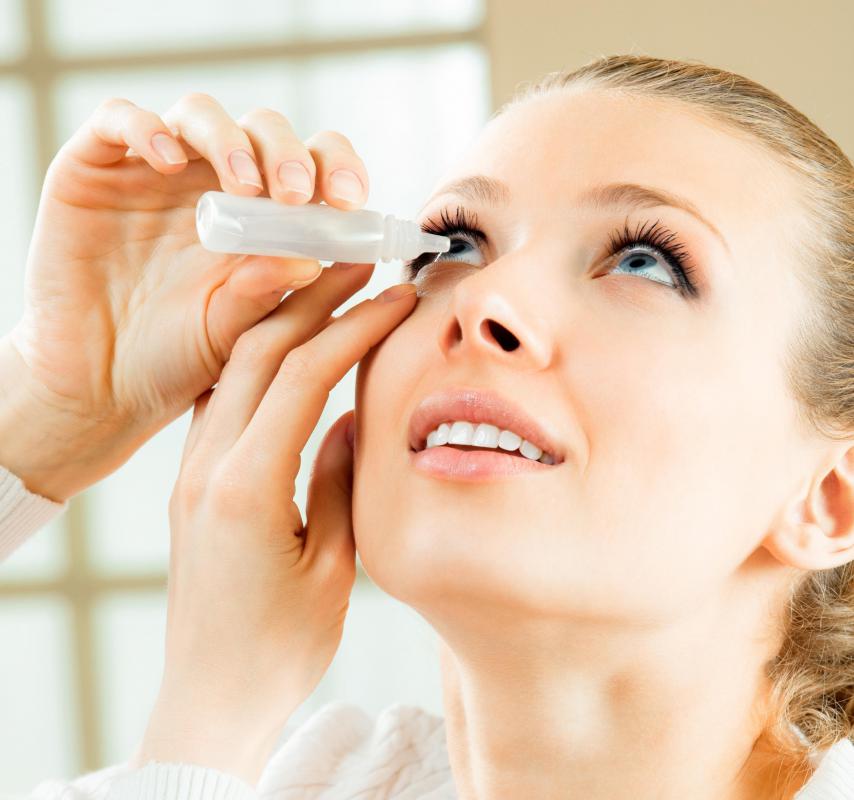 Before treating the infection, it is important to understand the causes of conjunctivitis. Pink eye is caused by a viral or bacterial infection in the eye's outer membranes, and it may be triggered by stress, environmental pollutants, or allergies. It is highly infectious and spreads easily from person to person, especially among children, who may touch their eyes without washing their hands first. The infection causes inflammation in the eye, which can lead to itching, irritation, burning, sticky discharge, and pain. All of these symptoms can lead to redness, or the telltale "pink eye."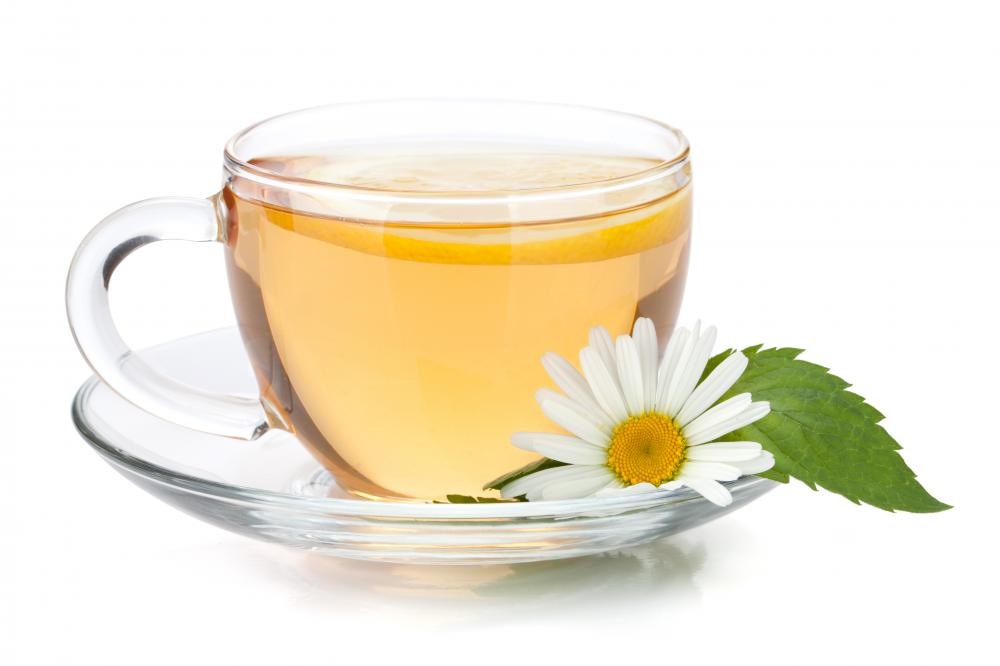 The best homeopathic remedies for pink eye help to soothe symptoms while working against bacteria. One of the most common solutions is a warm compress made with chamomile tea or chamomile oil, which should be held over the eyes for several minutes to reduce itching. Several kinds of tea contain bioflavonoids, which can help to reduce bacteria, so a warm compress made from a green tea or black tea bag also is a simple solution that will provide some relief. Black tea contains tannic acid, which also helps to calm the itch associated with pink eye.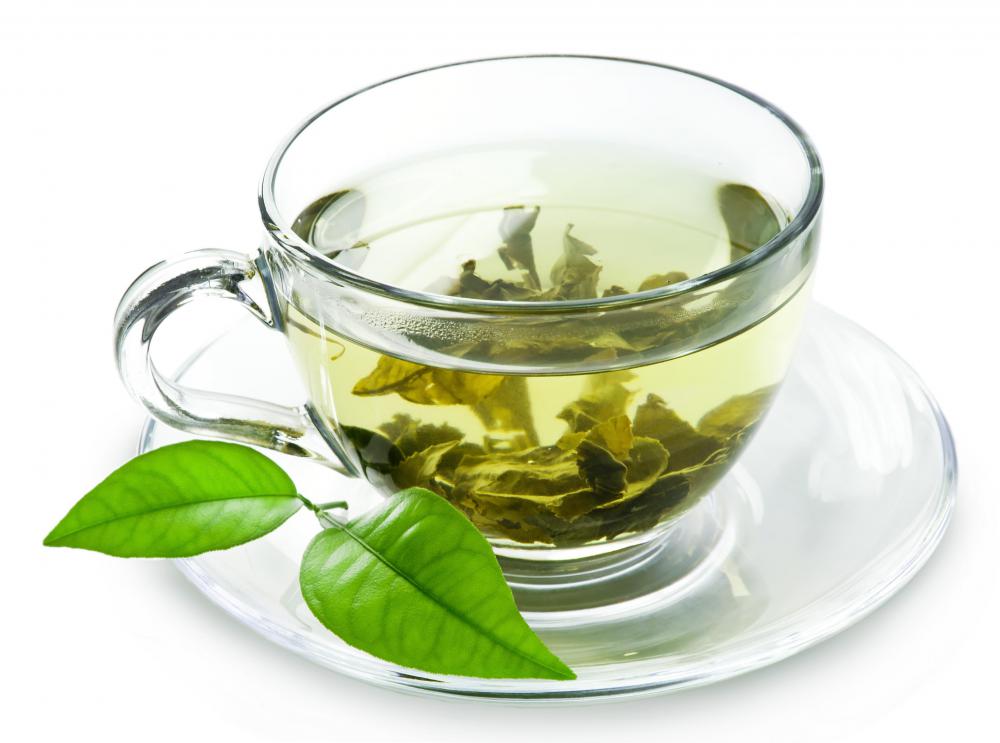 Eye drops, artificial tears, and even sterile salt water are also effective homeopathic remedies for pink eye. These treatments will help to flush out infection while providing essential moisture to dry, itchy eyes. Eye drops or a salt water bath can be used several times a day. In using any homeopathic remedy, it is important that all ingredients — water or otherwise — used in the treatment be clean and sterile before they are used in sensitive areas such as the eyes.
Honey is another popular treatment and one of the best homeopathic remedies for pink eye, because it has antibacterial properties. To use honey, dilute a few drops in warm water and gently apply to closed eyes with a dropper or by using a compress. For a rinse that may help to further flush out infection, dilute 1 Tablespoon (15 ml) of boric acid in 1 quart (about 1 liter) of sterile, lukewarm water and gently rinse the eyes with this solution.
Anatomy of the human eye.

Eye drops are effective against pink eye.

Chamomile tea can be a natural remedy for pink eye.

A cloth soaked in cooled tea can provide pink eye relief.

Honey dissolved in water can be used to treat pink eye.

Many people find that applying a warm, wet compress to the eyes in the morning can soften the encrusted discharge associated with pink eye.

Pink eye that occurs as a result of allergies usually clears up on its own.

Pink eye, also known as conjunctivitis, is an infection, inflammation, or irritation of the conjunctiva, the outermost tissue layer of the eye.