What Are the Best Curly Hair Tips?
Some of the best curly hair tips involve not fussing with the hair at all. It's important not to brush curly hair if possible unless it's with a comb. Manipulating wet hair can rip apart curls and cause breakage and frizz. Properly conditioning the hair and not washing it every day are two ways to keep the curls in their best condition. Heat can severely damage hair, so it's important to air dry it whenever possible.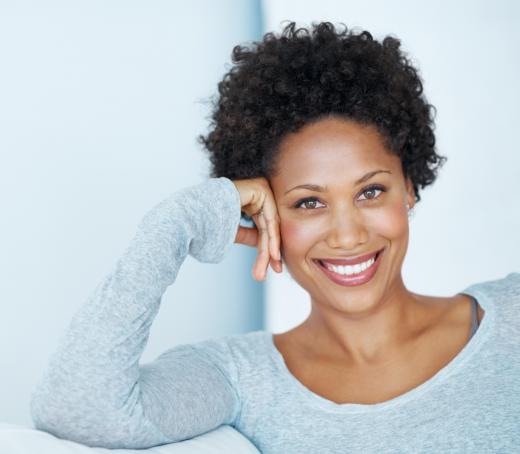 Brushing curly hair pulls the curls apart and can make the hair appear frizzy. It can do even worse damage if the hair is wet. Use a large wide-toothed comb to work through the hair when it's wet. Using fingers only is the best option — they won't pull apart curls like a comb or brush can.
Wet hair is delicate enough already, but one of the best curly hair tips is to avoid manipulating it while it's wet. Don't rub it with a towel; to dry it, only blot it with a soft towel. Some may put curly wet hair in a ponytail or try to style it in another way, but the elastics and other accessories can cause breakage, especially after repeated use.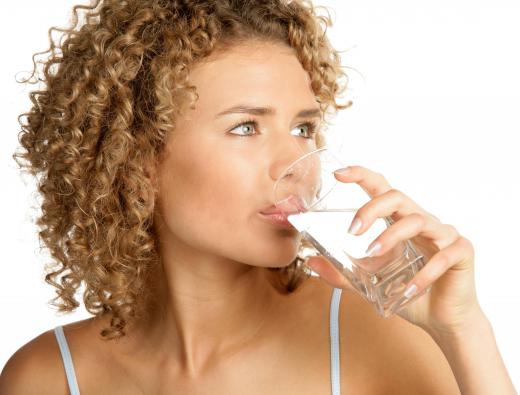 Keeping the hair hydrated is one of the best curly hair tips for keeping it in its best shape. Use a deep conditioner once a week to provide extra strength and hydration for curls. When doing a standard conditioning, don't just put the conditioner in and quickly rinse it out. Massage it into the curls and scalp, then let it sit for a few minutes before thoroughly rinsing it out.
Shampooing curly hair every day is one of the worst things to do for the condition and appearance of curls. It strips the natural oils from the hair and contributes to drying it out. Another one of the curly hair tips to keep curls looking their best is to wash the hair two or three times a week with a hydrating shampoo that is specifically made for curly hair. In between, if the hair looks too oily, use a dry shampoo at the roots.
Avoiding heat is one of the best curly hair tips for those who want to keep their curls undamaged. Air-drying the hair is optimal, but not everyone has time for that. Blow-drying is a logical option, but it can cause the curls to separate. A diffuser on the edge of the blow-dryer can dry the hair and still keep the curls intact without damaging them. Never use a flat iron on wet hair as it's one of the easiest ways to burn and damage it.


Man with curly hair.

Woman with curly hair.

By: studiovespa

A woman with curly hair.

By: javiindy

Curly hair may be difficult to style on humid days.

By: esp2k

Shampooing every other day or every few days can help prevent over-washing dry hair.