What are the Best Antioxidant Vegetables?
Many people who are seeking to boost their antioxidant intake look to fruits and so-called superfruits, but there are also a number of vegetables that are great sources of antioxidants. While antioxidant fruits are often consumed as cereal toppings, snacks, and desserts, antioxidant vegetables can be incorporated as key ingredients in many dishes, creating meals that are supercharged with antioxidants. In addition to having the capacity to fight free radicals, antioxidant vegetables are also often good sources of vitamin C, vitamin E, beta carotene, and selenium. In many cases, the darker the antioxidant vegetables, the more packed they are with antioxidants, vitamins, and nutrients. Some of the best antioxidant vegetables are deep green, yellow, orange, and red.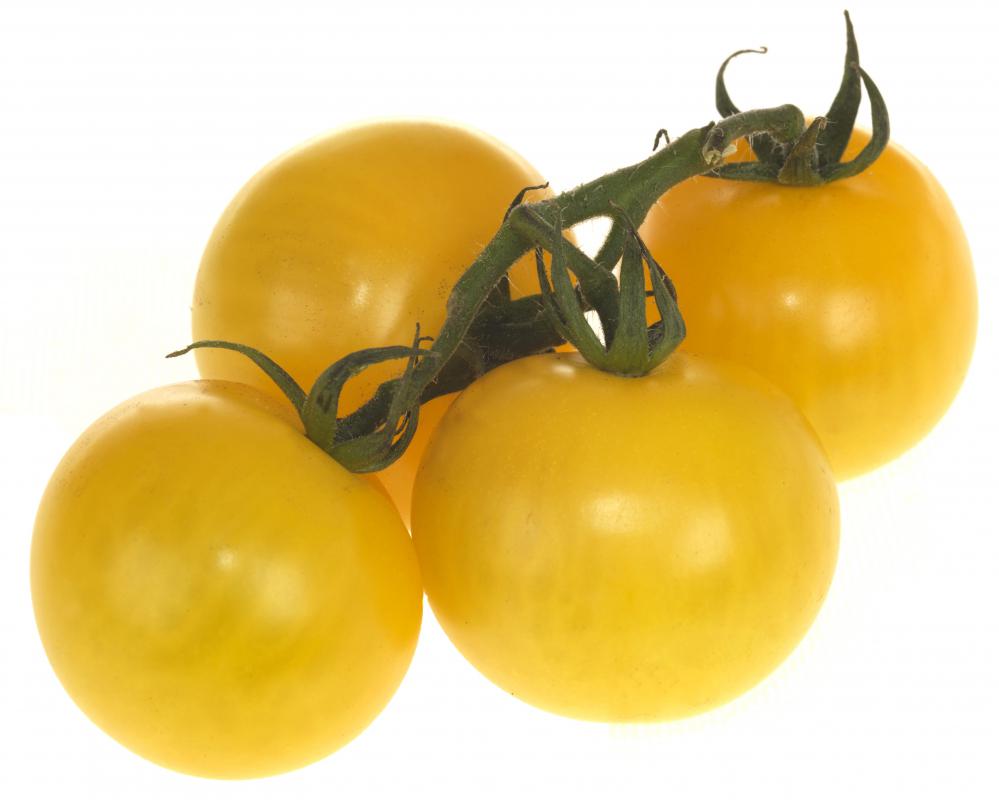 Dark leafy green vegetable are great antioxidant vegetables. This category includes spinach, watercress, rocket, kale, and bok choy. Other dark green antioxidant vegetables include asparagus, broccoli, green bell peppers, and Brussels sprouts. Bell peppers of the yellow and red varieties are also high in antioxidants.
The tomato is not technically a vegetable, but a fruit. Nonetheless, many people think of it as a vegetable, cook it with other vegetables, and consume it along with other vegetables. The tomato is also a good source of antioxidants. Tomato juice is also high in antioxidants.
Carrots, pumpkins, and sweet potatoes are good orange antioxidant vegetables. Beets and radishes add a nice dash of red to the list. Eggplants offer a splash of purple. Many nutritionists and health gurus agree that a good diet is one that is rich and varied in natural color. The same can be true of a diet high in antioxidants.
There are a number of antioxidant vegetables that are used to make oils used for cooking. Olive oil, for example, is a great source of antioxidants. Both green and black olives are also good sources of antioxidants on their own. Simply cooking a meal using olive oil can add a nice healthy dose of antioxidants, while also offering some healthy fat.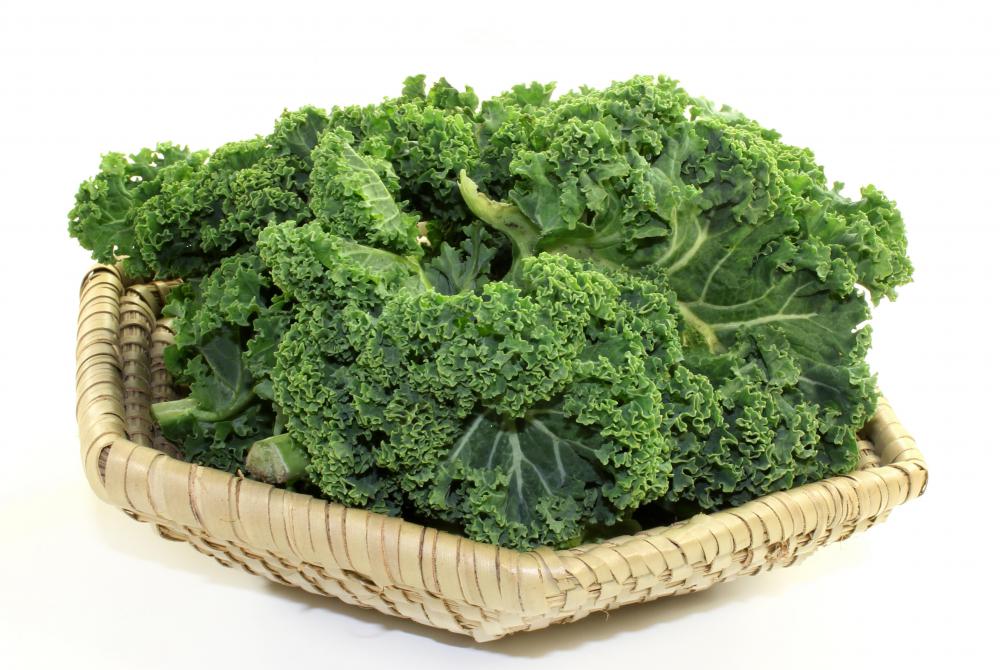 In the end, perhaps one of the best antioxidant meals is a salad made out of leafy greens. Top the salad with sliced carrots, tomatoes, asparagus, and an olive oil-based dressing and it will be even more charged with antioxidants. To make the meal a bit heartier, have a baked sweet potato on the side.