What are the Benefits of Holy Basil Extract?
Holy basil extract, also known as tulasi, is an important plant in many different types of alternative medicine. Credited with possessing elements that help to minimize the effects of stress and promote mental clarity, holy basic extract is often sold as a supplement in health food stores and herb shops. The supplements may come in loose powder or in easy to swallow capsules.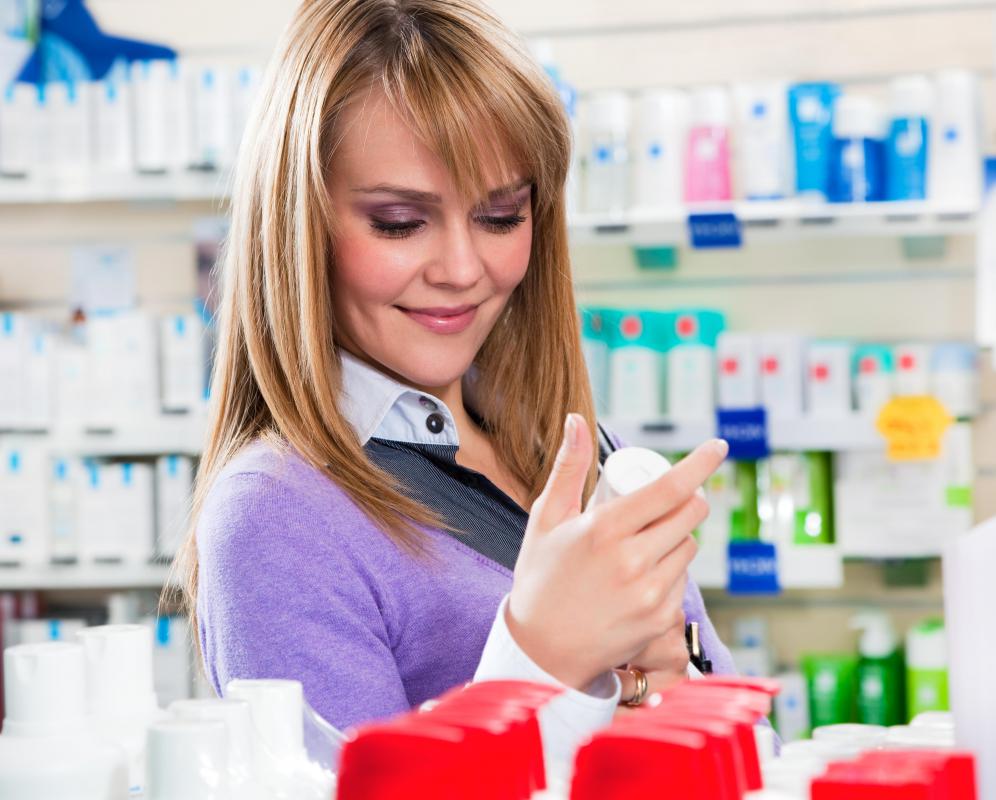 One of the important aspects of holy basil extract is the antioxidants found in the plant. These help the body to deal with free radicals with greater ease, thus easing the impact of the free radicals on the nervous and circulatory systems. The result is that there is less strain on the heart and the chances of the nerves becoming oversensitized during period of extreme stress is minimized. As a side benefit, the strengthening qualities associated with the antioxidants helps the body's immune system to function at full efficiency.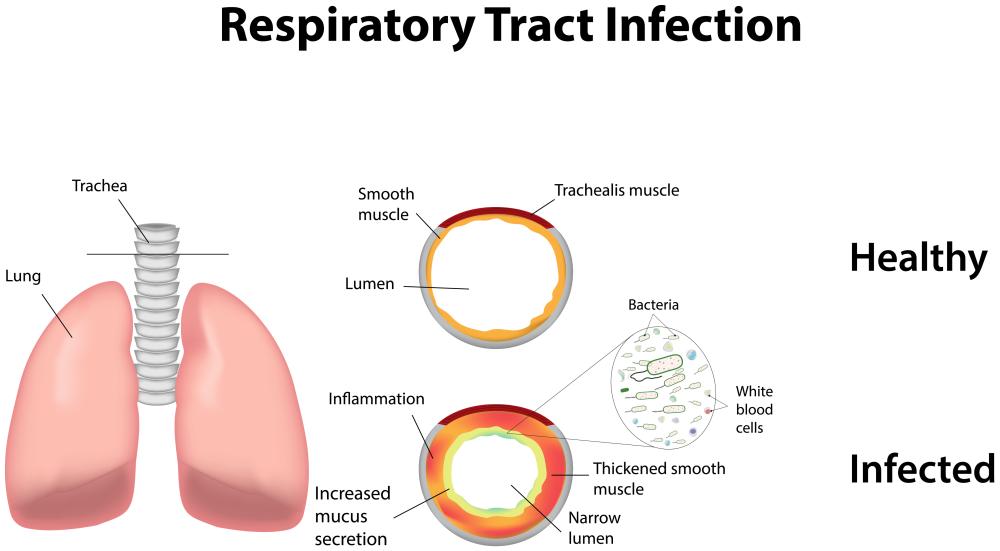 People who suffer with skin conditions such as dry skin can often achieve a measure of relief by using holy basil extract. When taken in conjunction with calcium, phosphorus, carotene and Vitamin C, extract of holy basil can help to hydrate the skin. Not only does this help to alleviate itching and soreness, it also can help to slow the aging process by helping the skin to remain supple for a longer period of time.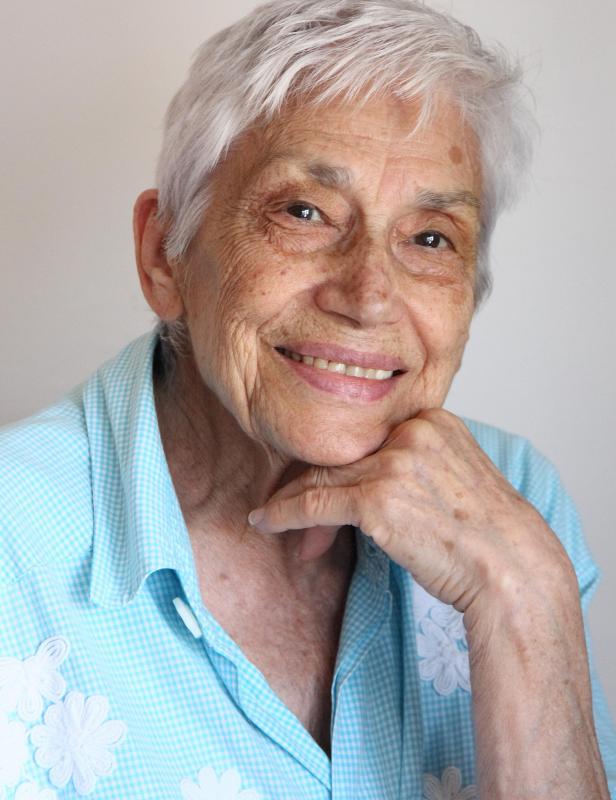 Holy basil extract also has expectorant qualities. This makes the supplement ideal for helping to clear up minor infections in the respiratory tract. The anti-inflammatory properties of the extract can help to loosen any buildup caused by the infection and make it easier for the body to expel the results of the infection. This action helps to relieve the stress put on the respiratory system and clear the way for healing to take place.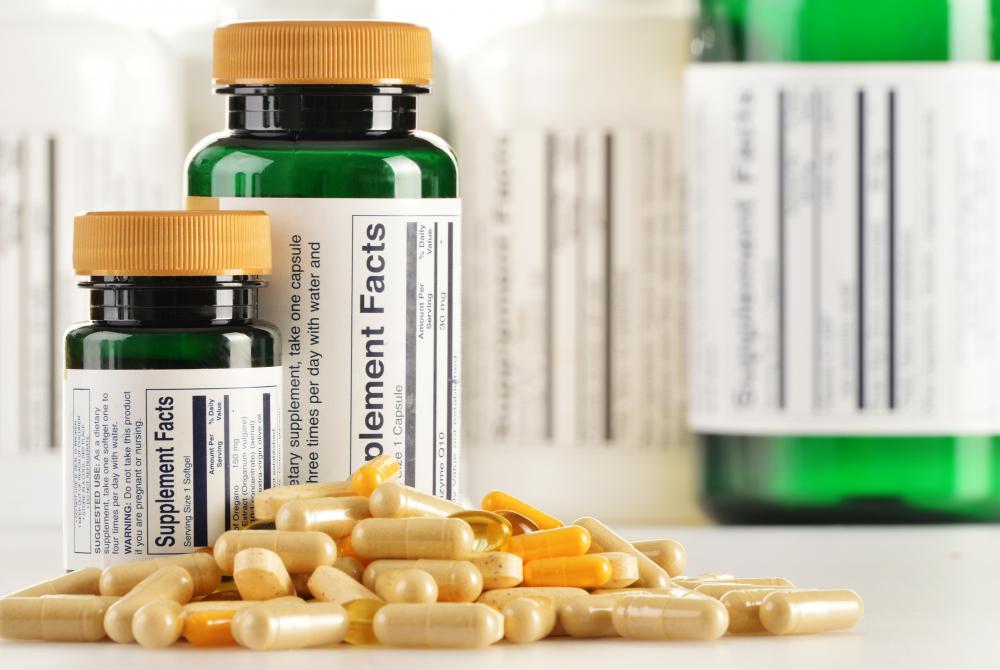 Purchasing holy basil extract is a relatively easy task. While not commonly carried in supermarkets or drug stores in most countries, health food markets, vitamin shops and herb shops are highly likely to carry the supplement in at least its capsule form. If holy basil extract is not readily available in the area, it is possible to order the supplement from a number of mail order health food businesses as well as ordering online from various providers.