What are the Benefits of Glutathione?
There are many potential benefits of glutathione and among the chief advantages of this protein is its ability to boost the immune system, making the individual less prone to develop illnesses. Patients who have liver diseases, increased cholesterol levels, heart problems, and those who have just undergone surgery have greatly benefited from the effects of increased glutathione levels in the body. Elderly individuals, with diseases such as Parkinson's disease and Alzheimer's disease have also experienced the benefits of glutathione.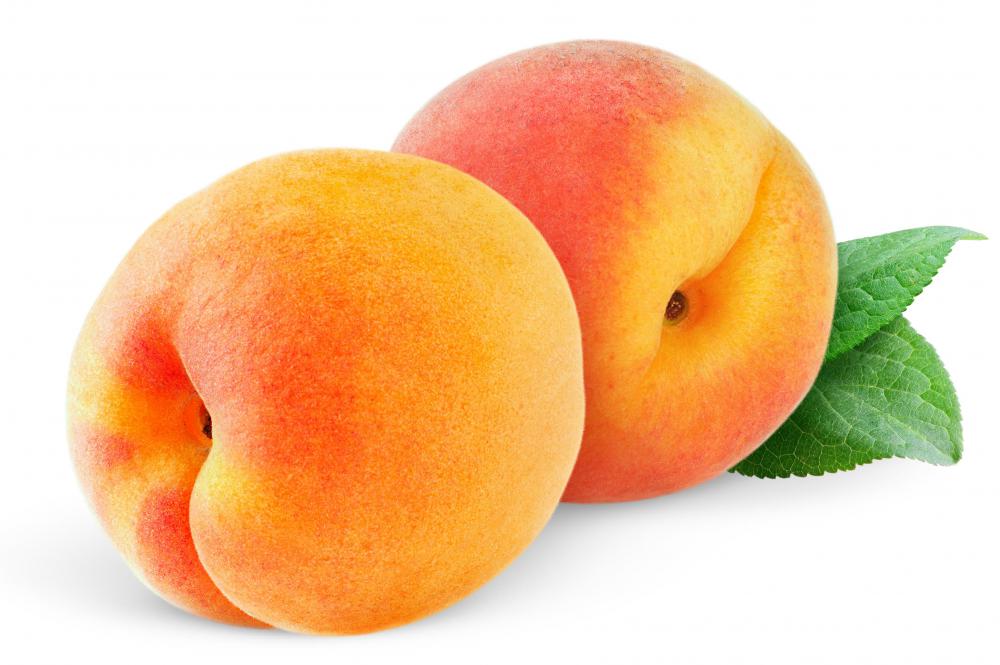 Many side effects of chemotherapy such as vomiting, diarrhea, hair loss and depletion of white blood cells in cancer patients are also lessened with glutathione. Glutathione is also well known for its ability to detoxify the body from all potential toxins such as those that are brought about by too much alcohol ingestion, cigarette smoking, pollution, and drugs. Glutathione is also responsible for providing the cells their much needed energy in order to function optimally.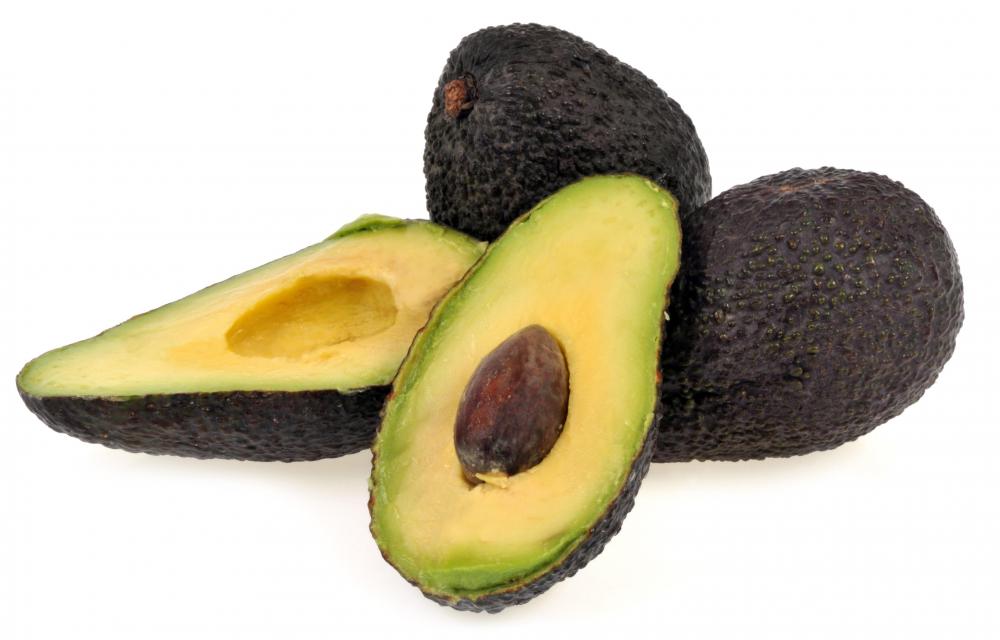 Glutathione is a very important protein produced within the body and is considered the body's major antioxidant. Antioxidants promote good health in an individual because they have the ability to remove free radicals, which can accumulate within the body and eventually cause disease. Free radicals are formed from certain processes going on inside the body. Considered as the master of all antioxidants, glutathione is found in all types of body cells, including the cells responsible for protecting the body against foreign substances. One of the most outstanding benefits of glutathione is that it is centrally located inside the cell itself and from there it can neutralize the toxins within the cell.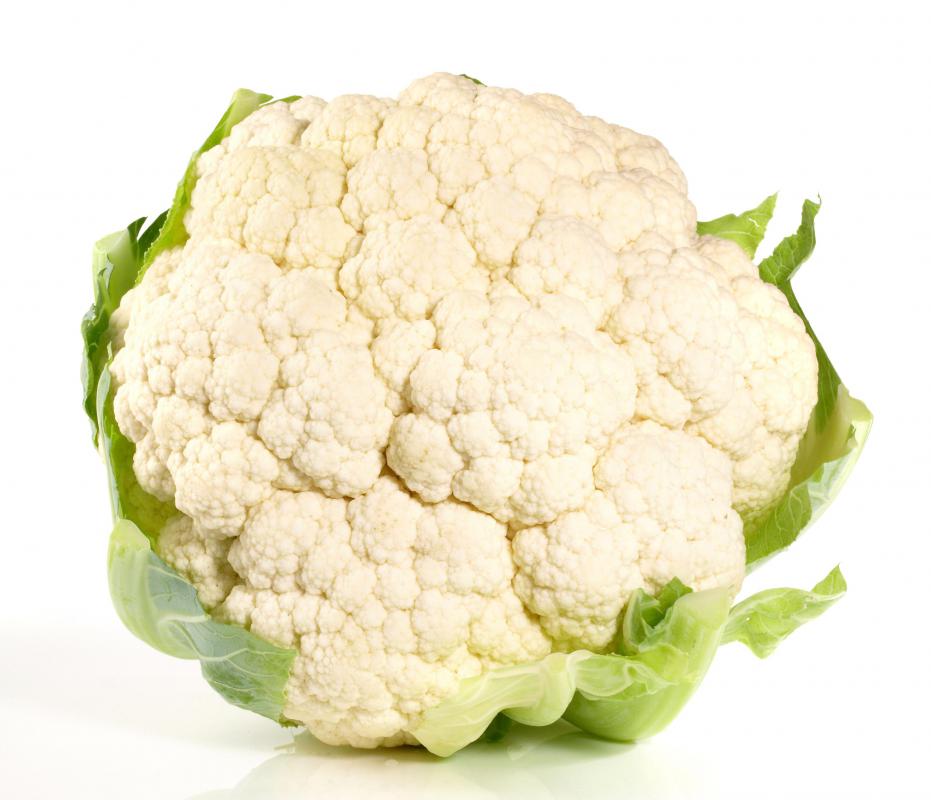 Low levels of glutathione in the body will result in a relatively weak immune system, respiratory problems, faster aging process, and compromised liver function. There is a need therefore, to increase the levels of glutathione inside the cells. It is possible to get benefits of glutathione from fresh fruits such as avocados, watermelons, grapefruits, peaches, oranges, and strawberries. Glutathione is also found in vegetables, including cauliflower, broccoli, parsley, and cabbage, as well as in lean meats, whole grain, poultry products and wheat germ.
Taking glutathione supplements in pill form does not usually increase glutathione levels because once it is ingested, the benefits of glutathione are lost as the pill undergoes digestion and does not usually reach the cellular level. Some doctors recommend that it be taken intravenously so that the digestive process will no longer be a concern. For people who eat balanced meals and who receive good nutrition, glutathione levels in the body should not be a problem.