What are the Benefits of Creatine?
Increased energy, faster muscle growth as well as many other positive-health effects are a few of the primary benefits of creatine. Though the body naturally produces creatine and certain foods provide creatine, some people turn to a creatine supplement — creatine monohydrate — to increase their creatine levels. Athletes, older adults, vegetarians, and those recovering from injuries may be interested in increasing their creatine levels for any number of the benefits it provides. Taking creatine supplements, however, is generally a decision that should be made with the advice of a health care professional.
One of the main benefits of creatine is increased energy. Creatine provides much needed energy to the muscles for sharp and explosive movements. The energy boost enables increased stamina, so a person can endure longer, more intense workouts. This is achieved when creatine enters the muscle and combines with phosphate to become creatine phosphate. That creatine phosphate is stored for cellular energy prouction. Even for those new to working out or strength training, the creatine-induced energy boost makes higher weight loads manageable and provides increased ease when implementing new workout routines.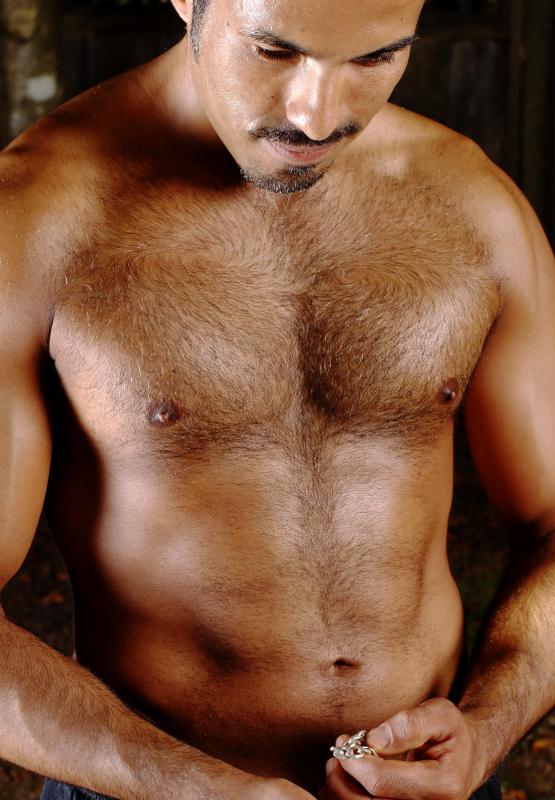 For those looking to either increase muscle size or gain weight, creatine may help. Creatine supplements can result in both an increase in muscle mass and density. Some studies suggest that this is because the organic acid can absorb intracellular water. The increase in size might also be a result of muscle swelling caused by an increase in protein synthesis and oxygen uptake by the muscle tissue. Muscle swelling and weight gain are not the outcome of taking creatine supplements alone, however; they are a combination of supplementation with regular workout routine, particularly routines that include weight lifting.
In addition to the more workout or body-building benefits of increased energy and increased mass, creatine also provides a variety of more general health benefits. One such benefit includes lowering cholesterol. In conjunction with regular exercise, creatine has been reported to help reduce the risk of heart disease by increasing the ratio of good cholesterol — high-density lipoproteins (HDL) — to bad cholesterol — low density lipoproteins (LDL).
Aside from athletes looking to improve athletic performance, the benefits of creatine can serve a diverse audience. Older adults may benefit from creatine because of the additional energy and improved brain performance it provides. Vegetarians, vegans and those that don't eat a lot of meat might be interested in taking creatine supplements since creatine is naturally found in animal-based foods.