What Are the Benefits of Ciprofloxacin for Urinary Tract Infection?
The benefits of Ciprofloxacin for urinary tract infection include resolution of symptoms and the eradication of the infection. Symptoms of a urinary tract infection include burning and pain upon urination, pain or pressure in the area of the bladder, urinary frequency, and blood in the urine. Fever, flank pain, and an increase or decrease in urine production are also symptoms of a urinary tract infection. Taking ciprofloxacin to treat a urinary tract infection typically relieves symptoms quickly, however, the entire course of antibiotics needs to be consumed to make sure that the infection, and not only the symptoms, have been eradicated.
Ciprofloxacin, although very effective in relieving symptoms, can cause significant side effects. These include stomach pain, nausea, vomiting, and diarrhea. Headaches and heartburn can also occur when taking ciprofloxacin for urinary tract infection. Most people tolerate taking ciprofloxacin for urinary tract infection, but some are unable to withstand side effects. For them, another method of treating a urinary tract infection should be recommended by the health care provider.
Though usually mild, side effects from ciprofloxacin can be severe. These include tingling of the lips, tongue, mouth, and face, difficulty breathing, and wheezing. Itching, hives, rapid heart beat, and closing of the throat can also occur. This antibiotic also has the potential for causing joint, bone, and tissue problems. If muscle or joint pain occurs, or if burning or numbness of any kind occurs, the health care provider should be notified at once.
In addition to taking ciprofloxacin for urinary tract infection, drinking plenty of fluids is also recommended to help flush out bacteria from the urinary tract. Drinking cranberry juice might also play a role in the treatment of urinary tract infections, however, drinking cranberry juice in the absence of antibiotic therapy may not be the recommended treatment of choice. Also, Products containing caffeine such as coffee, tea, and chocolate can exacerbate symptoms of urinary tract infection because caffeine acts as a bladder irritant.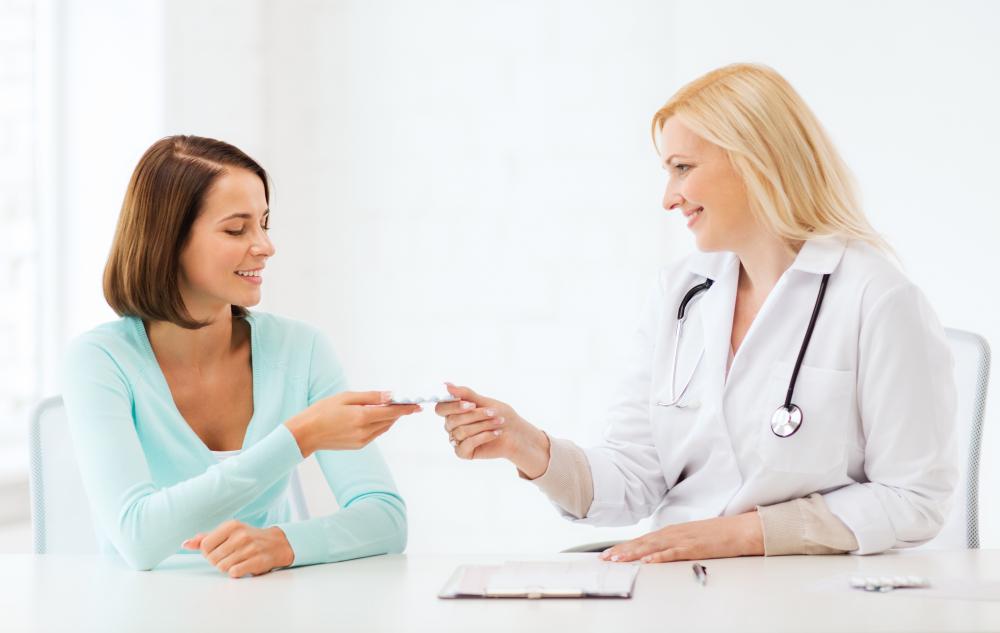 Certain medications can interact with ciprofloxacin, so it is important that the health care provider be given a list of current medications, whether they are over-the-counter medicines or prescription medicines. This also includes dietary supplements and vitamin and mineral supplements. A urinary tract infection is caused by a bacterial organism, which must be treated immediately or symptoms can worsen. Also, if the infection is not treated, damage to the kidneys, bladder, urethra, and ureters can occur, although these circumstances are rare.