What are the Benefits of Apple Cider Vinegar Pills?
Apple cider vinegar has long been touted as a folk remedy for everything from curing warts to numbing jellyfish stings. The vinegar, which is made from double fermenting apple cider to form a highly-acidic, sour liquid, is sometimes described as a cure-all tonic, good for whatever ails anyone. Apple cider vinegar pills are easily found at many grocery stores, particularly those which feature nutritional supplements. Although medical research has reneged many of the supposed benefits of these pills, some studies suggest that people with certain conditions could see improvement if they are used as a supplement.
Little medical research has been conducted on apple cider vinegar in liquid or pill forms, but most shows that its reputation as a folk remedy is uncertain. The acetic acid that is present in apple cider vinegar is somewhat astringent, which probably leads to the suggestion of its use as a cure for acne, warts, inflammation and as a counter-agent to jellyfish stings. Even where research has shown that apple cider vinegar may have benefits, however, the exact reason for its positive effects is usually unclear.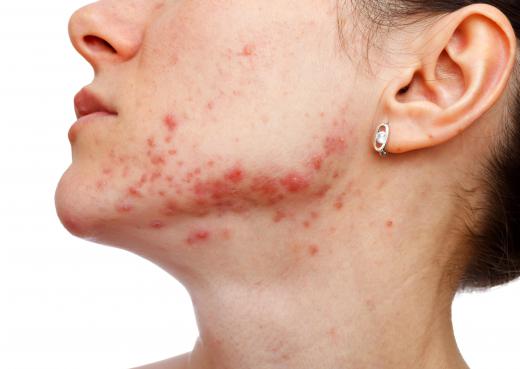 Some home remedy websites suggest using diluted apple cider vinegar as a toner to help control acne or skin oil, particularly for those who are sensitive to chemical agents found in commercial products. Regardless of its benefits, most skin treatments involving apple cider vinegar suggest topical application, rather than ingesting supplemental pills. Recipes for skin toner including vinegar are easily found online, and can often be made with pantry ingredients.
Research has shown that people suffering from diabetes and obesity may see some beneficial effects from taking apple cider vinegar pills. Although the research is hardly exhaustive and often unclear, some experts believe that the vinegar may lead to a slight reduction in glucose levels, which can improve the health of diabetics. Experts warn that a medical professional should be consulted before beginning a regimen of apple cider vinegar, however, as the vinegar can adversely affect insulin levels in diabetics.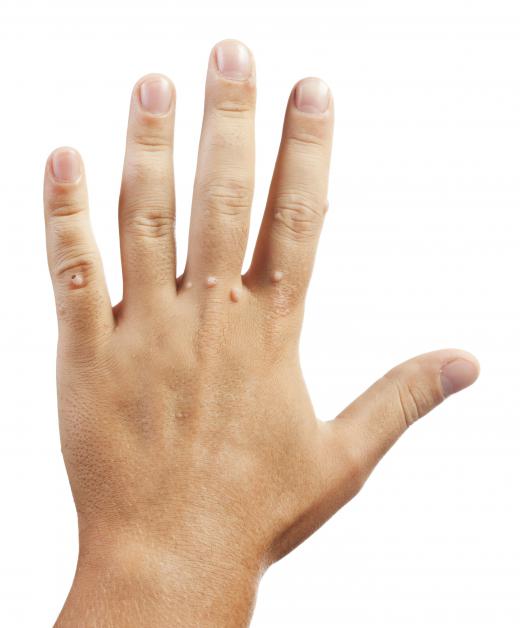 Some studies also show a correlation between weight loss and low doses of apple cider vinegar. Although it is unclear why, people may feel full more quickly if vinegar is consumed along with a meal, thereby curbing appetite and helping with weight loss. Although vinegar pills are often marketed for their weight-loss boosting abilities, some experts suggest that the same effect can be gained from including vinegar in the meal, such as in salad dressing.
Many experts recommend consulting a healthcare professional before taking apple cider vinegar pills or any type of nutritional supplement. Because few supplements are regulated by government agencies, the full effects or risks of adverse effects may be unknown. Despite conclusive medical research, many people swear by the health benefits of these pills, leading to a call for more intensive and exhaustive research to be done.


By: Jens Ochlich

Apple cider vinegar pill.

By: Roman Ivaschenko

Apple cider vinegar.

By: Ocskay Bence

Acne might respond to an apple cider vinegar pills.

By: Dmitry Lobanov

Apple cider vinegar pills may be used to numb jellyfish stings.

By: Tiler84

Apple cider vinegar has been touted as a folk remedy for wart removal.