What Are Sweet Potato Muffins?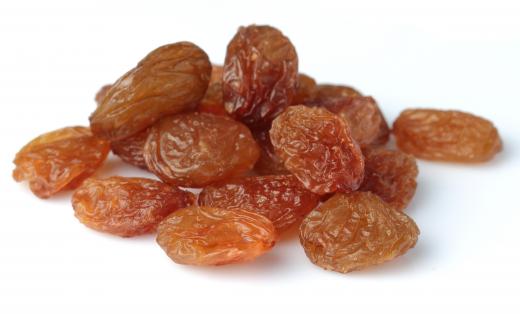 If foods were ranked by their flavor and nutrient content, sweet potatoes would be at the top of the list, with some people even calling them a superfood. They are an excellent source of potassium, iron, fiber and beta carotene, which is used by the body to make vitamin A. They're also a good source of vitamins C, B6 and E, with almost no fat content. The nutritional value helps make sweet potato muffins a healthy snack, dessert or breakfast treat, and they are usually made with cooked mashed or shredded sweet potatoes.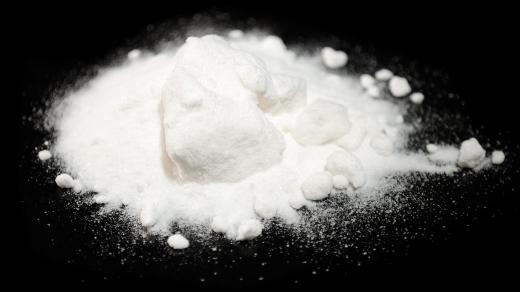 Many bakers like to give their own twist to standard recipes, and recipes for sweet potato muffins are no different. Some cooks add applesauce for sweetness, and others like to add some crunch, including nuts like pecans or walnuts in their altered recipes. Still others like to mix in zucchini, pineapples, figs, dates, golden raisins, apricots or bananas, with many homemade muffins typically including cinnamon or brown sugar in their recipes. For additional texture and fiber, oatmeal can also be used.
Autumn, a time of harvest, is an excellent time of year to make sweet potato muffins. The muffins' orange hue is appealing any time, but especially so in the fall. Thanksgiving and Christmas, too, are ideal, with many kitchens having leftover quantities of sweet potatoes on their shelves after big holiday meals. Dressing up sweet potato muffins for a more festive atmosphere can be as simple as coating their tops with sugar or drizzling a sweet icing on top.
Many home cooks bake their muffins in a metal muffin pan, also called a tin, which is specifically constructed with shallow depressions to hold the batter. Muffin pans are made to accommodate either small or large muffins, and there are also tins designed for miniature and giant muffins. Different sizes may call for adjustments in coking times. Typically these tins are sized to make half a dozen or a dozen muffins. Cleanup is easier if the tins are lined with muffin cups, but many bakers simply grease the pan.
Sweet potato muffins and other varieties of muffins are considered a type of quick bread. They also have attributes of cake, thanks to their sweetness. Muffin ingredients usually include baking soda or baking powder for leavening.


By: Dionisvera

Many people like to add raisins to sweet potato muffins.

By: Vidady

Baking soda is typically used as leavening in sweet potato muffins.

By: mitrs3

Some people prefer to add applesauce to sweet potato muffins for extra sweetness.