What are Stuffed Peppers?
Stuffed peppers are peppers which have been emptied out and stuffed with a variety of foods before being baked, broiled, grilled, or simmered in a sauce. Many people associate stuffed peppers with Mediterranean cuisine, but in fact stuffed peppers are made in numerous cultures, and they vary considerably, from fiery stuffed peppers in the Caribbean to mellow stuffed bell peppers in the United States. Depending on the size of the pepper and the stuffing, stuffed peppers can be served as an appetizer or hors d'oeuvre, or as part of a main course dish.
Some stores sell stuffed peppers, either in the frozen section for cooking at home, or in their prepared foods area. It is also possible to make stuffed peppers from scratch, and some cooks enjoy doing this because it allows them greater control over the stuffing and flavoring. Freshly-made stuffed peppers also tend to have a better flavor, as fresh ingredients often taste better.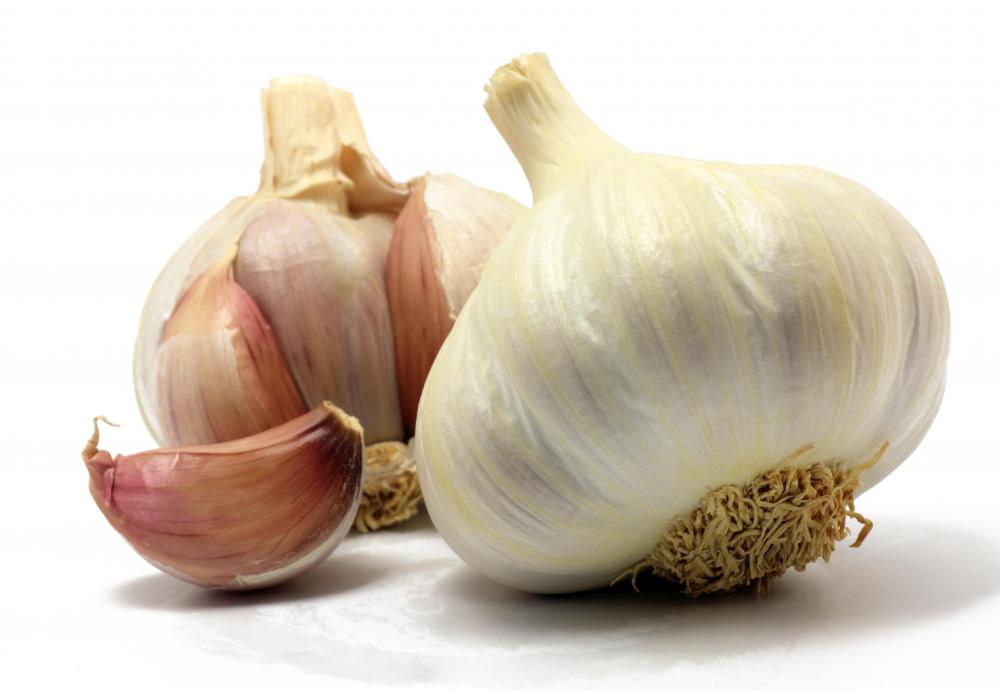 Bell peppers are commonly used for stuffing, but technically any type of pepper could be used. Stuffings may include various vegetable ingredients, rice, meats, or cheeses. Typically, the stuffing is partially cooked before being inserted into the pepper, and then the pepper and stuffing are roasted or fried together, allowing the pepper to cook without disintegrating while the stuffing cooks all the way through. Cooks who plan on making a lot of food can make the stuffing the day before and refrigerate it until they are ready to make the peppers: mellowing for a day can blend the flavors, and yield a more intense stuffing.
Hot peppers like jalepenos are often stuffed with cheeses, so that the cheese tempers the heat of the pepper. More mild peppers like bell peppers, paprikas, and poblanos can be stuffed with minced meat and vegetable mixtures, various rice blends, cheeses, and so forth. The imagination of the cook and the size of the pepper are generally the only limits on the stuffing of a pepper. Some cooks also bread or batter their stuffed peppers, enclosing pepper and stuffing in a layer of pastry or other materials.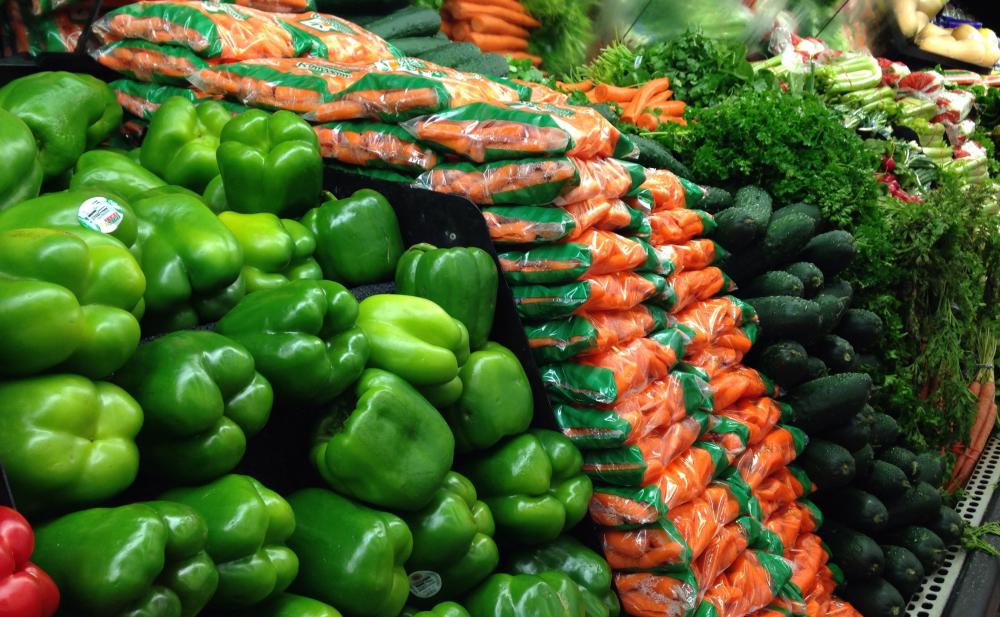 For a Mediterranean-inspired stuffed pepper, try making a stuffing with wild rice, garlic, onion, and pine nuts. Vegetables like eggplant, tomatoes, and zucchini can be added to the stuffing as well, or meats such as ground lamb or pork may be used. Latin American stuffed peppers are classically filled with blends of cheeses like queso fresco, sometimes mixed with meat. Americans tend to prefer a more bready filling, like a mixture of meat, eggs, bread crumbs, parsley, and onions.
By: osrodfe1

Queso fresco, which can be used to make stuffed peppers.

By: Natika

Bell peppers can be stuffed with ground beef or other ingredients.

By: Schlierner

Garlic is sometimes used when stuffing peppers.

By: Barbara Pheby

Parsley is often among the ingredients in stuffed peppers.

By: JJAVA

Green peppers, also known as bell peppers, are available at most grocery stores.

By: Kondor83

Wild rice can be used to make the stuffing for stuffed peppers.