What Are Sterile Bottles?
Bottle sterilization is a cleaning and disinfecting process in which bottles are heated to high temperatures in boiling water or disinfected with chemical agents. This is a safety step that kills the germs on glass or plastic surfaces. Bottling companies that produce soft drinks, milk, and baby formula for the general public use sterile bottles.
Sterile bottled water is safe for infants or people with compromised immune systems because the bottles have been sanitized. In the United States, bottled water can only be marked as sterile if it meets the standards defined by the Food and Drug Administration (FDA). It is important to use sterile bottles when feeding newborn babies. This ensures the bottles that used for formula and juices are free from bacteria. Using sterilized bottles helps reduce the risk of stomach illness that is common with newborn babies.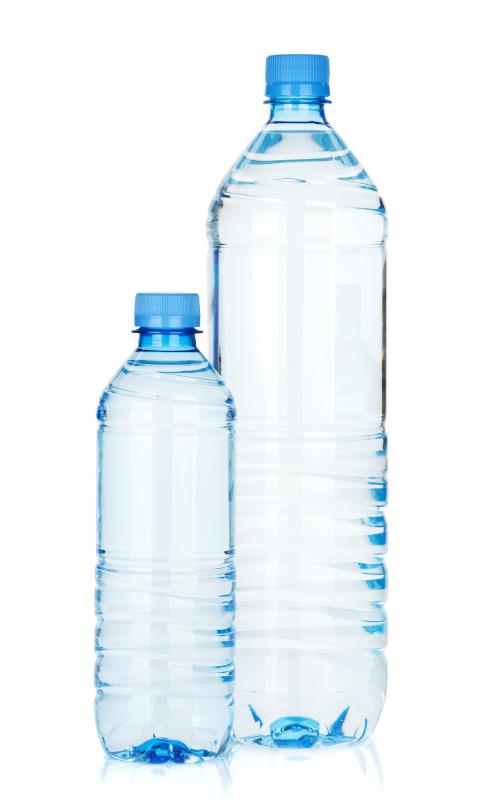 Sterile bottles are typically used for feeding babies or small animals, or for storing liquid medicine in laboratories. A sterile bottle has been treated with chemicals or high temperatures to ensure it is free from germs. These bottles are stored in air-sealed plastic or refrigerated, which helps keep them free from contamination.
Sterile bottles may be disposable, plastic, or glass. These bottles come in many sizes. Plastic and glass bottles need to be cleaned with boiling water or anti-bacterial cleaner, whereas disposable bottles can be thrown away.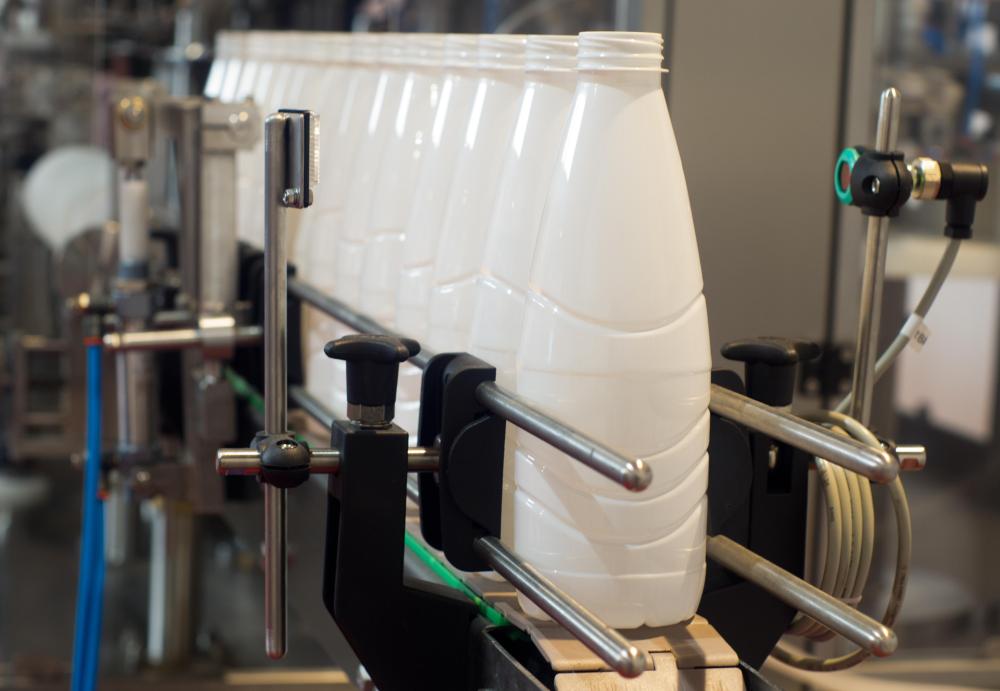 Disposable bottles are a great option for parents of small children. This type of bottle can be thrown away after usage and is a convenient choice for road trips. Disposable sterile bottles use special plastic liners loaded into the bottle. These liners are sold in individual packages and are designed for specific bottle sizes.
Many plastic vials and containers used in the medical industry are required to go through a sterilization process. This is a more rigorous routine than a standard cleaning. These vials are used for holding medicines and medical devices that must be free from contamination.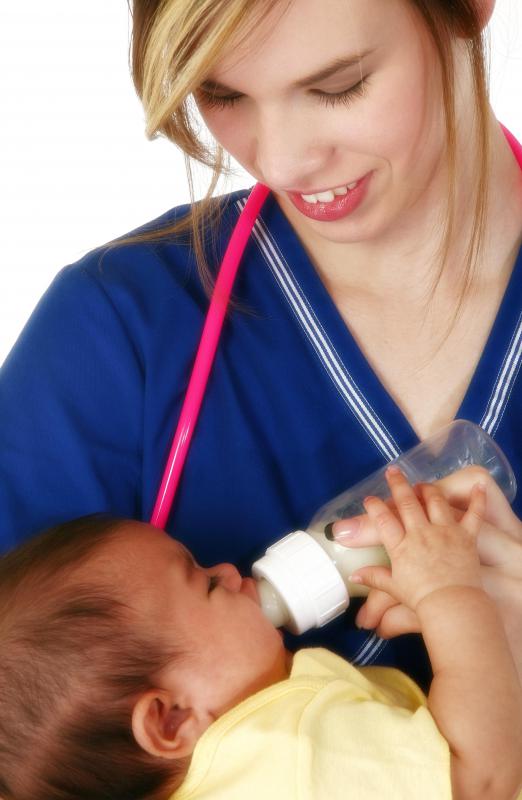 Most doctors recommend that infant bottles be sterilized. This can be accomplished by placing the baby bottles in a pan of boiling water for several minutes. There are also several brands of baby bottle sterilization machines available. Both options provide adequate sterilization to ensure the baby's formula is free from harmful germs.
By: luchshen

Sterile bottled water is safe for infants and people with compromised immune systems.

By: karandaev

Sterile bottles may be disposable, plastic or glass.

By: Budimir Jevtic

Dairy processing companies must produce a large number of sterile bottles for milk packaging.

By: Jaimie Duplass

Sterile bottles must be used when feeding newborn babies.