What are Some Wedding Favors for Men?
Choices of wedding favors for men are as varied as all the men in your wedding party. The easiest way to approach the task of selecting men's wedding favors is to consider what makes the men you are shopping for unique. Considering their interests should also be a good starting place.
A common wedding gift for the men in the wedding party is an engraved flask or beer mug. Often these stock gifts get tossed in the back of the closet before the bride and groom depart for their honeymoon. With so many options available today, however, selecting wedding favors for men in your party that they'll cherish is not only possible but, with the proper reference point, it can be rather simple.
There are many sports-themed wedding favors for men. A picture frame with a sports theme might be a good option for fans. For those with children, a frame for each child with the sport they play as the theme might be appreciated as well. Alternatively, the golf lover might like some personalized golf accessories, such as tees and balls.
Some of the male members of a wedding party might love to travel. If this is the case, personalized luggage tags could be a great option. Alternatively, personalized, travel shaving kits or toiletry bags make great wedding favors for men on the go.
Cigar smokers would likely enjoy a nice cigar cutter and a box of quality stogies. Personalized martini shakers or nice bottles of good liquors are a great option for the seasoned drinker.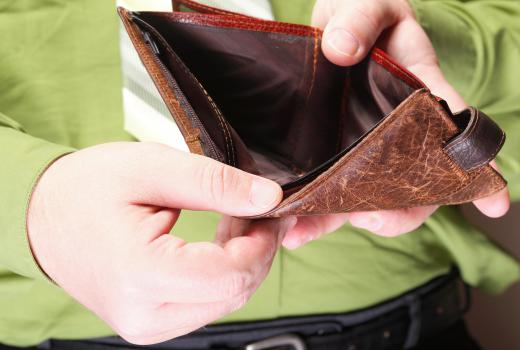 For the businessmen in the wedding party, personalized business accessories such as pens, key rings and business card holders could come in handy every day. A personalized attaché or address book are other great ideas. For the dapper dresser, cuff links might be a welcome addition to the wardrobe.
Fine food enthusiasts or those with a sweet tooth might enjoy a personalized cookie bouquet. There are many varieties to choose from and it surely won't get stuck in the back of a closet. An elegant chrome coffee scoop with a bag of gourmet coffee is another popular idea that will likely be used and enjoyed by most any man. These could be arranged in a basket with some coffee mugs to add a little more to the gift.
While your budget will be a major determining factor, you should not let the process of buying wedding favors for men in your wedding party become a burden. Simply take a few minutes to think about the men you are shopping for and you are sure to come up with some unique, and appreciated, ideas.


By: Leenvdb

Personalized address books may be given to men in a wedding party.

By: Andrzej Wilusz

A watch makes for a great wedding favor.

By: Voyagerix

Wedding favors may include a personalized wallet.

By: Sergey Furtaev

A box of fine cigars can make for a pleasing wedding favor.