What are Some Types of Homemade Cards?
Homemade cards are a great way to show care and concern, or to help celebrate happy occasions. They require very little skill, which makes card-making a great hobby even for non-artists. Supplies for making homemade cards are available at craft stores, scrapbooking stores, and some department stores. There are three main types of homemade cards: paper crafted, stamped, and printed.
Paper crafting is the most difficult way to make homemade cards, but it is also where most people start out. Paper piecing is the most popular, and involves cutting paper, and gluing it onto a card front. Some paper is cut using templates or stencils, while others are cut using a die cutting machine. Die cutters use templates or cartridges to select and then cut paper in the design selected by the user.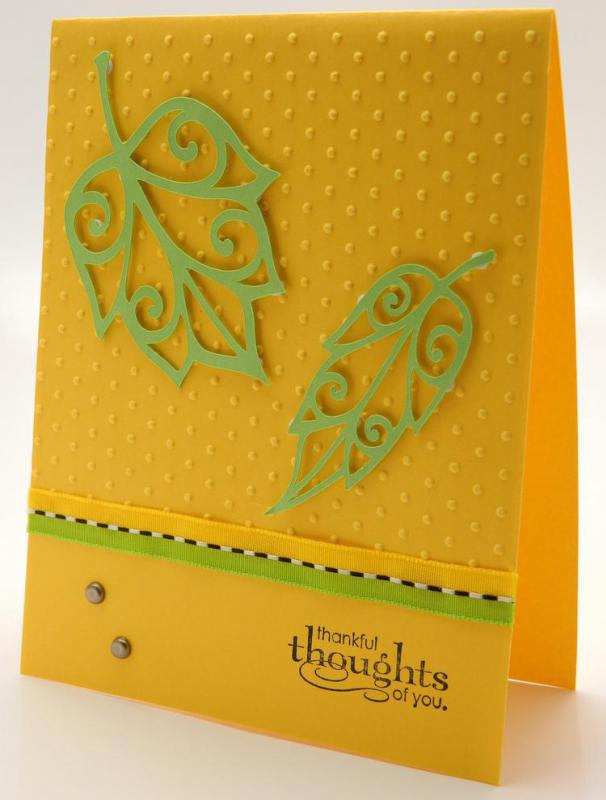 Decollage, pasting layers of paper together to create a 3D effect, is another form of paper crafting. Some card makers learn quilling, the ancient are of rolling small strips of paper, which are then glued together to create a design. Quilling allows paper crafters to design elegant looks after only a short amount of time learning the art.
Stamping is another way to make homemade cards. Stamping is the easiest, but most expensive, way to create greeting cards, as it requires not only stamps and ink, but also special cleaning tools and other accessories. Stamps are usually sold in themed sets or individually, and can be used to make cards that look very professional, but also are personalized for the recipient. Stamped images can be colored in with watercolors, markers, or colored pencils, or left plain. Ink for stamping is available in almost any color and there are stamps for every occasion or theme that an artist may require.
For card makers who would rather work with their computers than with ink or glue, it is possible to print homemade cards. After selecting the image or images wanted for the card, it is only a matter of cutting and pasting, and then typing in a personalized message. The card can then be printed off and signed. This is an easy option for homemade cards that can be done quickly and without mess. To add more of a homemade feel to a printed card, stickers, glitter, or accessories like flowers or buttons can be glued on.
Making homemade cards is a great way to be prepared for birthdays, holidays, and other times when a card is appropriate. Making cards by hand is a wonderful way to save money, too. Once the initial investment is made for supplies, the only other investment needed is time. Depending on the complexity of the card, this could be anywhere from 15 minutes to an hour or more. There is no limit to how creative or intricate a homemade card can be. Homemade card ideas can be found on the internet or in magazines, and are a meaningful way to show someone you care.
By: Alliance

The primary types of homemade cards are paper crafted, stamped and printed.

By: adam36

Homemade cards may incorporates bits of yarn to help them standout.

By: Designs by CnC

Making handmade greeting cards can be a fun project.

By: lily

Cards might be folded into different holiday shapes for a unique touch.