What are Some Tourist Attractions in Burlington, Vermont?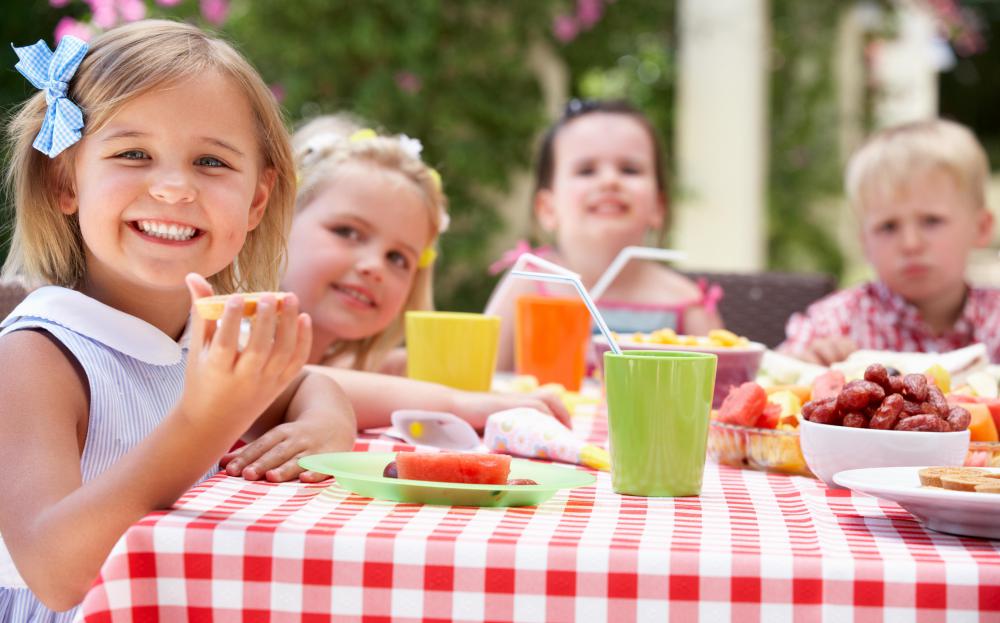 Tourist attractions in Burlington, Vermont are many and varied. Vermont's largest city is home to a series of cultural landmarks, public art galleries, and an inviting waterfront. Burlington covers an area of 15.5 sq mi (40.1 km²), and has just under 40,000 inhabitants. Burlington is part of a metropolitan area that encompasses seven cities and town with a total population of over 200,000.
For those visiting the tourist attractions in Burlington for the first time, it may be worth it to start on the water. The city is built on the shores of Lake Champlain, within viewing distance of the Adirondacks. An important area to both locals and visitors, Burlington's waterfront offers hiking and riding trails, outdoor concerts, educational camps for kids, and swinging benches. The Burlington Community Boathouse is a great stop for those wishing to take a tour of the harbor, have a quick lunch, or get more information on Lake Champlain.
Other tourist attractions in Burlington that are worth mentioning on the waterfront include North Beach, which offers a playground, picnic tables, and a snack bar. Outdoor tourist attractions in Burlington go beyond the waterfront. In summer, the Church Street Marketplace attracts hundreds of visitors looking to enjoy the live entertainment, the street vendors, and the numerous outdoor cafes.
When it comes to history, the tourist attractions in Burlington are also unique. The Ethan Allen Homestead offers guided tours and magnificent water views. There are picnic tables on the grounds, which are open until sunset to anybody dropping by. The inside of the house features period furniture and objects. The Robert Hull Fleming Museum, another city staple, is a great stop for those wishing to see the work of local artists.
Want something different when planning to visit tourist attractions in Burlington? Try Lake Champlain Chocolates, a factory open for tours and free sampling. Or visit the ECHO at the Leahy Center for Lake Champlain, a combination aquarium and science center where children can see a 2,750-gallon aquarium, visit FrogWorld, and explore the world of dinosaurs. Adults can stop by the Magic Hat Brewing Company to watch beer production and taste some of the company's signature ales.
There are picnic tables on the grounds of the Ethan Allen Homestead in Burlington, Vermont.

Burlington's waterfront offers outdoor concerts.