What are Some Outdoor Activities in San Francisco?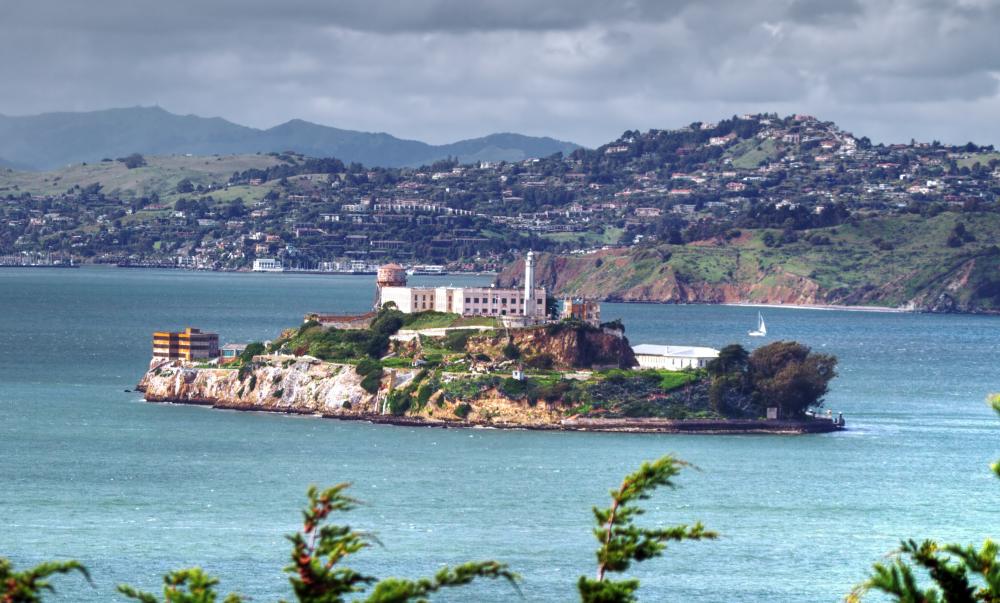 San Francisco is famous for its Golden Gate Bridge, its crooked Lombard street, and some of the best coastal views in California. If you are visiting the area and looking for outdoor activities in San Francisco, you first stop should be near the water. Alcatraz and Angel Island are great starters if you wish to mix the outdoors with a little sightseeing; otherwise, you can simply start your day by enjoying the San Francisco Peninsula by taking a walk near the water on Fisherman's Wharf, the city's main boardwalk.
Outdoor activities in San Francisco are not limited to the views, however. There are many parks and beaches in the San Francisco area. Baker Beach is great for both tourists and locals because it offers amazing views of the Golden Gate Bridge and smaller crowds than other local beaches. Golden Gate Park ends on the beach, but also offers walking trails, rental boats, and several flower conservatories. For outdoor activities in San Francisco that go beyond the beach, try one of the city's urban parks, such as Buena Vista Park, the city's oldest, and Lake Merced, which includes golf courses and a salted lake.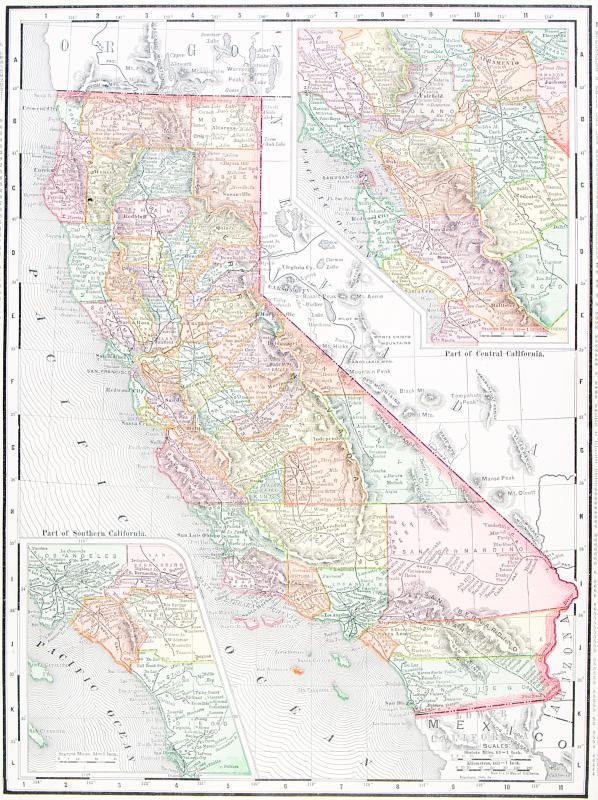 For those wishing to explore outdoor activities in San Francisco, the 49-Mile Scenic Drive allows for good views of the city's major attractions, with special stops in several beaches and parks, Fisherman's Wharf, and other popular tourists spots. Parking is available at most of these places, so it is possible to take the scenic drive, then leave your car there, and take the trails or buy tickets for a boat cruise of the harbor.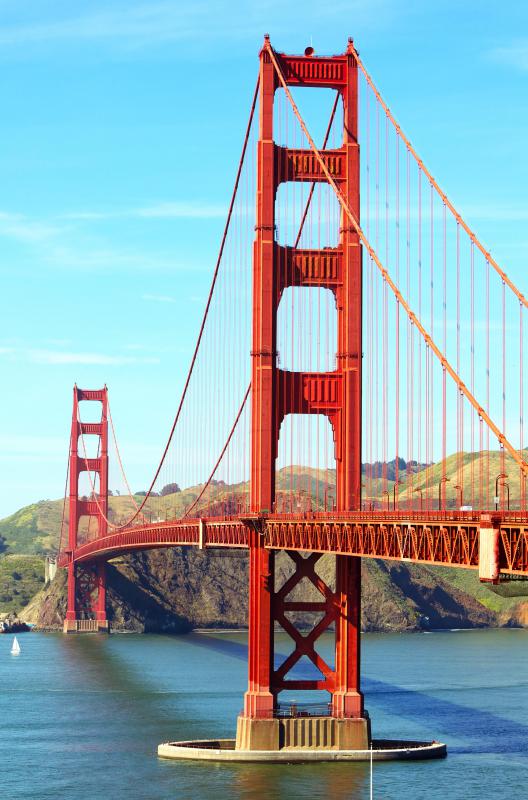 Glen Canyon Park is a great stop for those looking for a more adventurous twist on outdoor activities in San Francisco. The park features steep trails and opportunities for rock climbing. Wooden stairways and other add-ons have transformed the park into the equivalent to a giant adult's playground.
Other popular outdoor activities in San Francisco include kayaking and canoeing. Rental of boats is possible near the water, and many companies offer tours for those who don't feel comfortable taking on the waters on their own. It should be noted, however, that San Francisco has some areas with high tides, and inexperienced visitors should explore their options before heading off into the ocean.
Alcatraz, a prison on an island in San Francisco Bay that has been closed since 1963.

Kayaking is a popular outdoor activity in San Francisco.

San Francisco is one of the largest cities in the country.

Numerous parks in San Francisco offer trails with views of the Golden Gate Bridge.

Visiting the beach is one thing to do on a trip to San Francisco.

San Francisco is known for its famous coastal views.

San Francisco is home to more than 800,000 people, and many more tourists who visit the California city each year for its historical, cultural and outdoor sights and activities.

A beach party with friends is always a great outdoor activity.

Lake Merced park has a golf course and a salted lake.