What are Some Outdoor Activities in Hartford, Connecticut?
Hartford, the state capital of Connecticut, is sometimes referred to as the "insurance capital of the world" because the city is home to a number of national insurance company headquarters. However, Hartford is also a beautiful and historic city that is the perfect destination for nature lovers. Whether you're traveling on business or taking a family vacation, you're sure to find outdoor activities in Hartford that suit your tastes.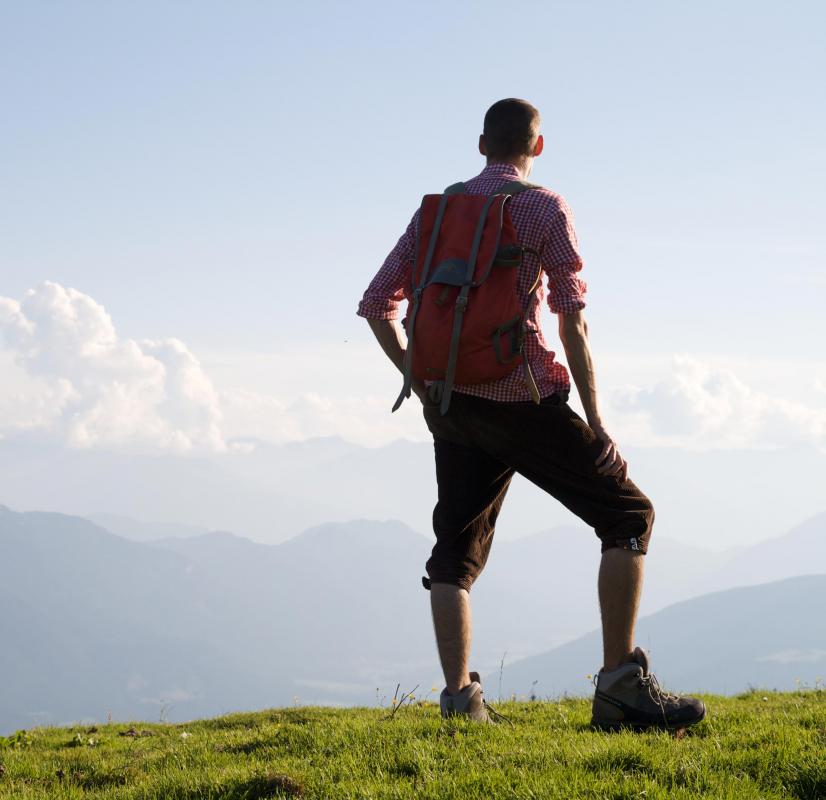 Swimming is one of the most popular outdoor activities in Hartford. The town has many public swimming pools, as well as spray pools for those who just want to splash in the water while enjoying the fresh air. If you're looking for a swimming experience that's a little closer to what nature intended, there is also a fresh swimming pond at Batterson Park.
Boating is another common pastime for the city's visitors. Charter Oak Landing is one of the many parks in Hartford with a boat launch. If you're looking for a day of rest and relaxation, boating down the Connecticut River is one of the best outdoor activities in Hartford.
If you're traveling with a group, you can take advantage of Hartford's many facilities for organized athletics. The city's parks are filled with basketball courts, tennis courts, soccer fields, and baseball diamonds. Keney Park even has a cricket field for visitors to enjoy.
History buffs will be pleased to learn that Hartford's scenic Bushnell Park is America's oldest public park. If you're looking for outdoor activities in Hartford, visit the park to enjoy hiking, biking, or a picnic lunch. Children will love taking a ride on the park's carousel, while adults will enjoy the park's urban arboretum of rare trees that includes the Japanese Pagoda, Chinese Toon, and Eucommia.
Travelers who are passionate about photography will want to bring their cameras to Elizabeth Park to shoot the largest municipal rose garden in the country. Listed on the National Register of Historic Places, Elizabeth Park contains approximately 15,000 bushes of over 800 rose varieties. The park's century-old Lord and Burnham greenhouses are a beautiful and impressive display for anyone interested in outdoor activities in Hartford.
If you'd love to get some exercise while seeing the Hartford's many landmarks, consider taking a walking tour of the city. Hartford Walking Tours offers tours for the whole family to enjoy outdoor activities in Hartford. The itinerary includes landmarks such as The Old State House, Stone Field, Corning Foundation, Thomas Hooker, and The Soldiers & Sailors Arch.
Hiking trails provide fun and exercise.

Hiking may be enjoyed in Hartford.

Elizabeth Park's Rose Garden is a well-known Hartford attraction.

Hartford's parks are filled with tennis courts.